Dynnargh dhywgh (welcome) to Launceston Then. Nostalgia and memories are important for everyone and that is what 'Launceston then! will seek to record, be it in written or image form. With 681 pages and over 5,000 images, this is a unique and comprehensive insight into Launceston and its district's near and far past and an ideal point of reference for researchers. There are many clickable links within this site which will open up further readable pages or pictures, so when you see highlighted text then click away it can lead to all kinds of discoveries and once hidden treasures! Affiliated with this website is a Facebook group with 4,000 plus members. You can join the group here or if you do not have a Facebook account, you can view the activity feed from here: Facebook Group feed. Enjoy 🙂 We are always interested in what visitors have to say, so why not click the guestbook and leave a comment.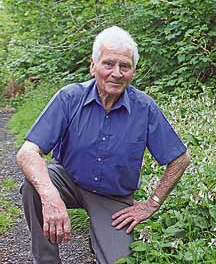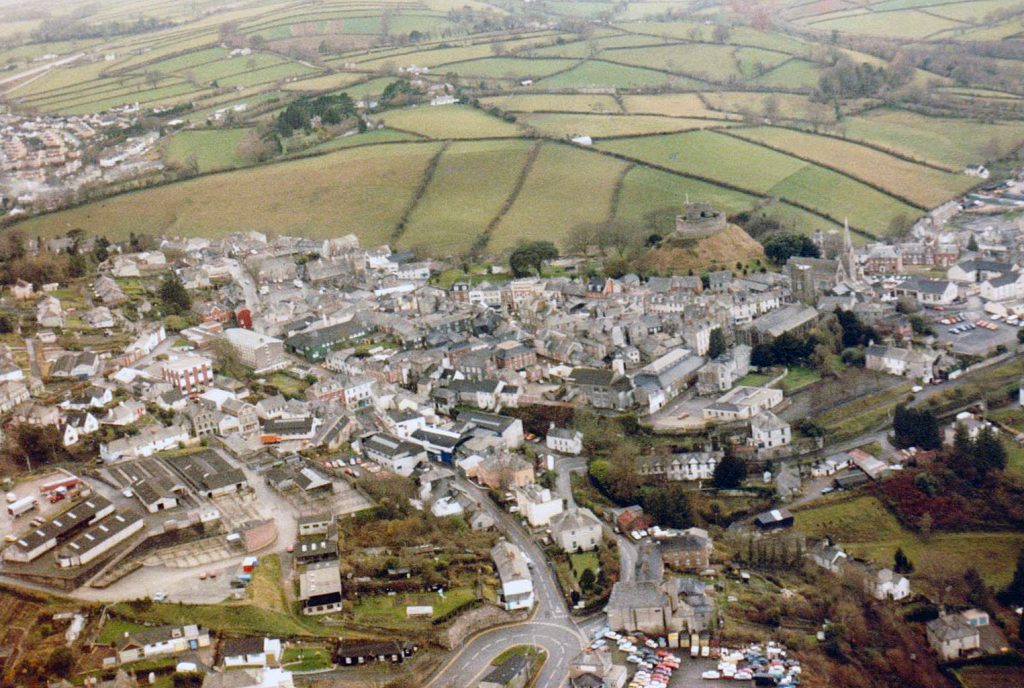 It is with the help of Jim Edwards (above left) that this site is born. A man of many scribbling's and much knowledge of the town and its area and the fruits of his endeavours are now laid before you. He continues to provide updates from his never-ending research which is enabling this website to grow. But we don't want to rest on our laurels and invite anyone who can help with this project, be it with a personal memory or a photograph, to please contact rogerpyke1@gmail.com.
All published material will be acknowledged.
For more old images of the town and area please visit

   or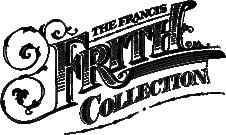 The website is freely hosted by Christopher Franklin which enables the site to run without any of the obtrusive advertising that now clogs up and makes some sites unusable and in turn, ruins any enjoyment, so it is a big thank you to Chris for this service.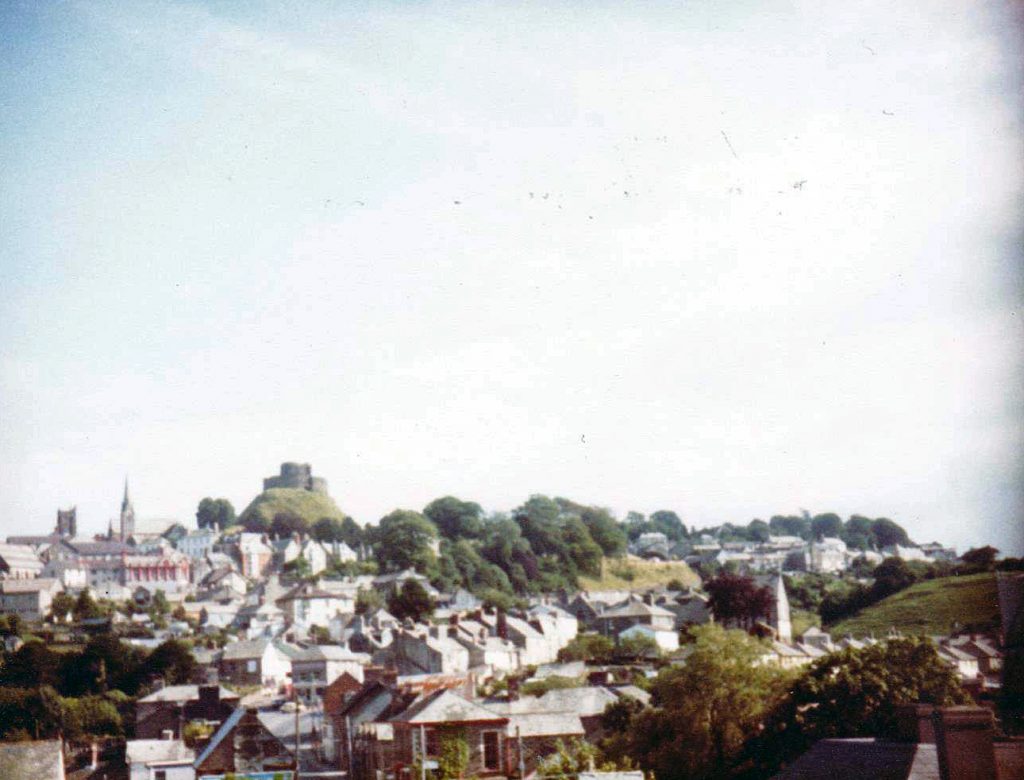 ---
Hits: 400058