.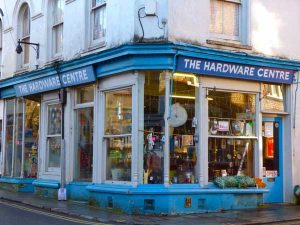 The story of the Hardware Centre goes all the way back to 1914 and the birth of one Stanley Claude Bickle. Claude, as he was known, was born to Florence Bickle and Horace Westlake (below left).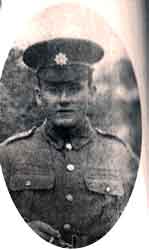 Unfortunately by the time of his birth, Claude's father was already enlisted in the army, serving with the 8th Battalion of the Devonshire Regiment. In fact this was to be one of the many tragic stories from that time as Horace was killed in action at the 'Battle of Loo's' on September 25th, 1915 and as a consequence never got to see his son. Florence continued to live with her parents, George and Ellen Bickle, at Linnick, South Petherwin. In 1922, Florence married William Cole, and it was William that brought up the young Claude. Claude started his own milk round building the business up which he sold to the Co-op in 1946. Claude married Vera Parsons in 1939 just at the outbreak of the second world war. Claude and Vera had two sons, Brian and Philip, and in 1946 Claude bought a sadlery and ironmongery business in Newport Square, Launceston. The premises (seen in 1956 below left and the premises again in 2014 below right) were situated in the prominent position of the junction of St. Stephens Hill with Dutson Road and St. Thomas Road and for the next 19 years a thriving business was formed with his son Brian, joining after he left school. In 1965 Claude decided to retire and sold the business with its premises to a Mr. Gibbons.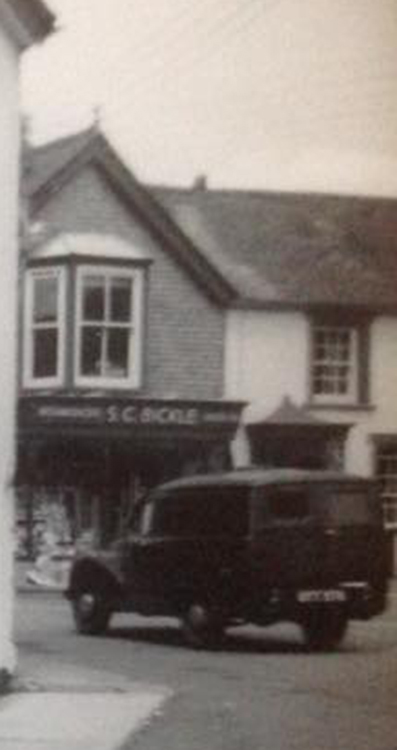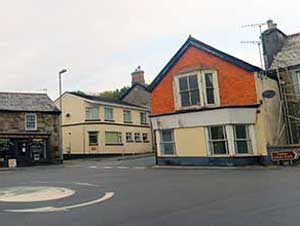 Within 18 months, Claude had got itchy feet and along with Brian they toured the country looking at hardware centres, picking up idea's on how a modern ironmongery should look. Due to the sale contract of their Newport business, they had to wait for a three year period before starting up, so it wasn't until May of 1968 that the pair opened their new enterprise in the old Co-op butcher's shop, Southgate Street (below).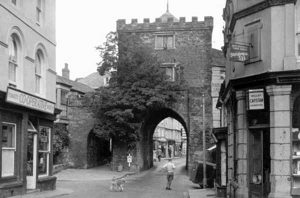 Claude and Brian opened with introductory offer of 10% off of everything and the business soon began to take off. What many people came to rely upon was the quality of service that Claude and Brian offered, something that was instilled in all their subsequent staff over the years. Members of their staff have remained working there for many years, such as Margaret Uren and Linda Penno who today manages the shop. Claude 'retired' leaving Brian to run the business, but often Claude would help out even when well into his. Eighties. Sadly both Claude and Brian passed away (Brian tragically after a long illness in 2013), and Brian's wife Anne continued to run the business for a couple more years before, to much sadness in the area, the business was  placed on the market but failing to find a buyer the dearly loved shop closed its doors for the  last time at the end of  September 2015.
Hits: 676