.
On June 6th, 1944, allied forces undertook an assault against Nazi-occupied France with troops, naval and air personnel in an aim to liberate north-west Europe from German occupation. Troops landed across five Normandy beaches – codenamed, Utah, Omaha, Gold, Juno and Sword. Operation Overlord was to be the largest seaborne invasion in history and forever known as D-Day. Midshipman RNVR Stan Mincher, born in 1926, served during that day with the Royal Navy, having joined up in 1943. "D-Day was of course a very special day in my memory," Stan said. "I was feeling very useful, and I was only 18 at the time so it was quite an adventure." Speaking about his wartime experience, being just 18 at the time, Stan said: "I felt it was a very just war, and I was proud to have served with the Navy. But I hope there are no more wars like it."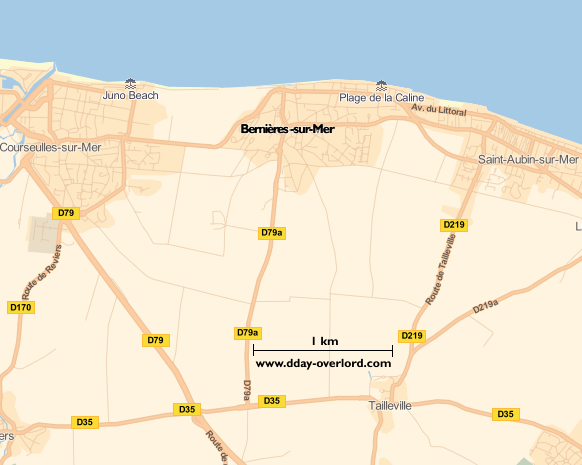 Stan was the second lieutenant of His Majesty's Tank Landing Craft, LCT 1008, 37th Flotilla, P Squadron, J Force, based on Diamond Dock, Southampton. After loading up in Southampton on the morning of June 6th, 1944, with nine Sherman tanks of the 3rd Canadian Armoured Division, a small unit of Royal Engineers with folding bicycles and two jeeps, they sailed from Southampton onto Normandy. They landed at 'Nan' beach, part of the Juno sector at Berniere-sur-Mer. The crew received flag orders at 8:15am to prepare to beach, with Stan's roles being to check the anchor was ready so that the crew could later pull themselves off, to oversee the landing of the army and to oversee the proper operation of the doors. This meant Stan saw little of the run in himself.

Stan recalls: "The tanks went off reasonably well but had difficulty leaving the beach as the 10 foot sea wall was breached in very few places." "The beach was under fire. There were broken Landing Craft Assault (LCA) littering the beach, lorries and tanks broken down and on fire and blocking the beach exit." "The army's waterproofed bulldozers helped. When we left there was only a narrow strip of sand left, about 20 yards wide. The Royal Engineers went off in swirling water and were afraid, many dropped their bicycles in the sea." Stan continued: "A sailor from the RN beach party told us to cut our barrage balloon adrift as the enemy were ranging on them. We were carrying a small barrage balloon on about 300 ft of wire, to act as a deterrent to low flying bombers. A soldier asked us to shoot into one of the beach villas which has snipers in it." " As soon as we could, remembering we were unable to fire directly ahead, we fired our Oerlikon 20mm cannon into the windows of the villa. Orders came quickly to cease fire. It is likely that our, and others, enthusiastic firing caused more damage to our side than to the enemy. As soon as the troops had departed the engine went astern, the winch pulled on the kedge anchor and back we went."
After securing the two ton doors by manual winch, Stan and the crew were back in deep water and organising the return convoy. However, dangers still lay ahead over the next few days. Stan, writing some 54 years later in 2004 said that he felt 'exhilarated' during the experience: "I have been asked how I felt at the time. I was a volunteer for the Navy and for Naval Combined Operations – the 'Second Front' as it was called. Morale was high and we all felt that we had right on our side. Adrenaline levels were fairly high and I felt exhilarated by being part of an enormous team which was to end the war in Europe." (With thanks to the Cornish and Devon Post)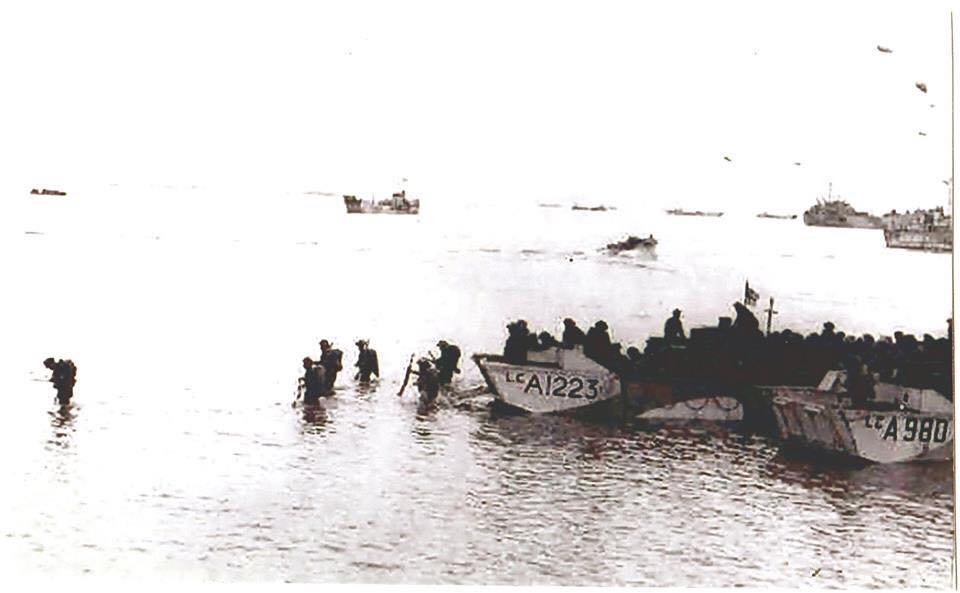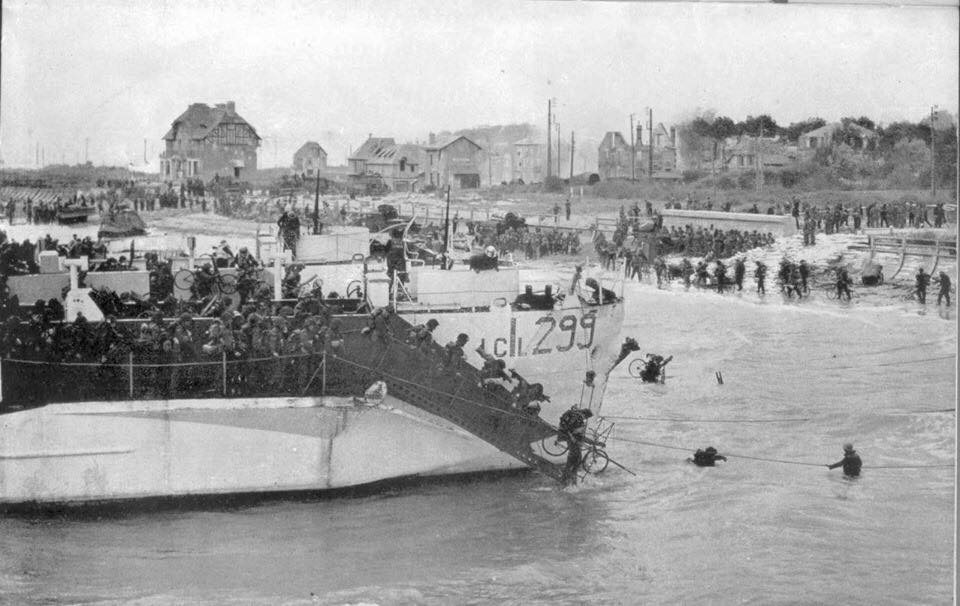 In 2016 Stan was awarded the Legion d'Honneur, the highest decoration in France, in recognition of his services to ensure the country's liberation during the Second World War.
Stan on his demob, went on to become head teacher at both St. Stephens School and North Petherwin School and has continued to live in the Launceston area. Stan, was Launceston & Plestin Twinning Association's first treasurer.
Hits: 271