Launceston from St Stephens in the 1880s
Dynnargh dhywgh (welcome) to Launceston Then. Nostalgia and memories are important for everyone and that is what 'Launceston then! will seek to record, be it in written or image form. With 722 pages and over 5,000 images, this is a unique and comprehensive insight into Launceston and its district's near and far past and an ideal point of reference for researchers. There are many clickable links within this site that will open up further readable pages or pictures, so when you see highlighted text then click away it can lead to all kinds of discoveries and once-hidden treasures!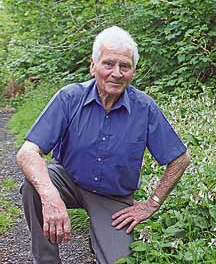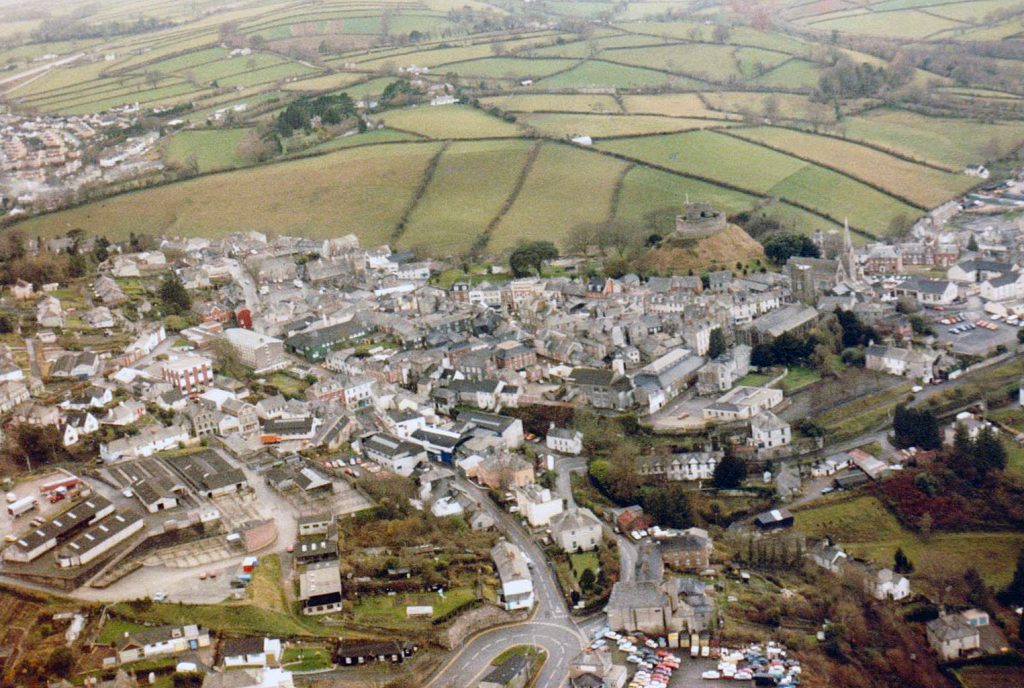 It is with the help of Jim 'The Oracle' Edwards (above left) that this site is born. A man of many scribblings and much knowledge of the town and its area and the fruits of his endeavors are now laid before you. He continues to provide updates from his never-ending research which is enabling this website to grow.
Unfortunately, due to my own ongoing health issues, I am at present unable to reply to any queries and have temporarily suspended my email contact from Launceston Then. I am sorry for any inconvenience this might cause, Roger Pyke.
Citations for the site have not usually been provided as most of the work originates from the primary sources of the Otho and Richard Peter book, 'The Histories of Launceston and Dunheved,' and Sir Alfred Robbins book, 'Launceston, Past, and Present.' Other sources have come from the back issues of 'The Cornish and Devon Post.' All published material will be acknowledged.
For more old images of the town and area please visit

   or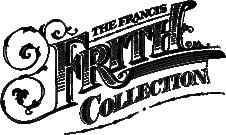 The website is freely hosted by Christopher Franklin which enables the site to run without any of the obtrusive advertising that now clogs up and makes some sites unusable and in turn, ruins any enjoyment, so it is a big thank you to Chris for this service.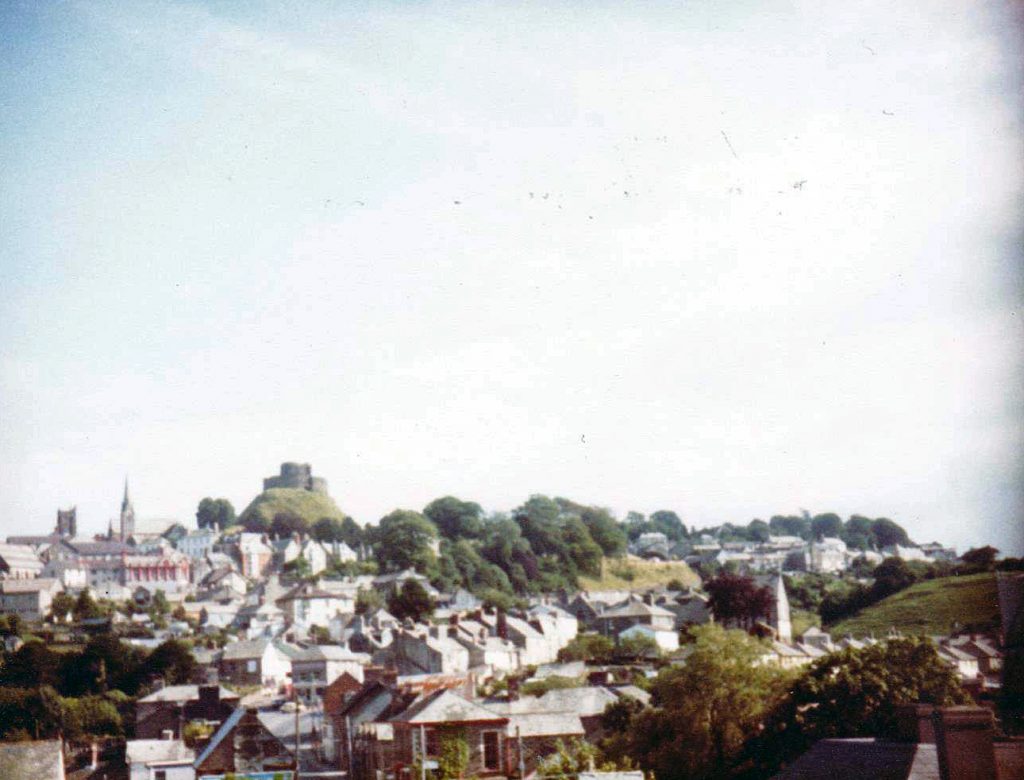 ---
Hits: 1046632