.
January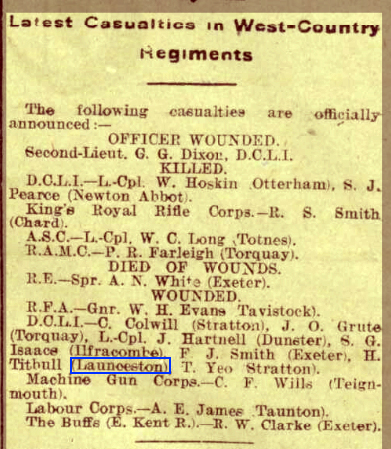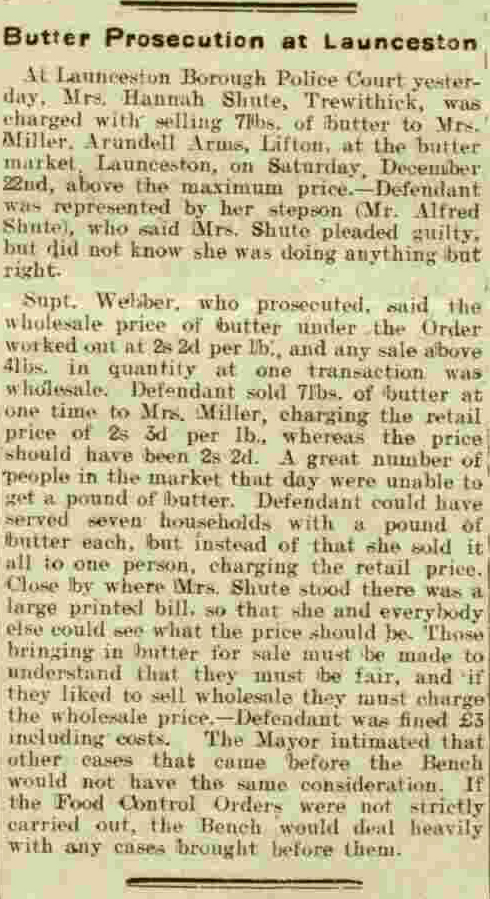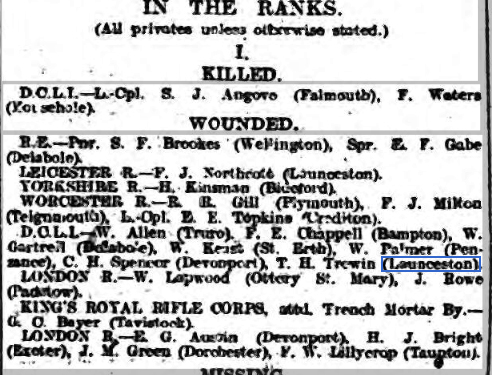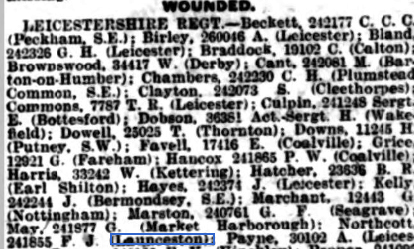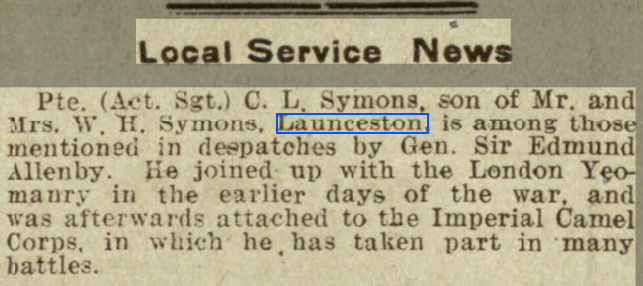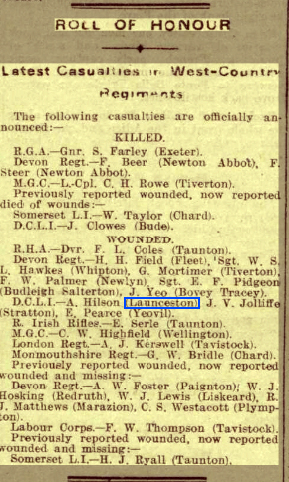 February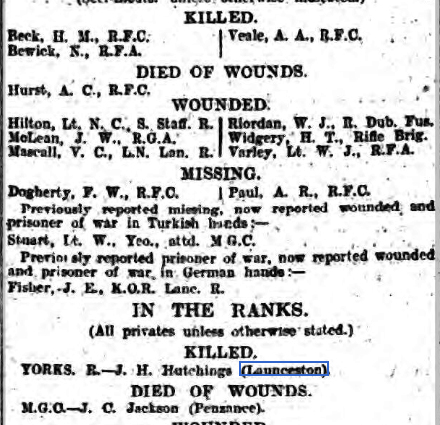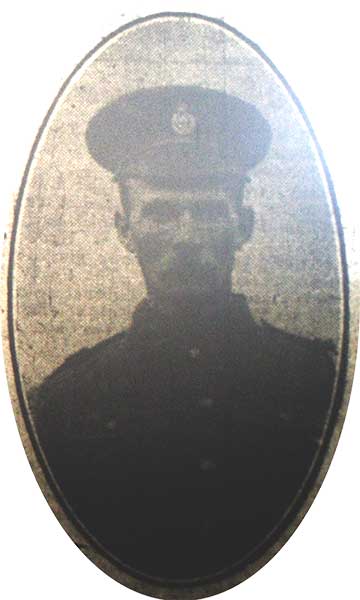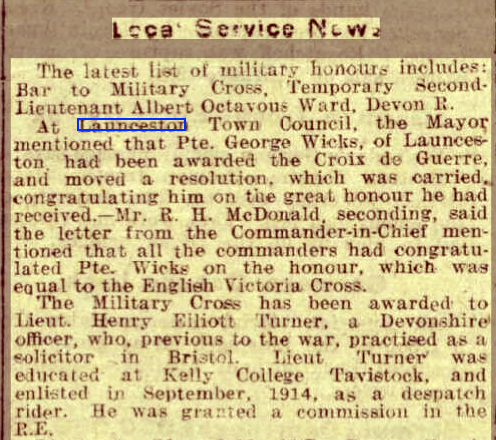 March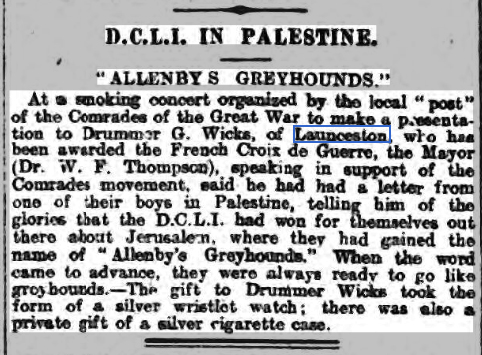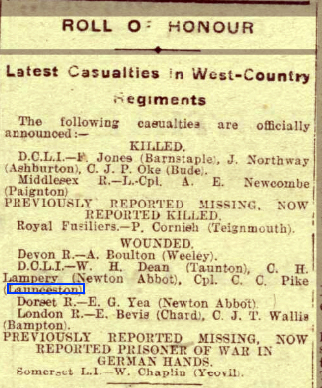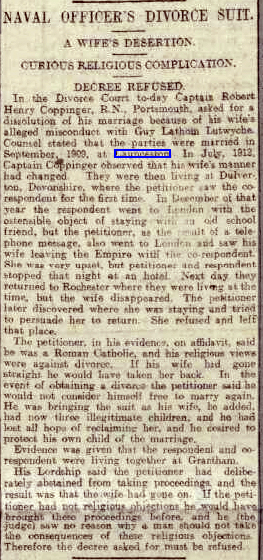 St Thomas, MARCH 1918: The Rev JJ Haworth intends proceeding again to France after Easter.
St Mary's Mission Church, Tregadillett: Service: I shall in Easter Week (dv) be leaving the parish for possibly a years, service with the Troops, having been accepted for a Temporary Army Chaplaincy.. I shall leave you with the happy recollection of the splendid way in which you kept things going during my five months absence last year, and I want you once again to regard yourselves as partners in this service; yours, to serve at home and mine abroad with the near and splendid men who are saving us from our enemies.
Every effort will be made to provide regular services in the Church during my absence, and clergy of our Deanery will again help readily as they did last year. If on occasion a service cannot be held and your first feeling is that if disappointment, I hope you will remember this short prayer, which I heard a Chaplain pray at a service held one Sunday in a ruined village and near a ruined Church: "Remember O Lord those who have lost their homes, specially those who once lived here and worshipped Thee in the Church now in ruins." I the next issue of the Magazine particulars of the arrangements made will be set out. Meanwhile may God guide and bless us in all things.
Most hearty congratulations to Cpl CH Westlake, who has been recommended for the Croix de Guerre, the Belgium decoration. We are awaiting particulars of this rare honour, coming as it does so soon after Cpl Westlake was "mentioned" in a recent Despatch from our own Commander-in-Chief.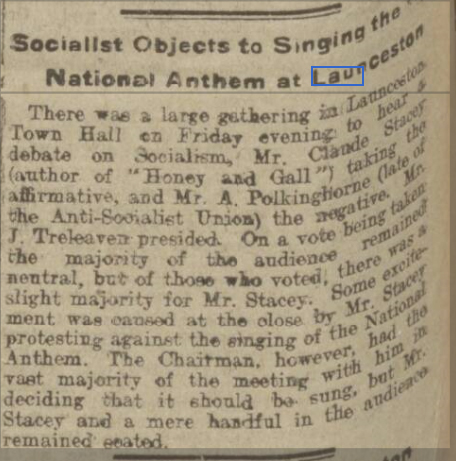 April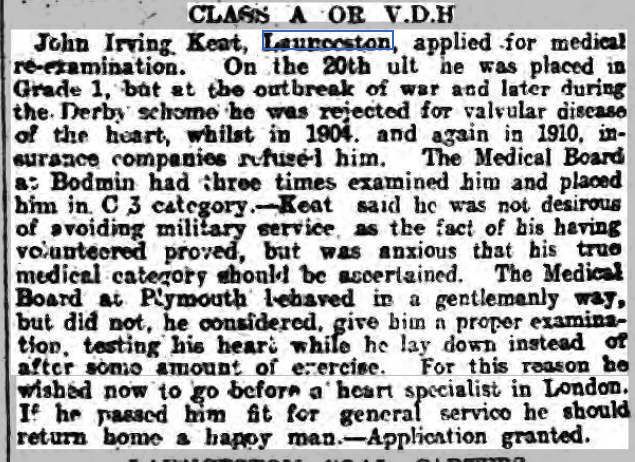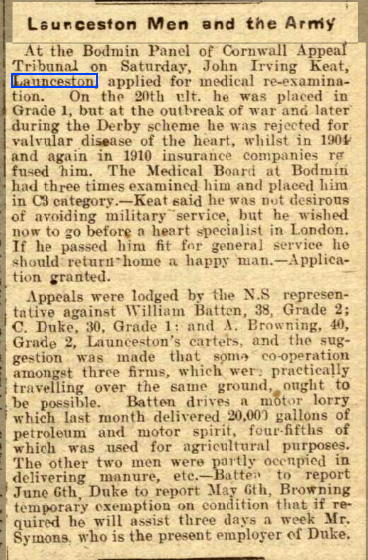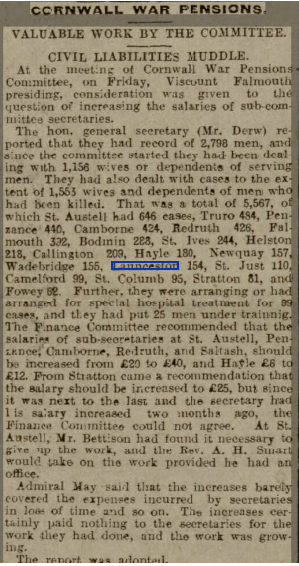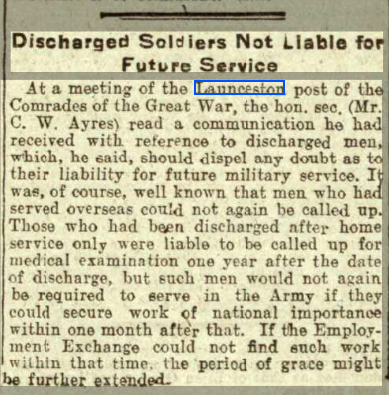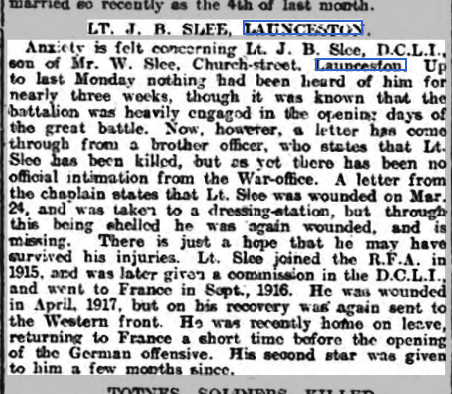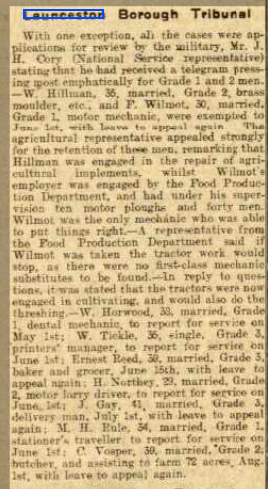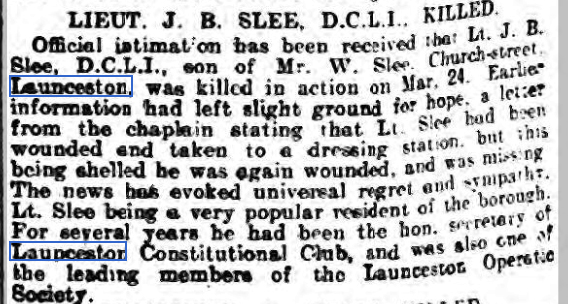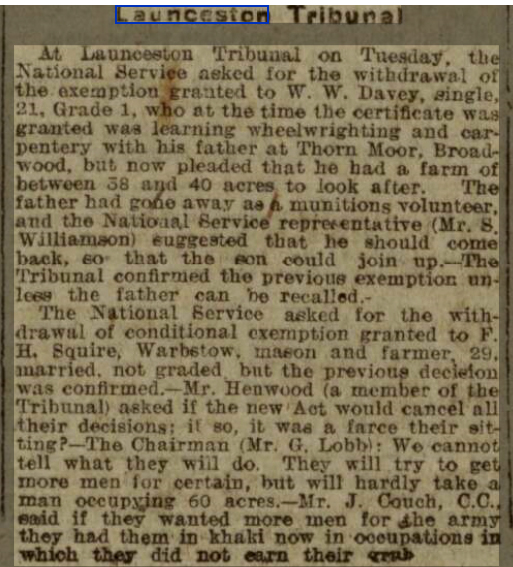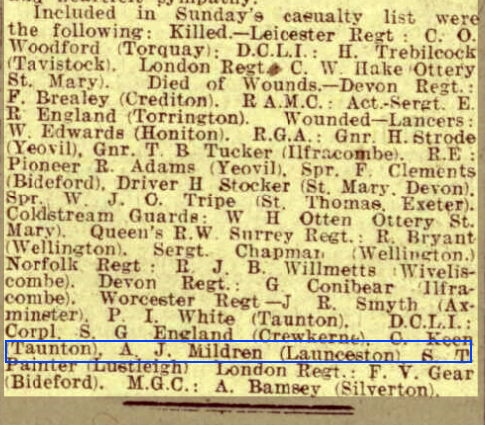 May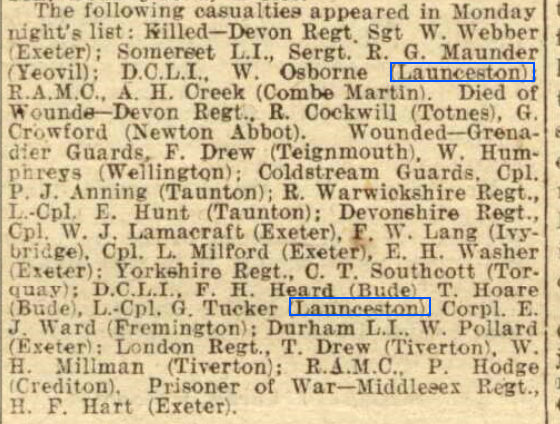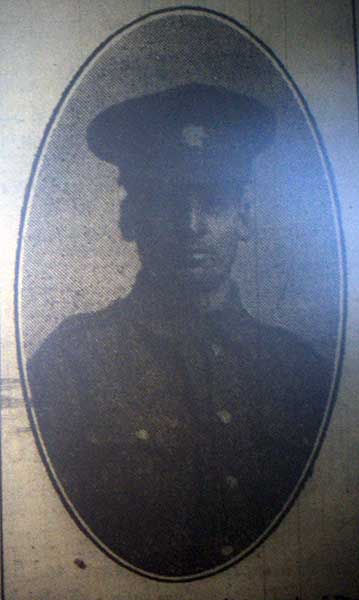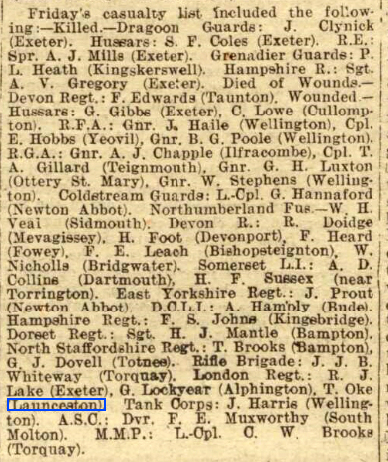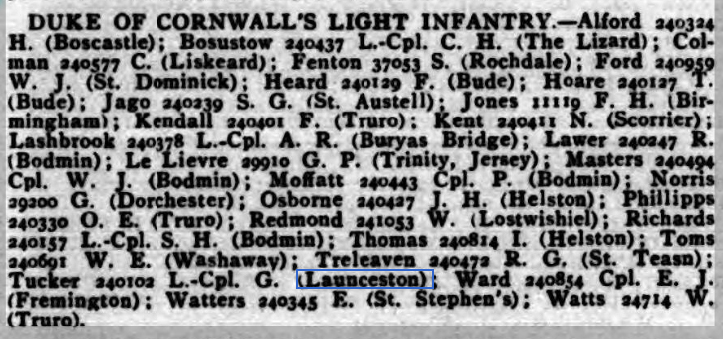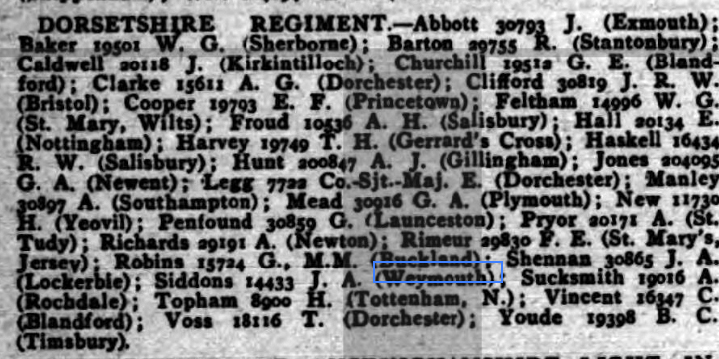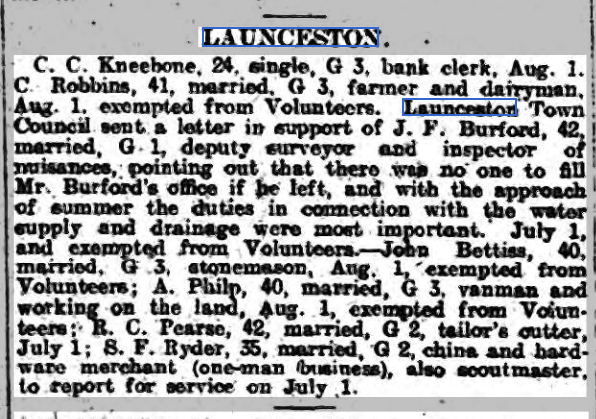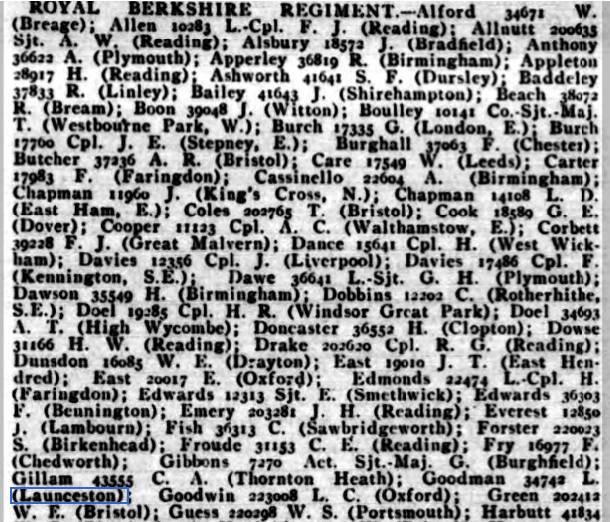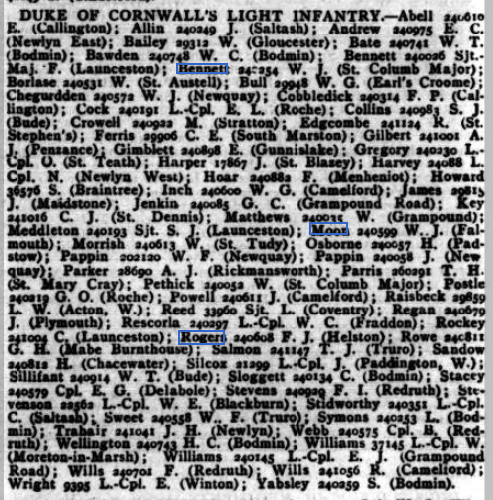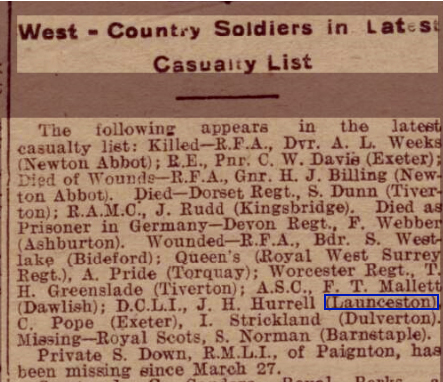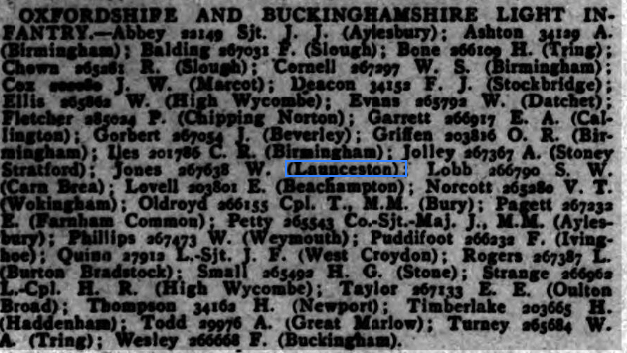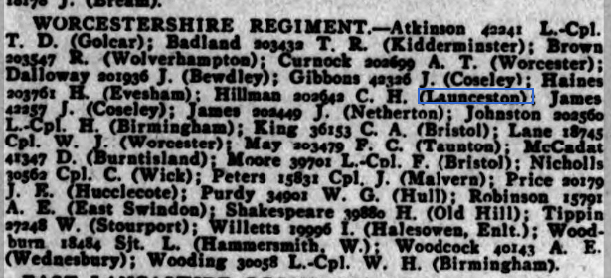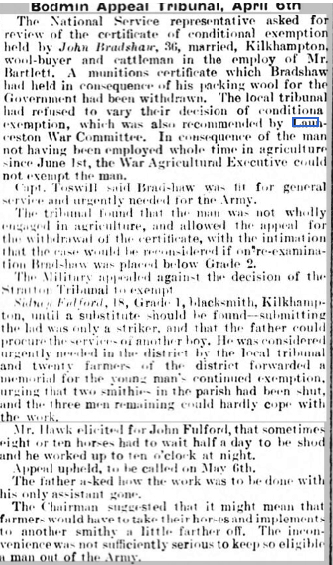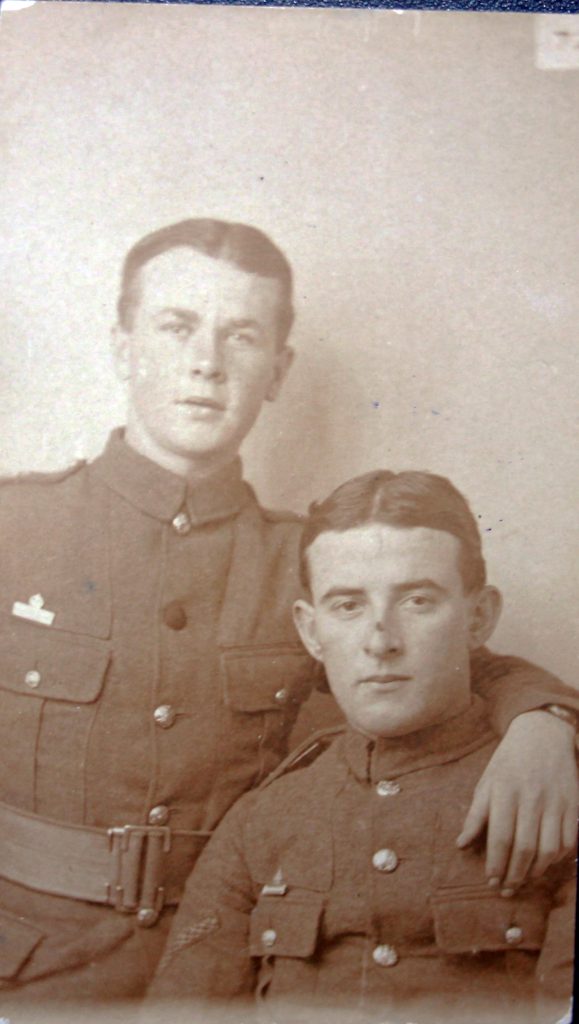 June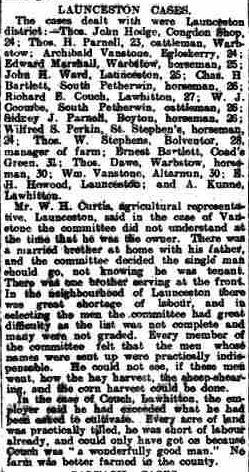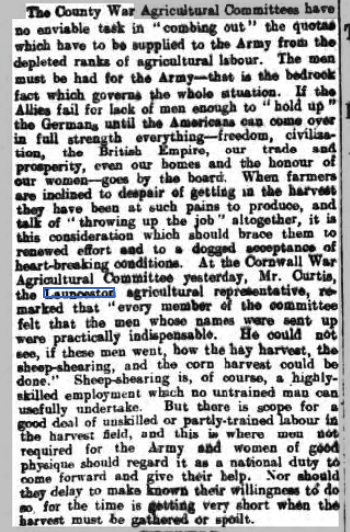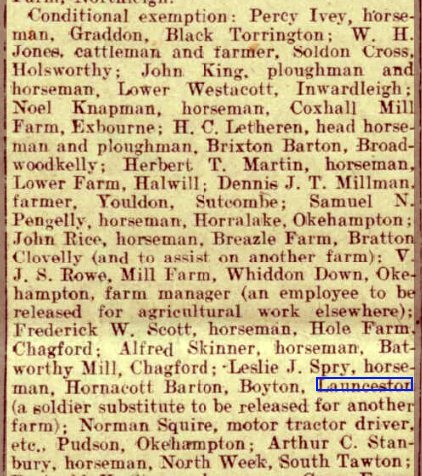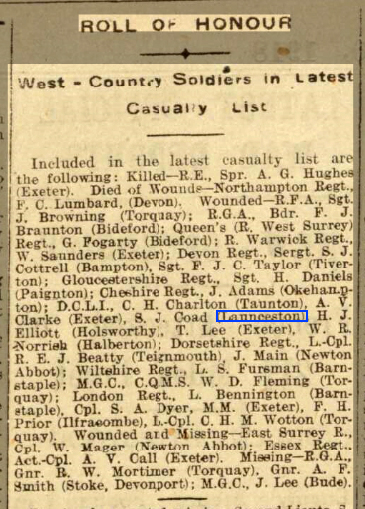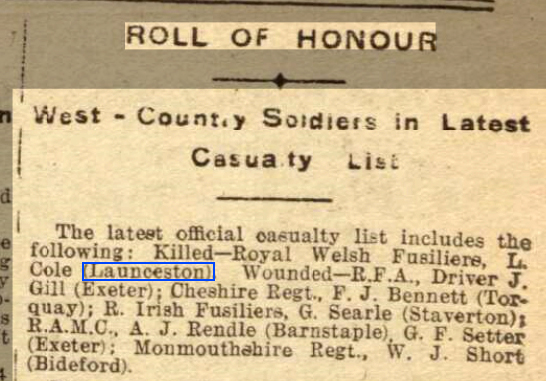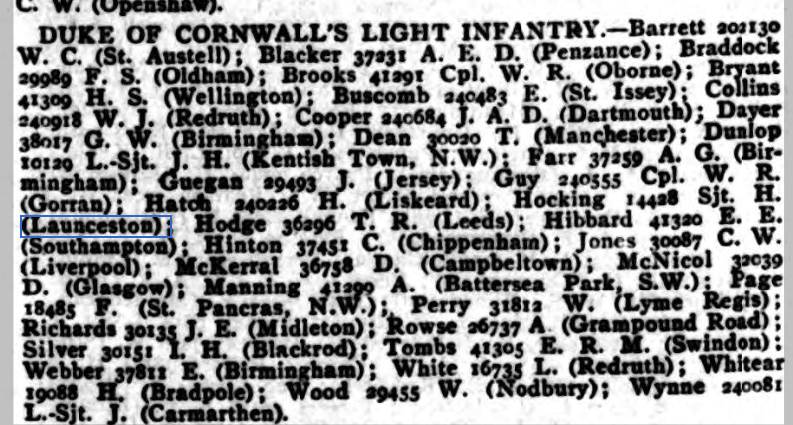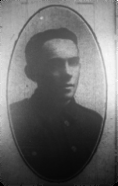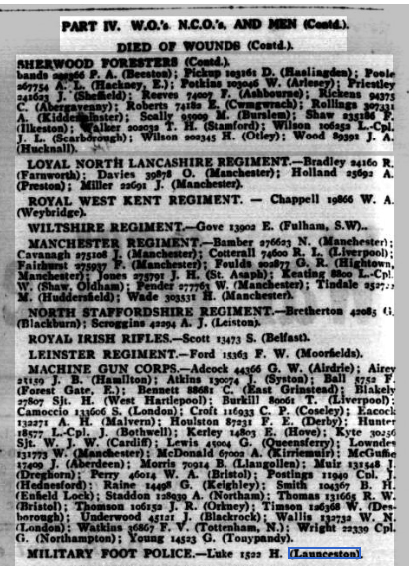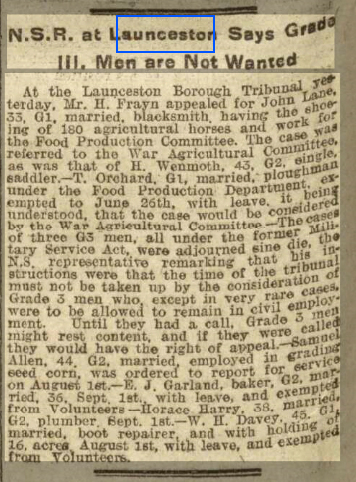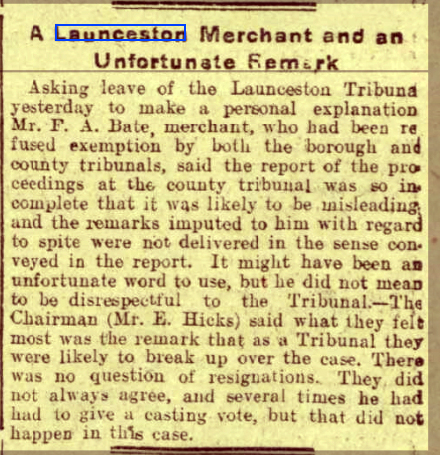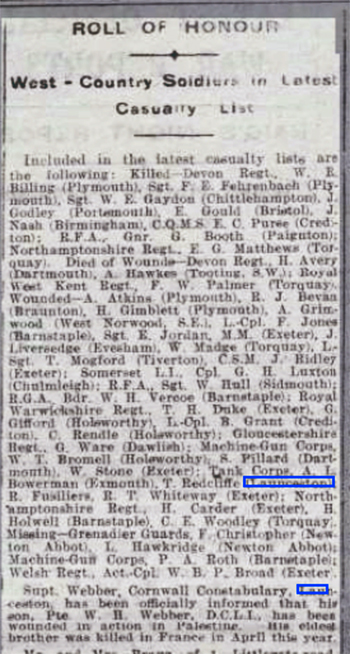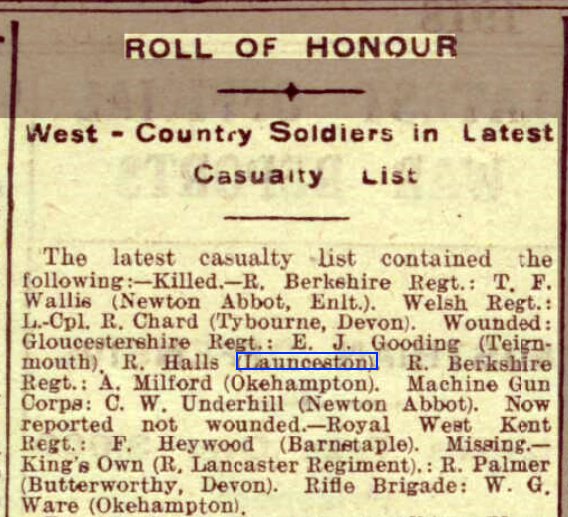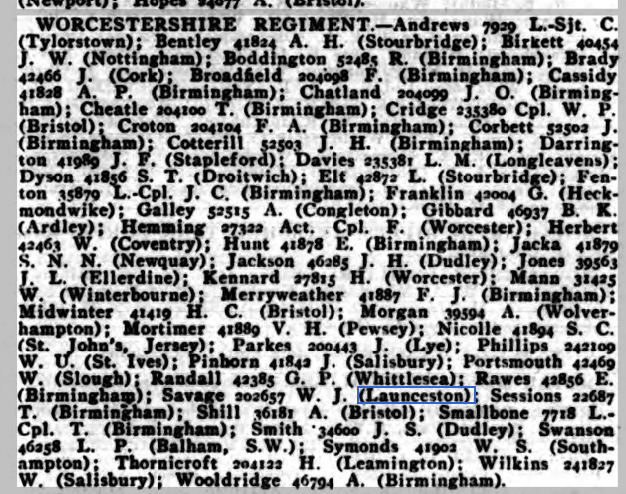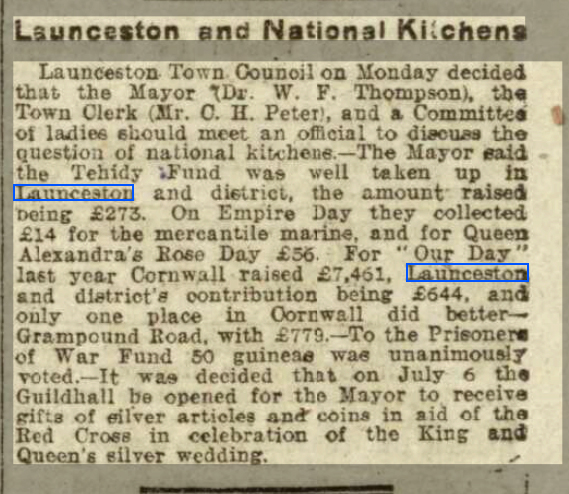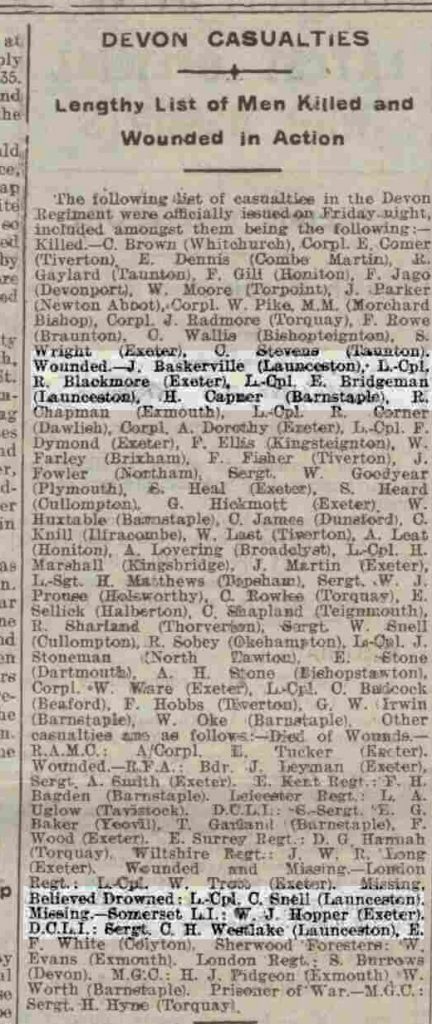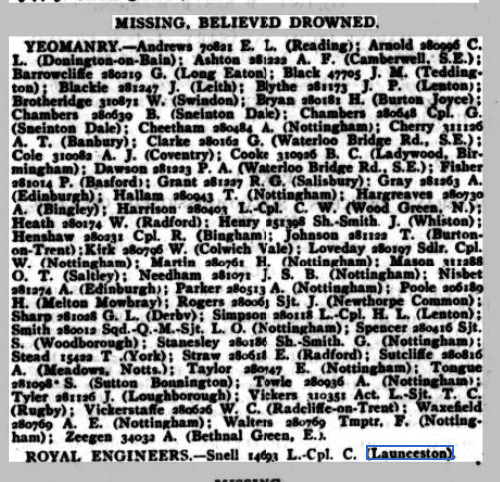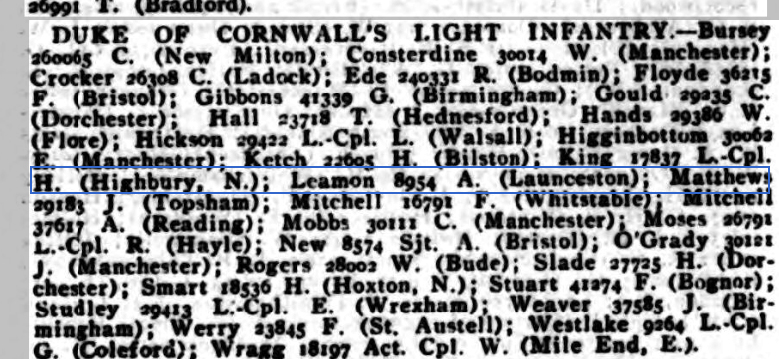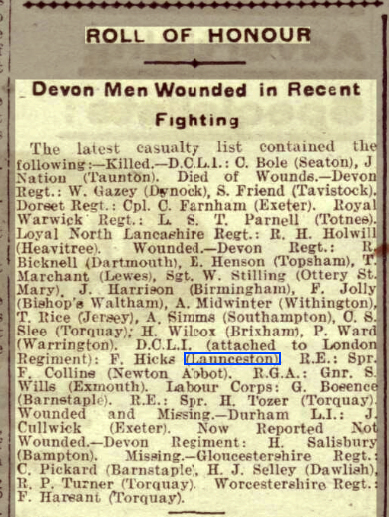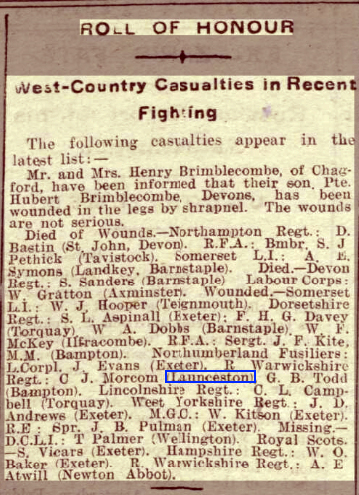 July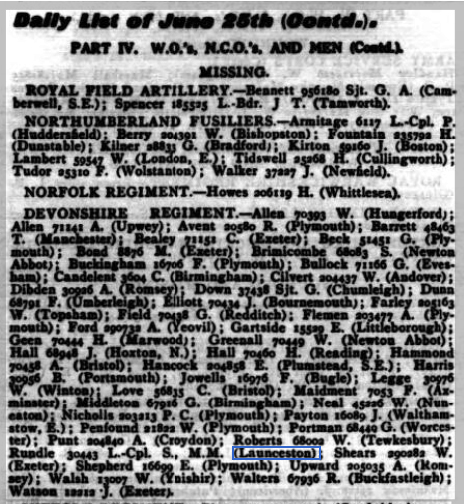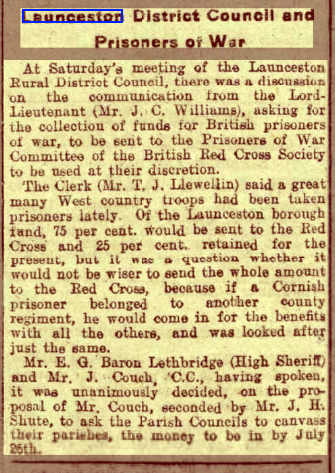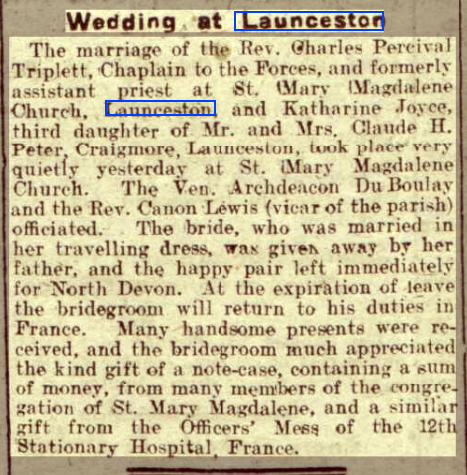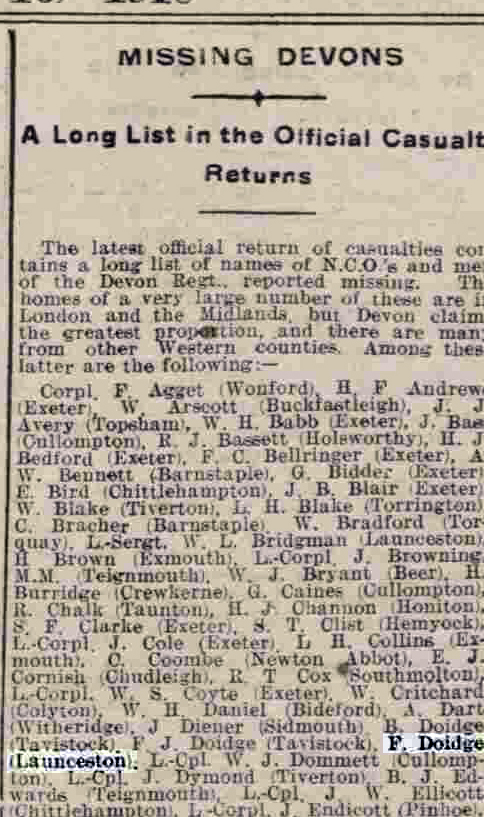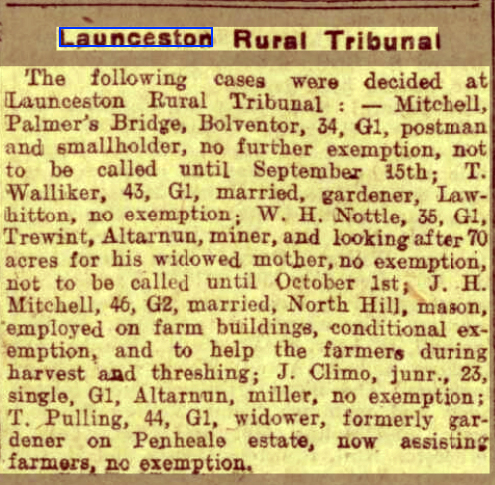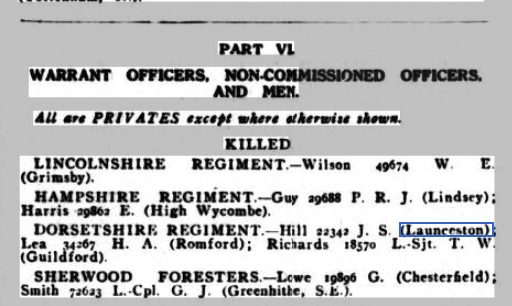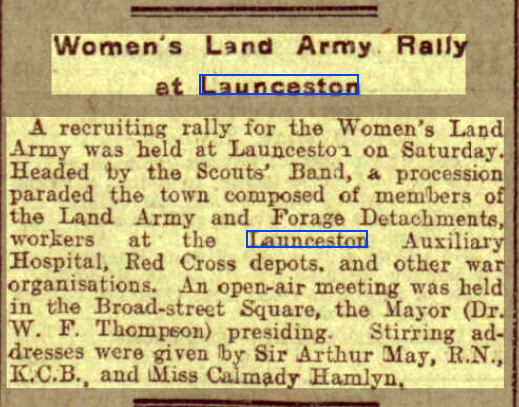 August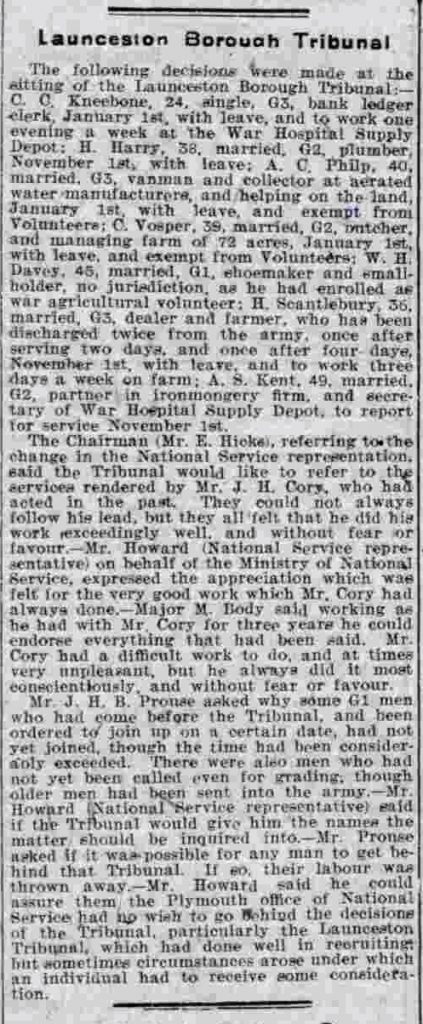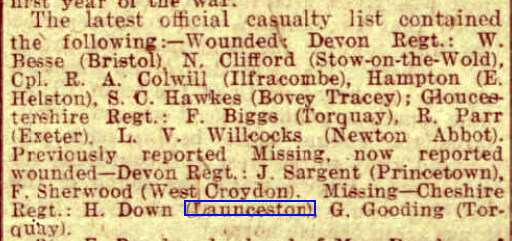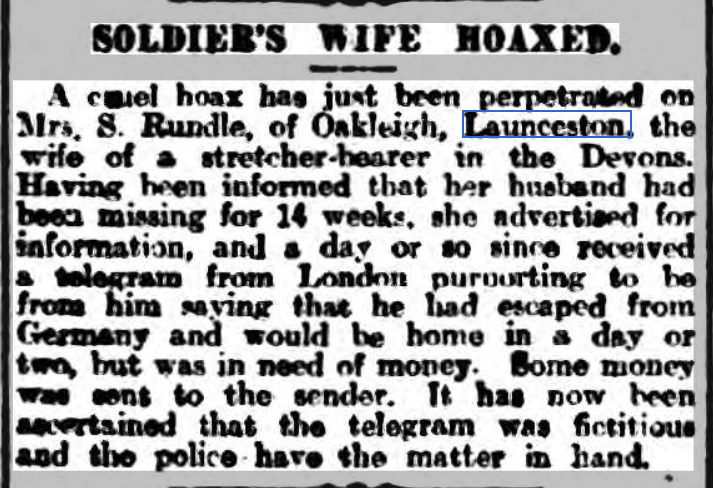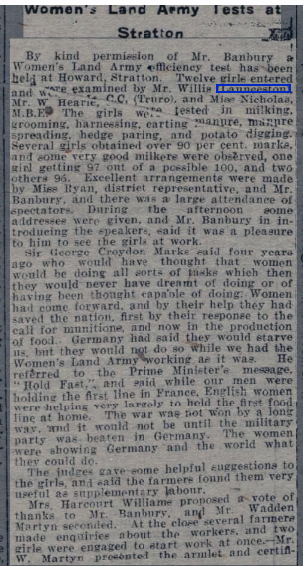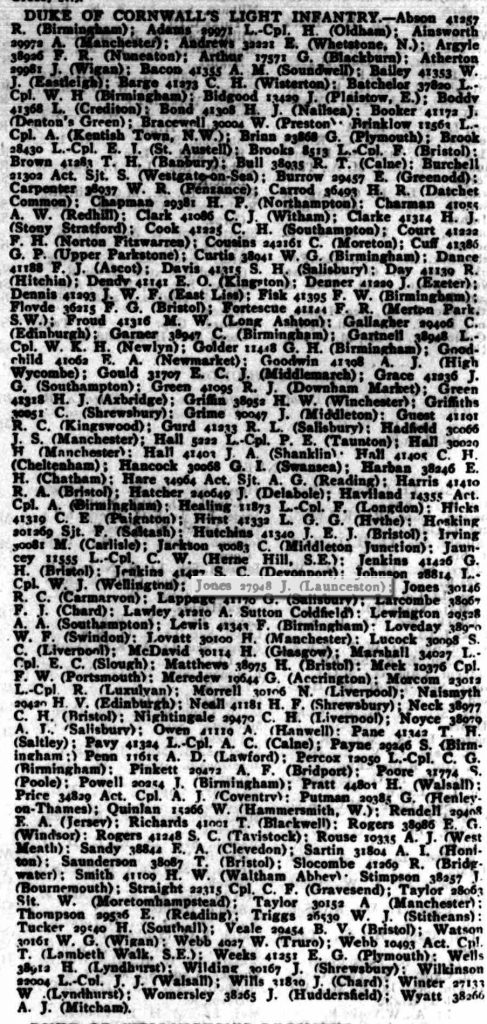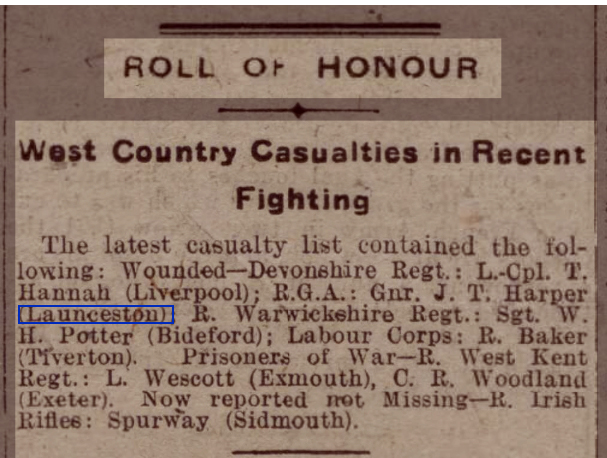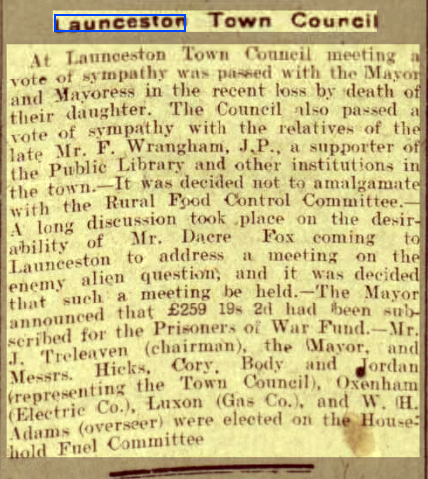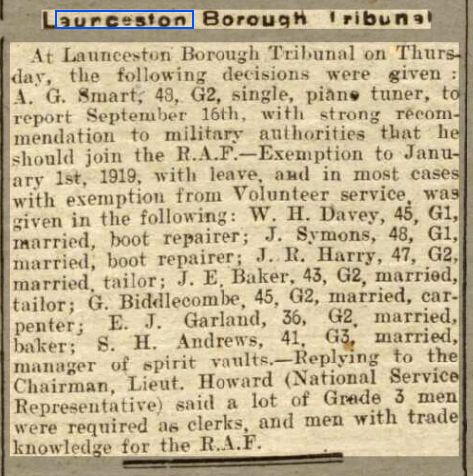 September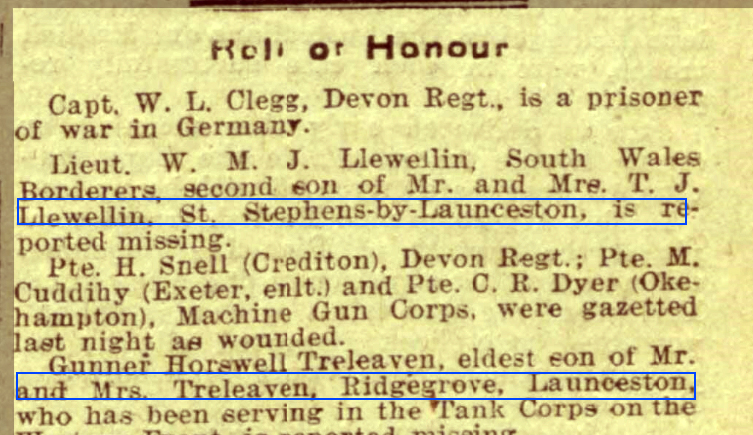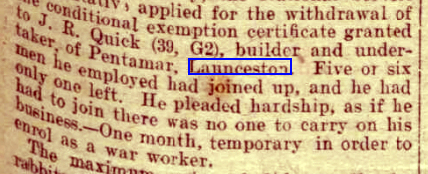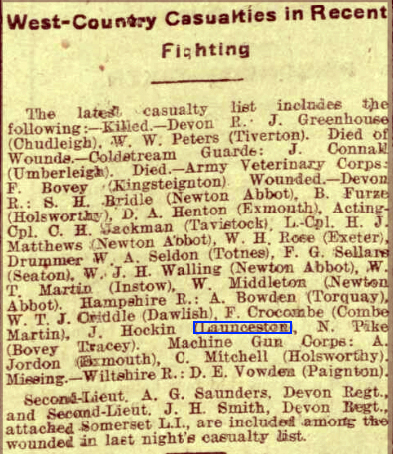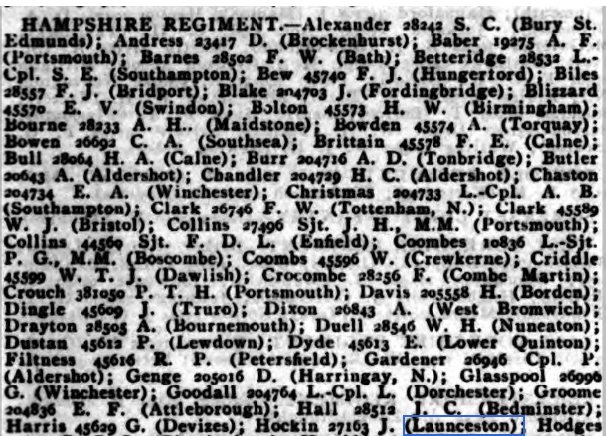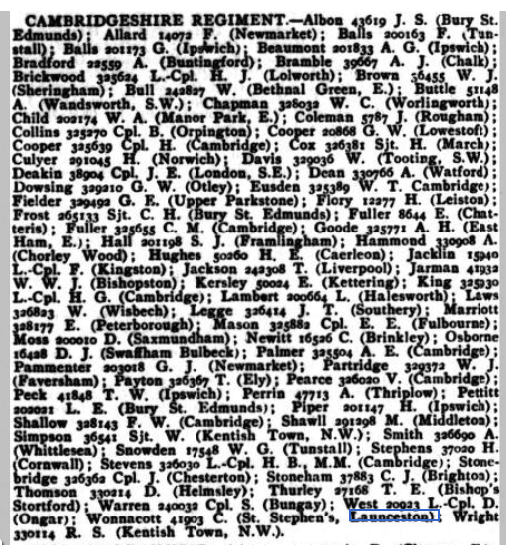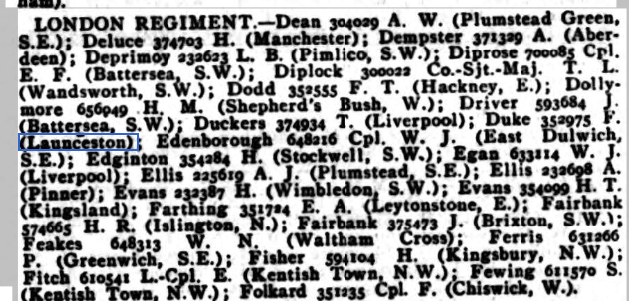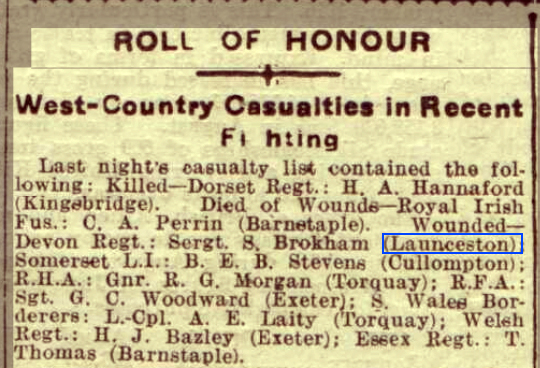 October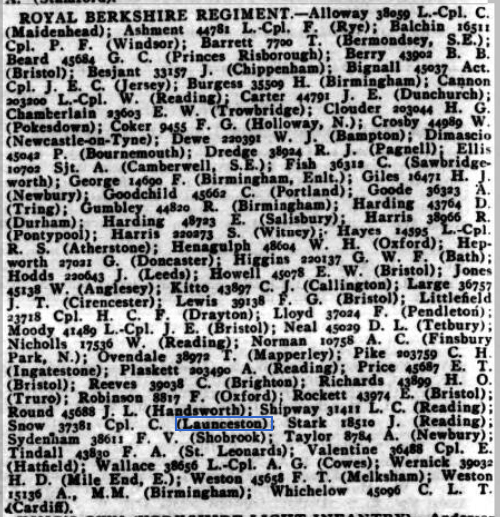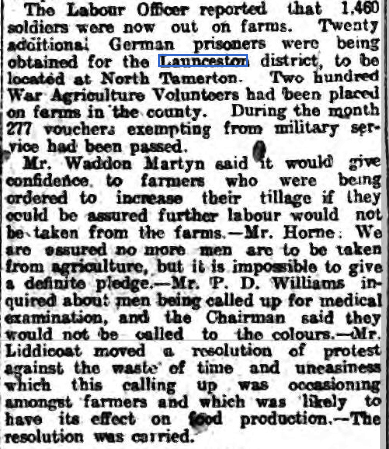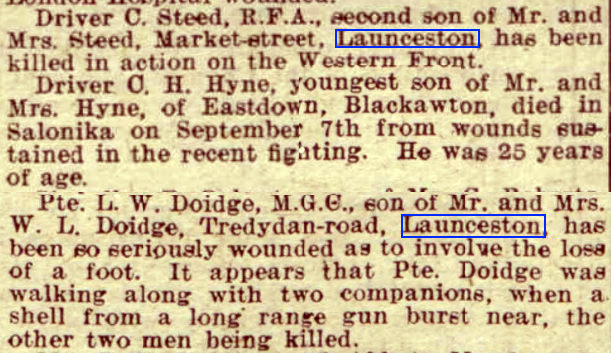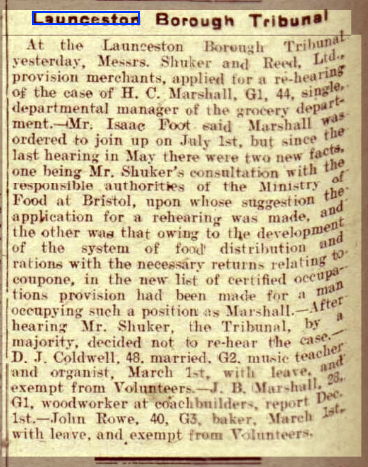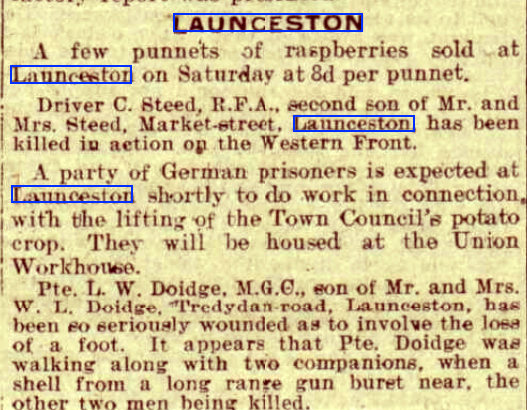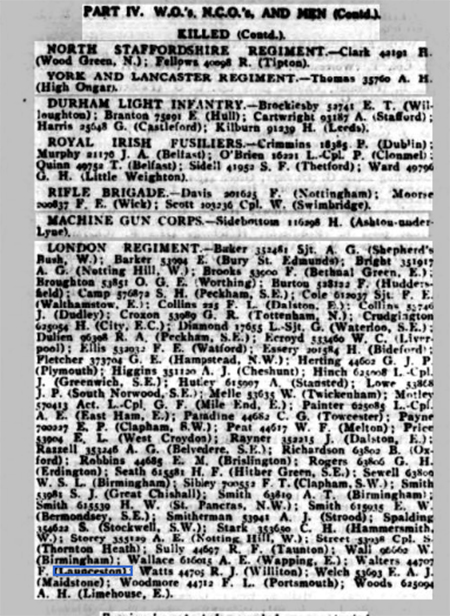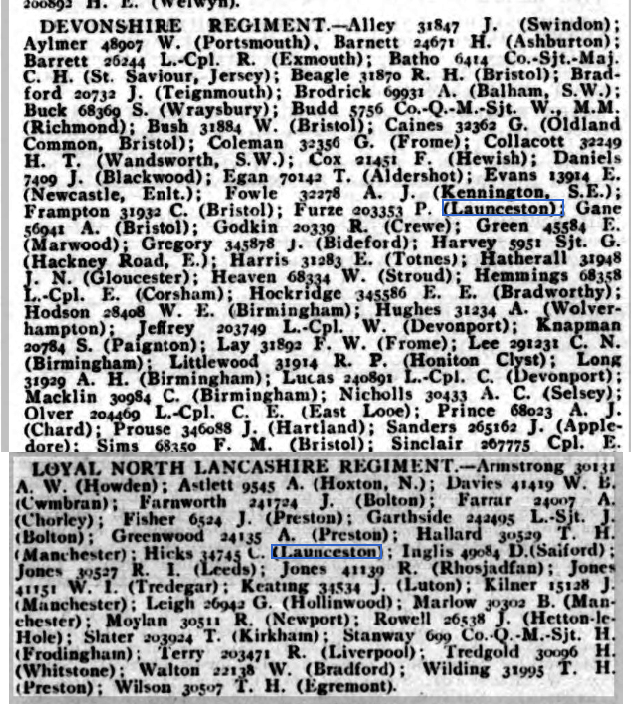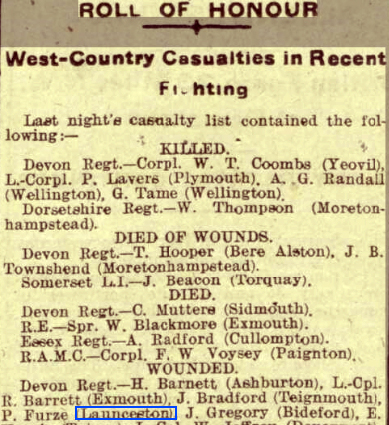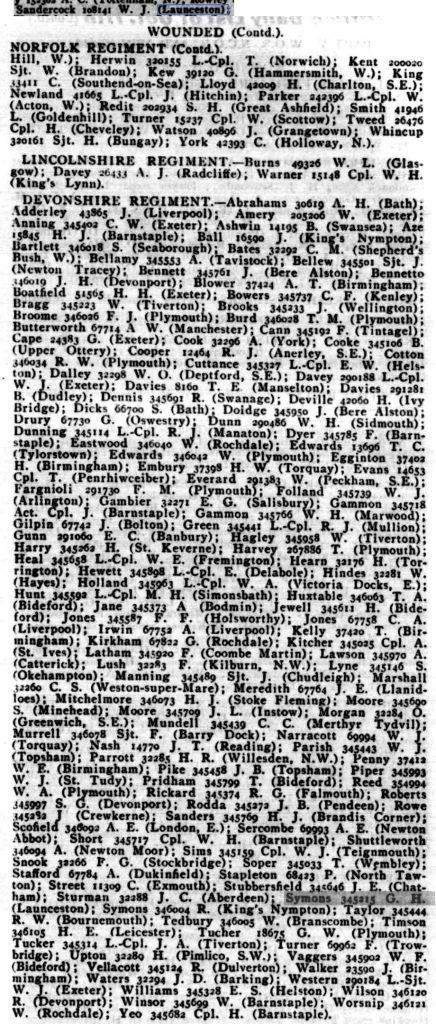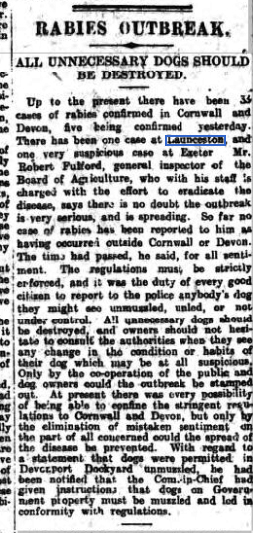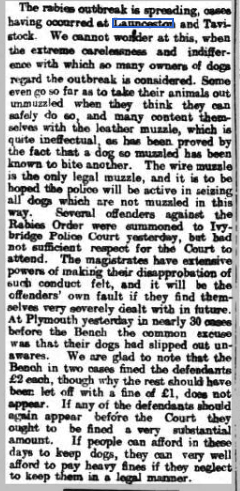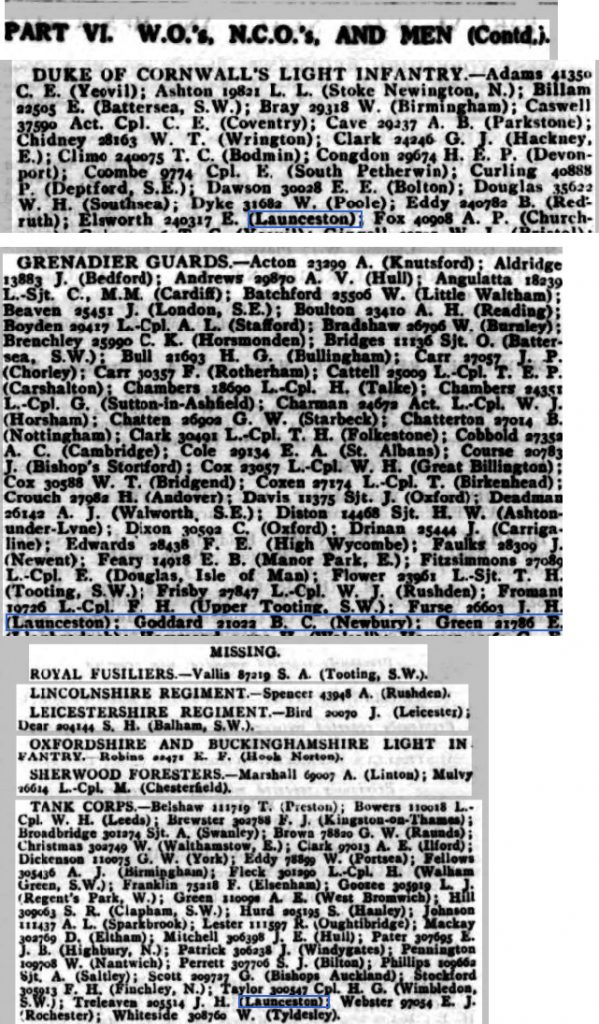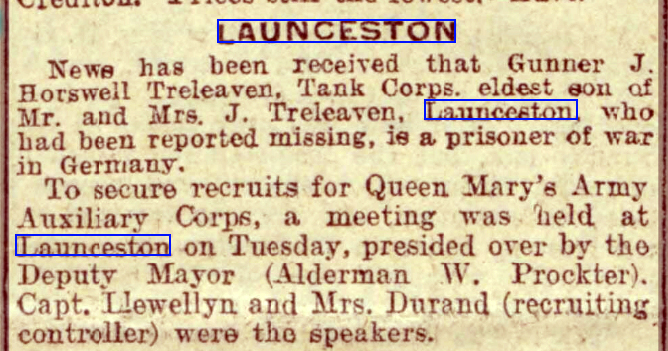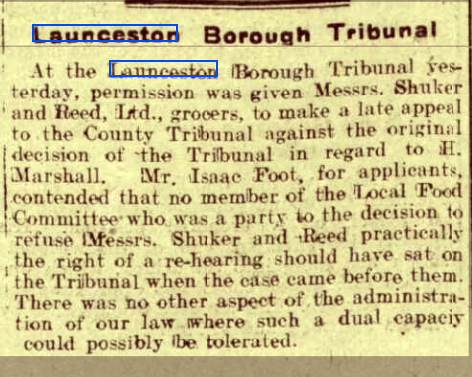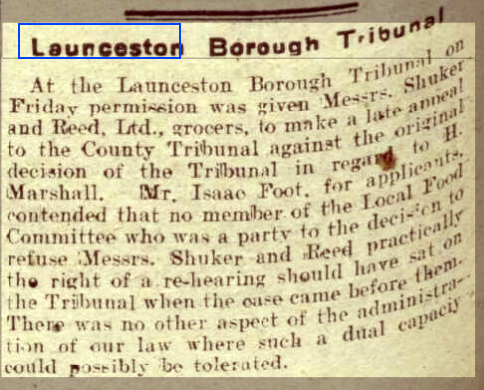 November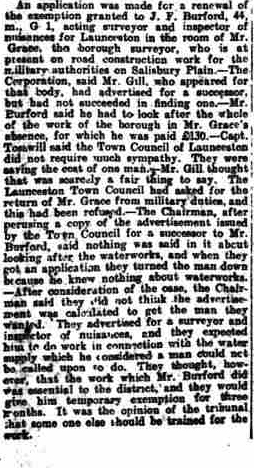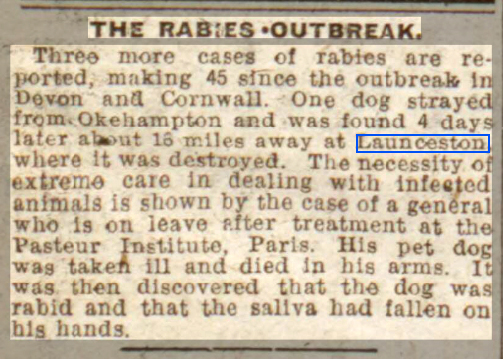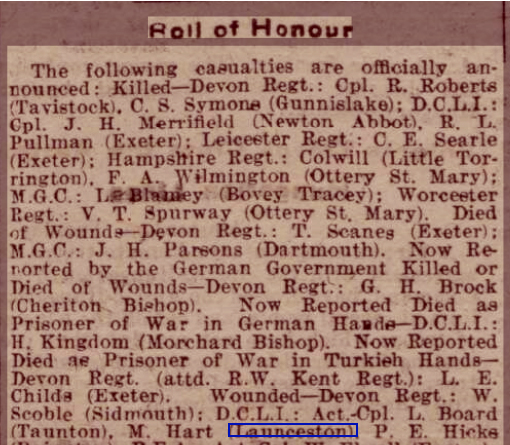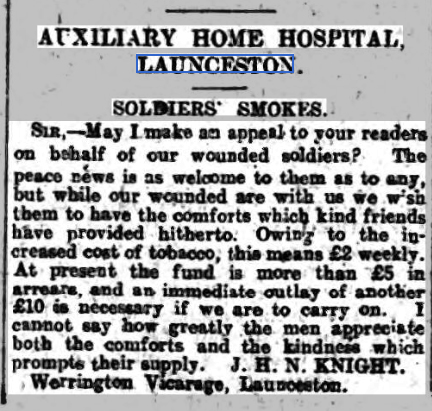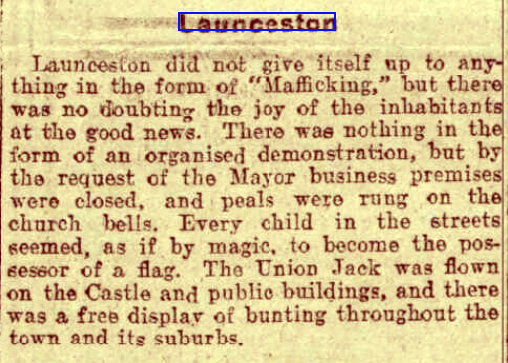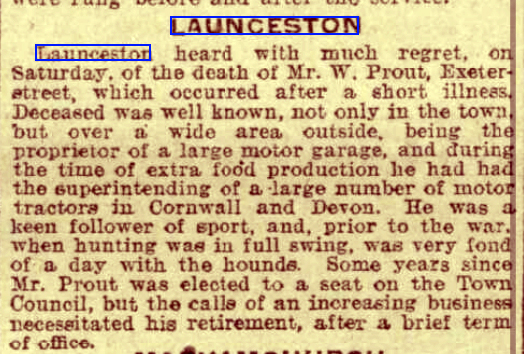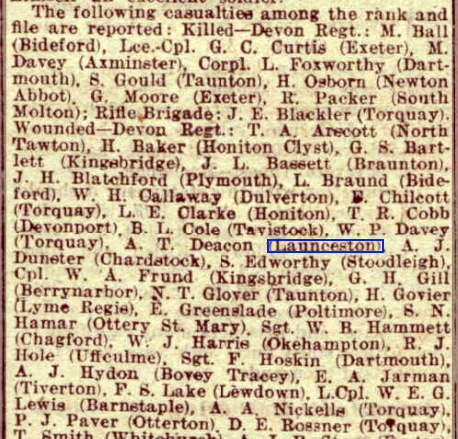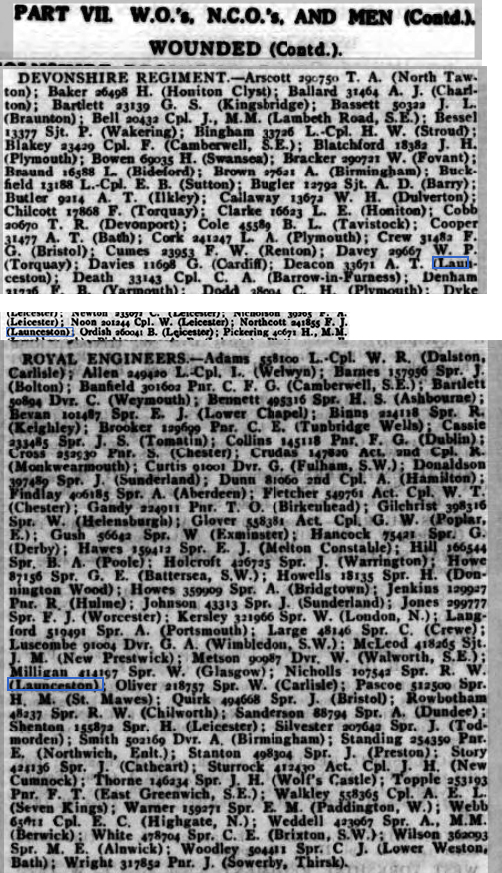 December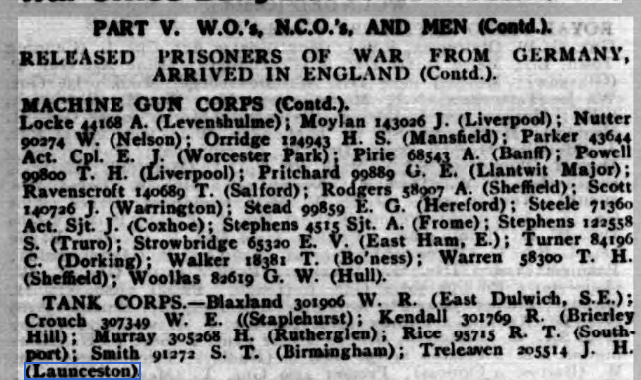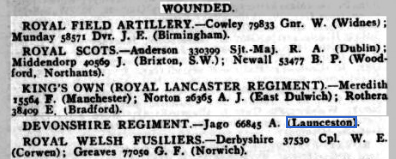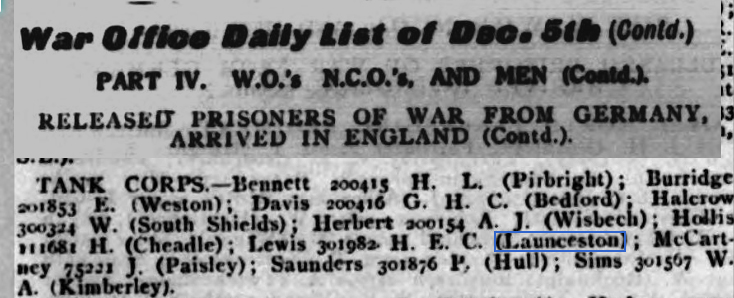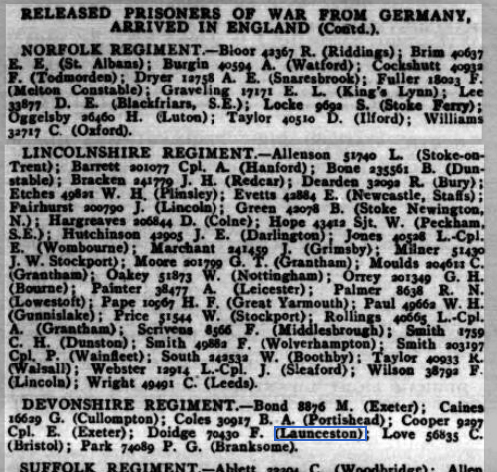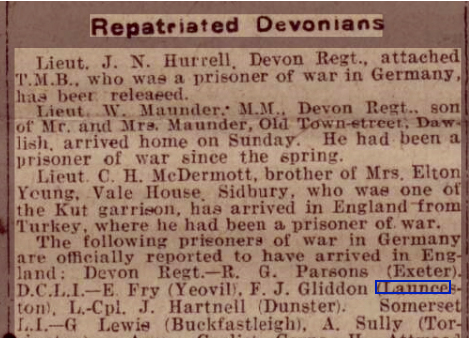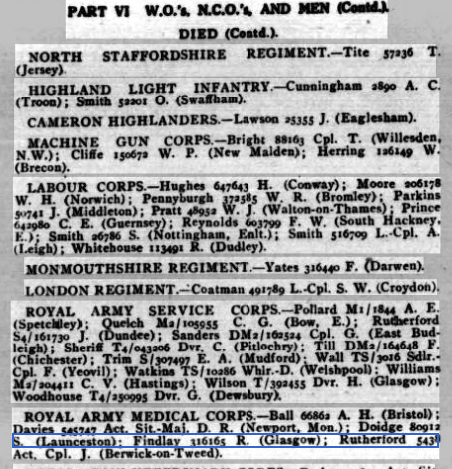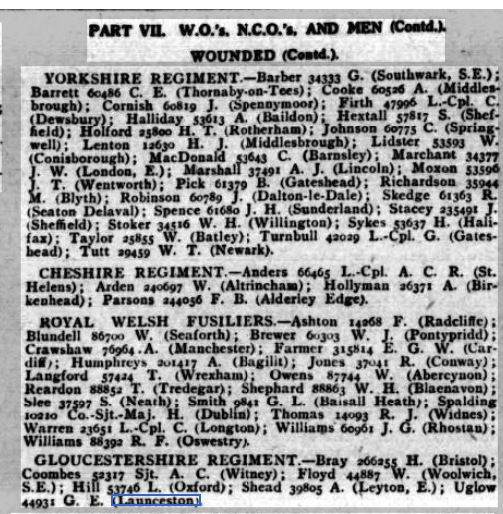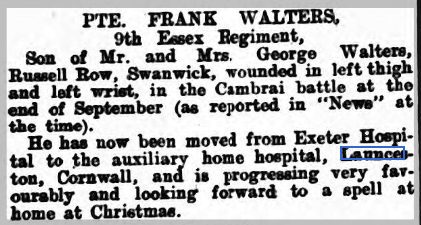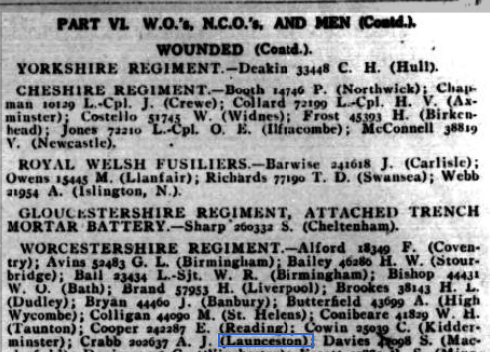 1919 The aftermath
January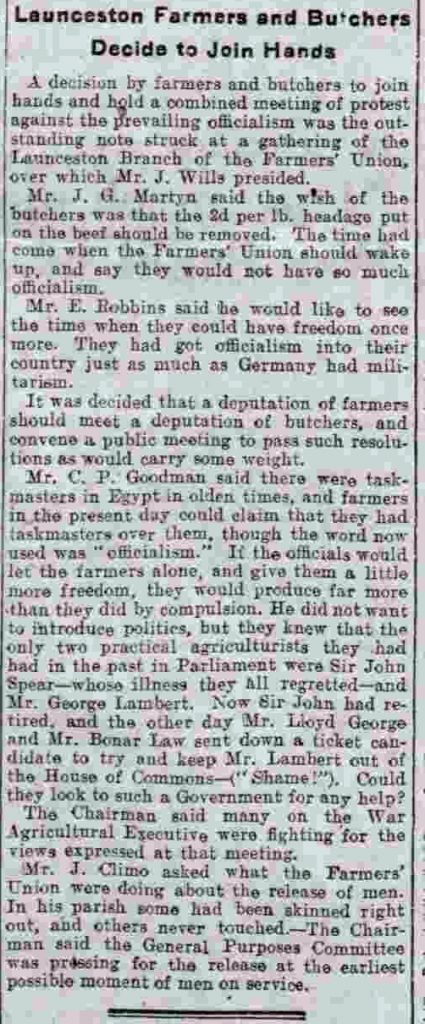 February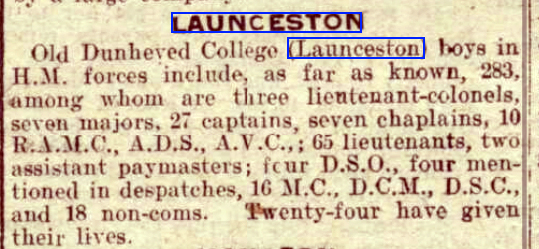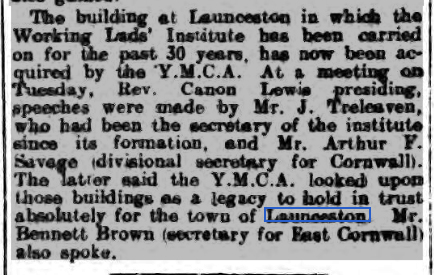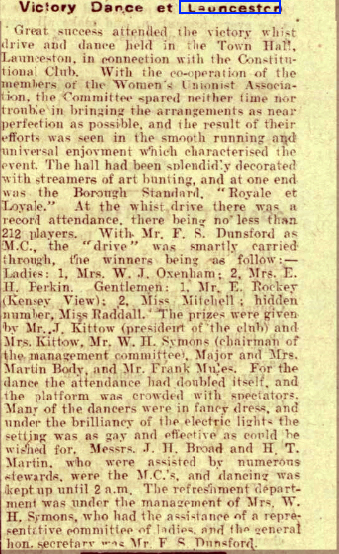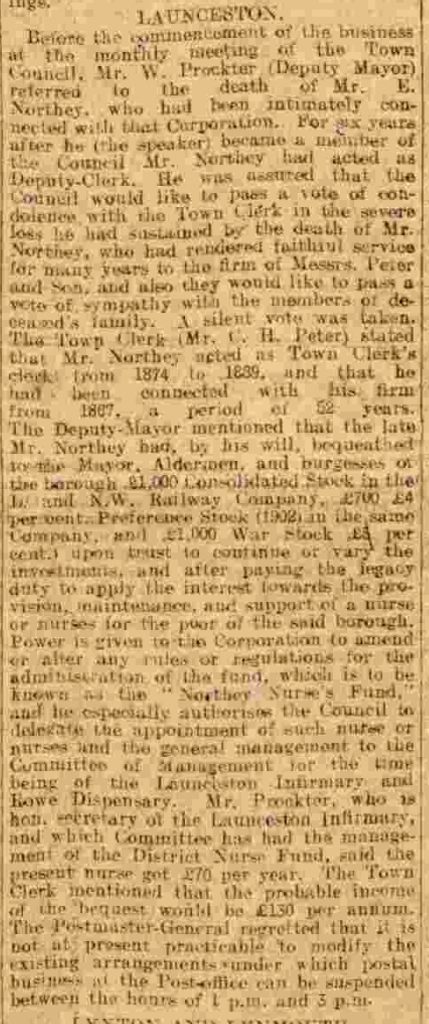 March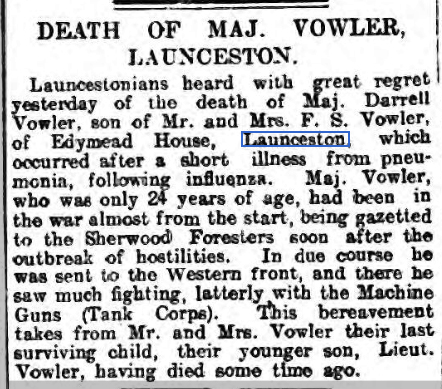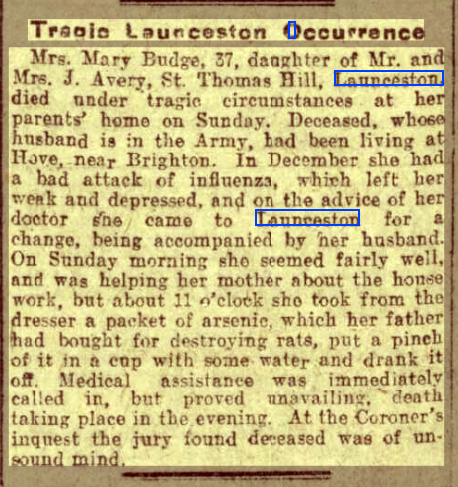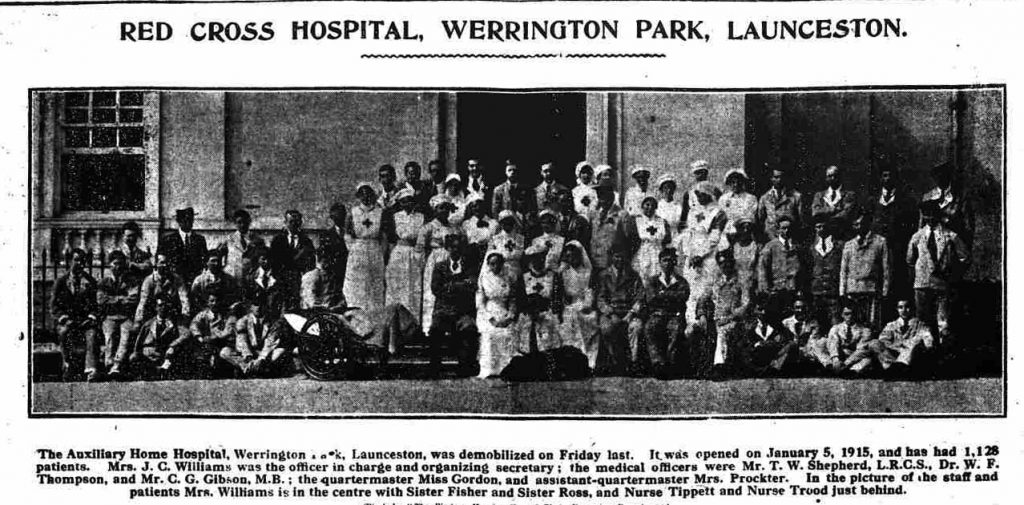 April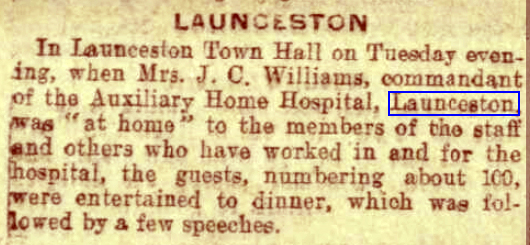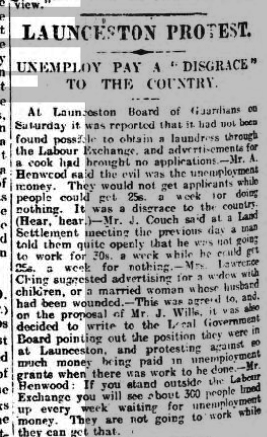 May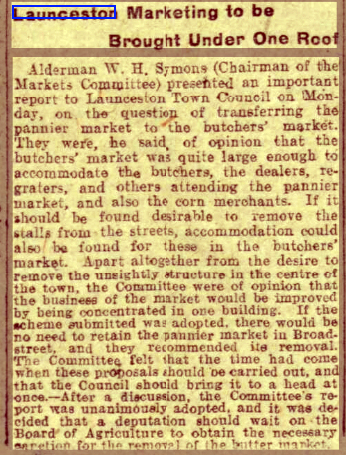 Launceston through the First World War 1917
Hits: 810