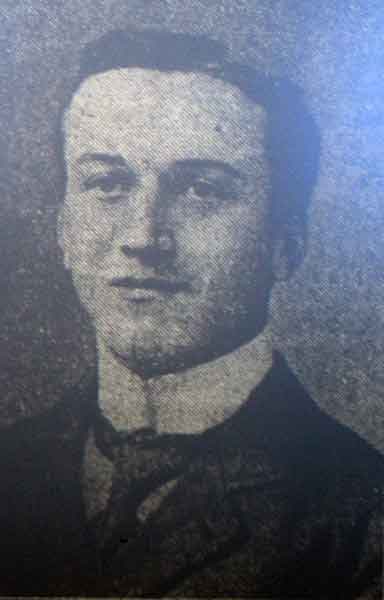 Maurice was born on the 7th of February 1879 to John and Maria Hart at Moortown, Tetcott. His father was a carpenter. He attended Clawton, Tetcott & Luffincott Council School before training as a tailor. In 1904 he started his own business opening a drapers shop in Westgate street, Launceston. He married Elizabeth in 1906 and they had two children Phyllis b. 1907 and Kenneth b. 1915. The family lived at Hendra Villa.
Maurice was an ex service man having served with the DCLI (Regimental No. 29464) during the First World War, being a leading member of the Launceston British Legion. He was also a keen sportsman. In 1921 he was elected to the town council. He was also strong Anglican.
He died in 1944 at the age of 65. He left a total of £26,233 9s. 3d. to his wife and Kenneth his son.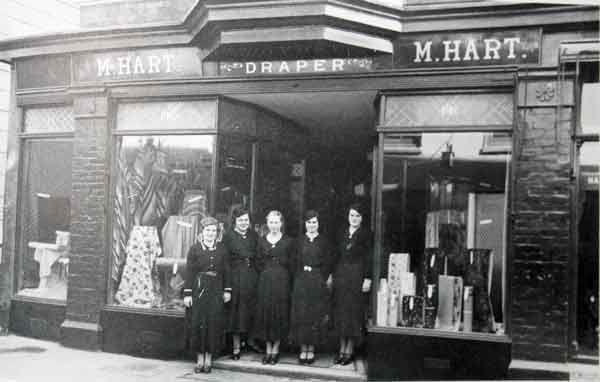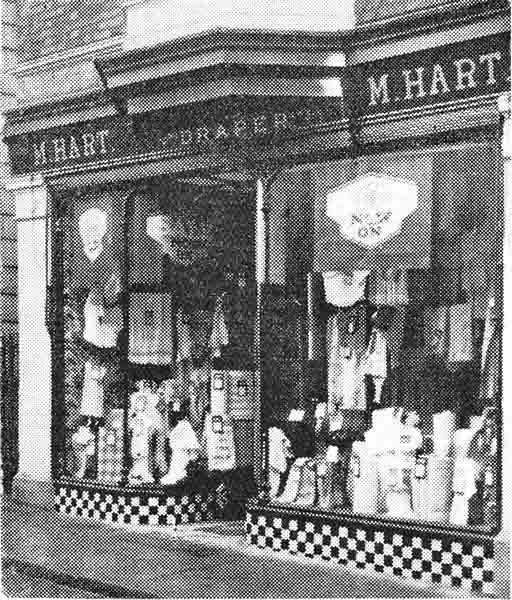 Hits: 49