.
With thanks to Richard and Jean Cavey, Douglas's grandson and granddaughter-in-law.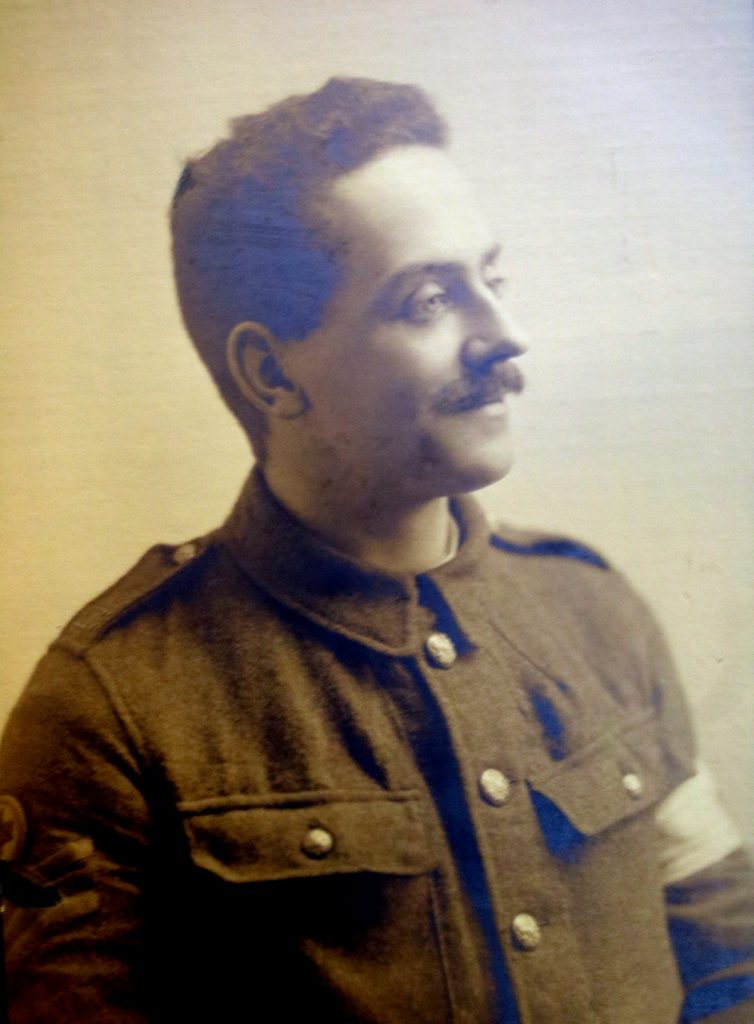 Douglas was born in 1890 at Race Hill, Launceston to William and Emma Cavey. His Father was the Caretaker at the Launceston Telephone Co. in 1911. In 1912 he married Gertrude Rice taking up residence at 5, Race Hill Terrace, Launceston. . He was working for Doctor's Thompson, Gibson and Budd as a Dispenser prior to enlisting in the Royal Army Medical Corps (Regimental No. 8224) in August 1914 at Devonport.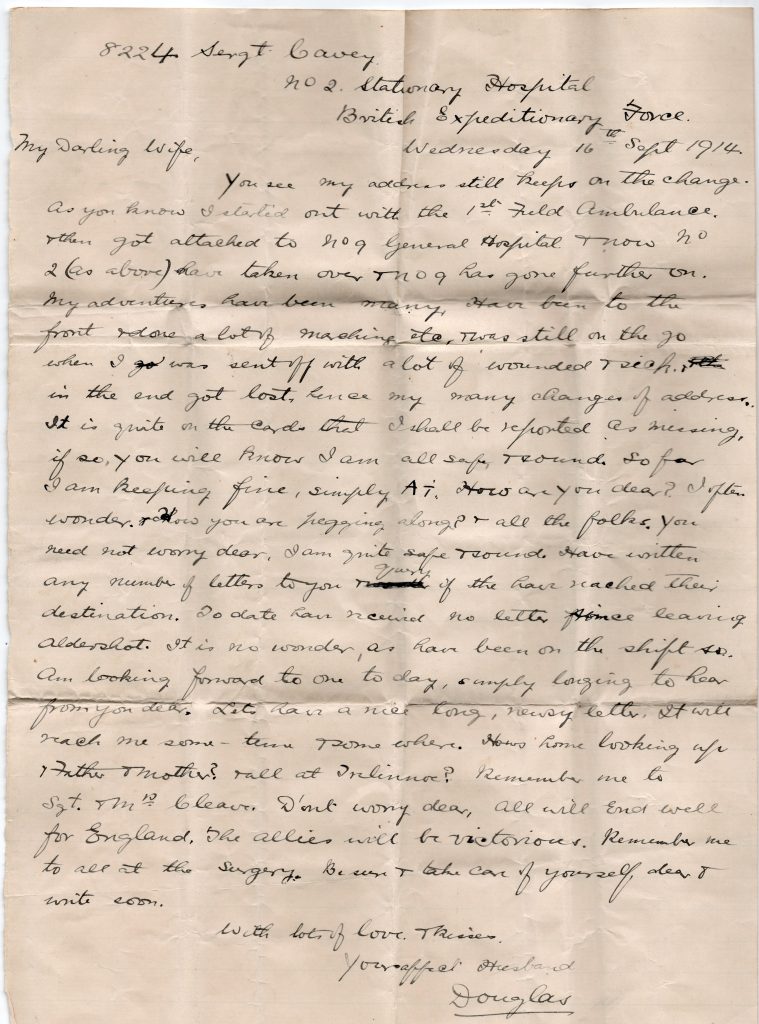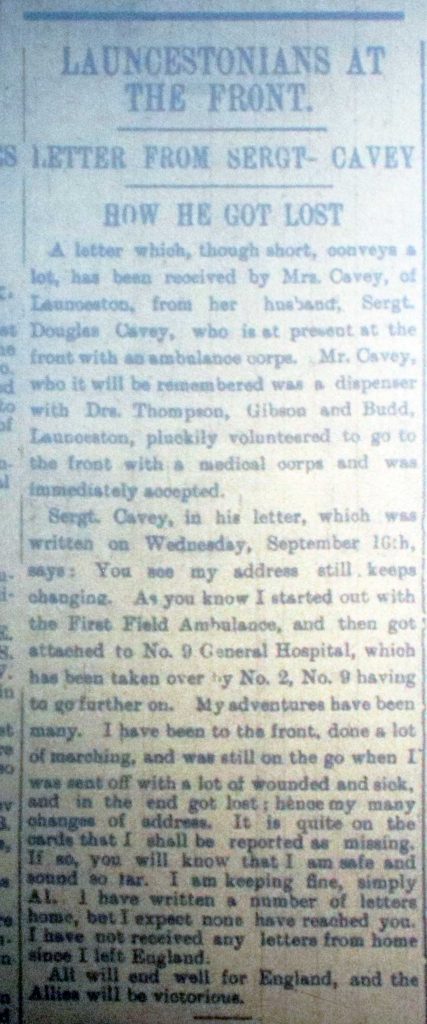 Douglas Cavey letter home September 24th 1914 "You see my address still keeps changing. As you know I started out with the First Field Ambulance, and then got attached to No. 9 General Hospital, which has been taken over by No. 2, No. 9 having to go further on. My adventures have been many. I have been to the front, done a lot of marching, and was still on the go when I was sent off with a lot of wounded and sick, and in the end got lost; hence my many changes of address. It is quite on the cards that I shall be reported as missing. If so, you will know that I am safe and sound so far. I am keeping fine, simply A1. I have written a number of letters home, but I expect none have reached you. I have not received any letters from home since I left England."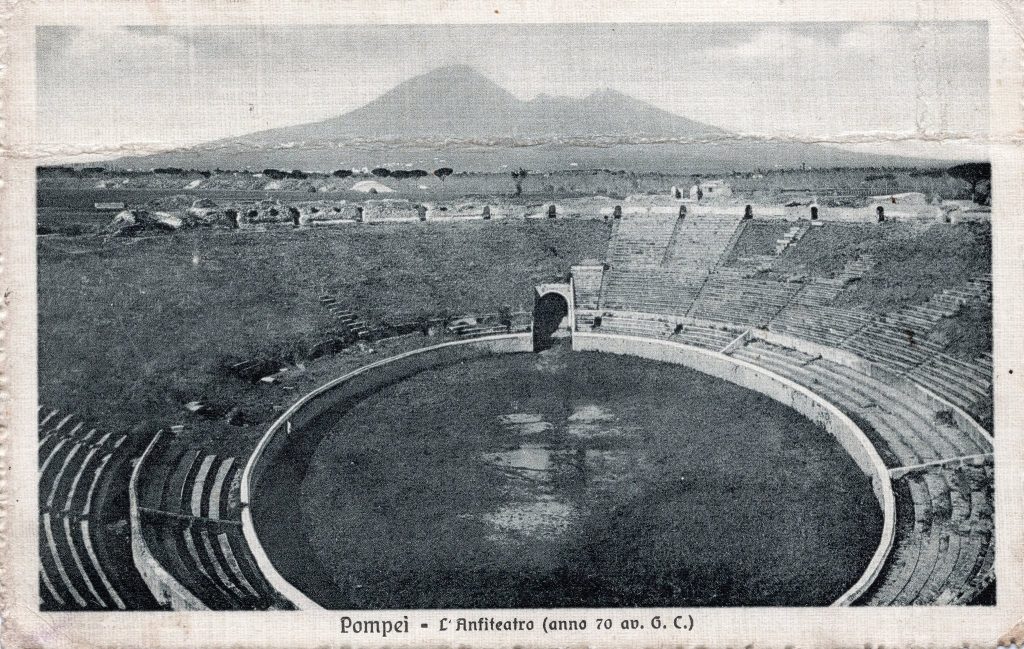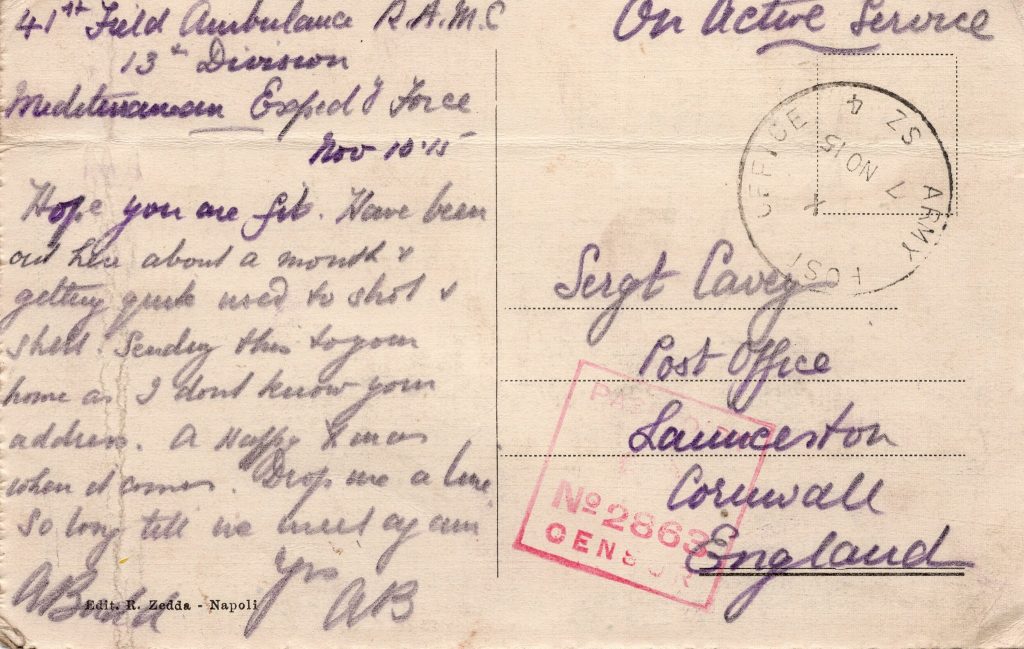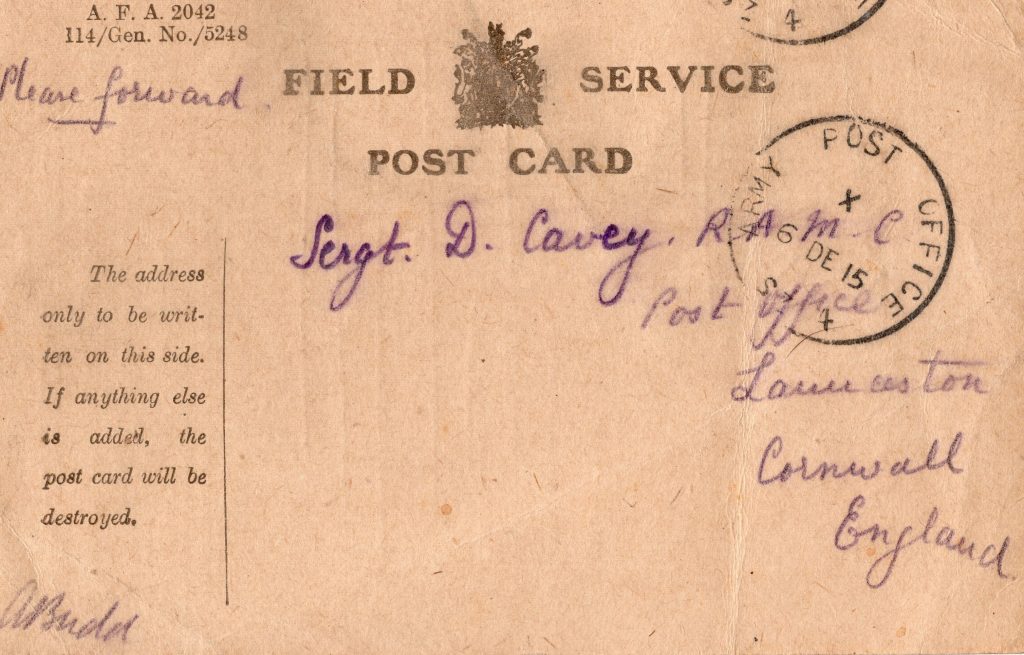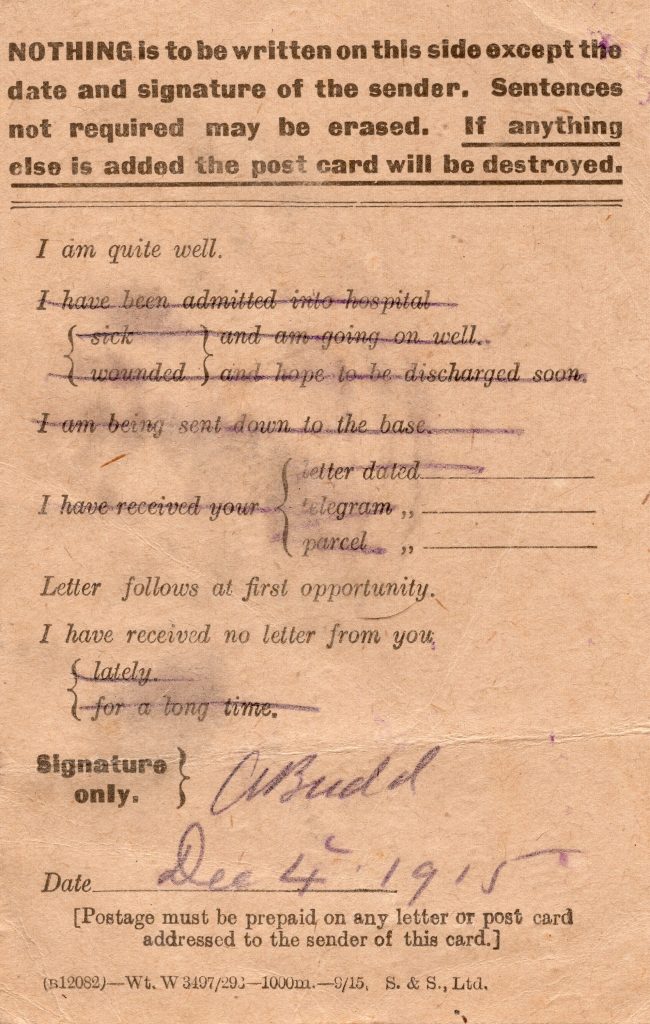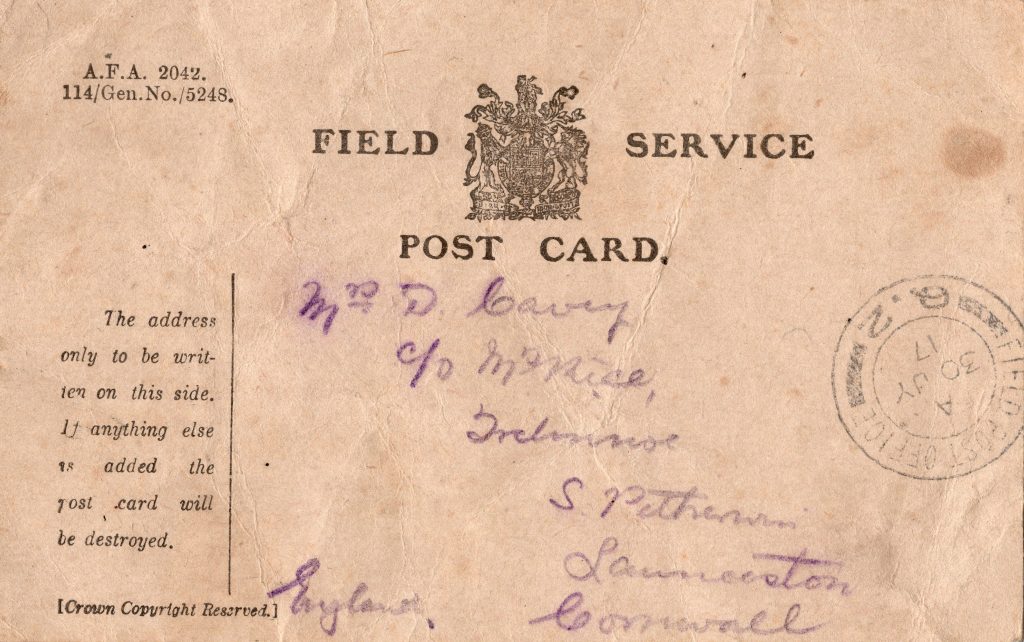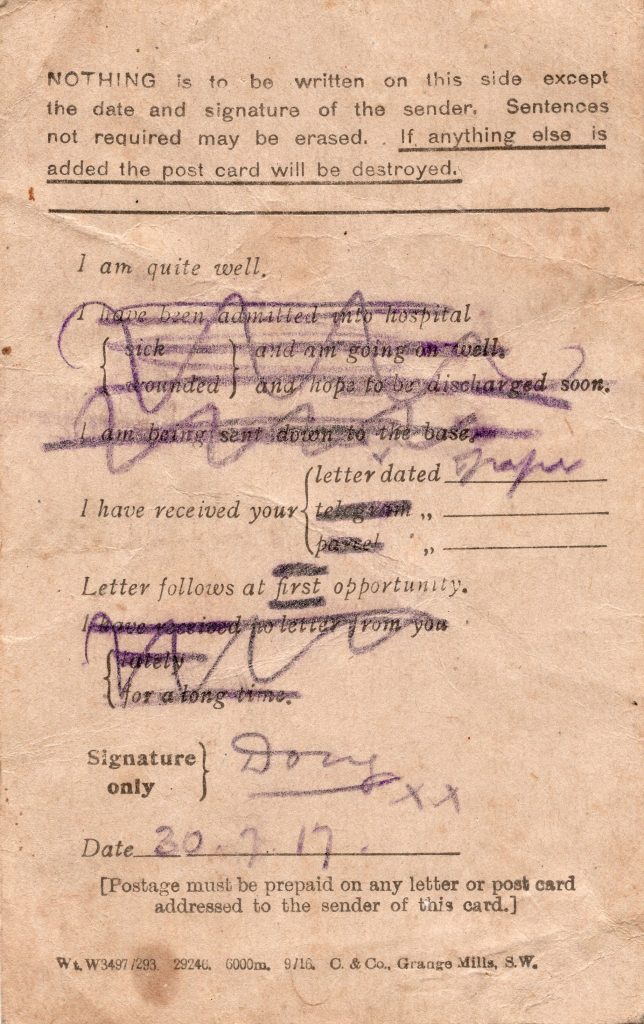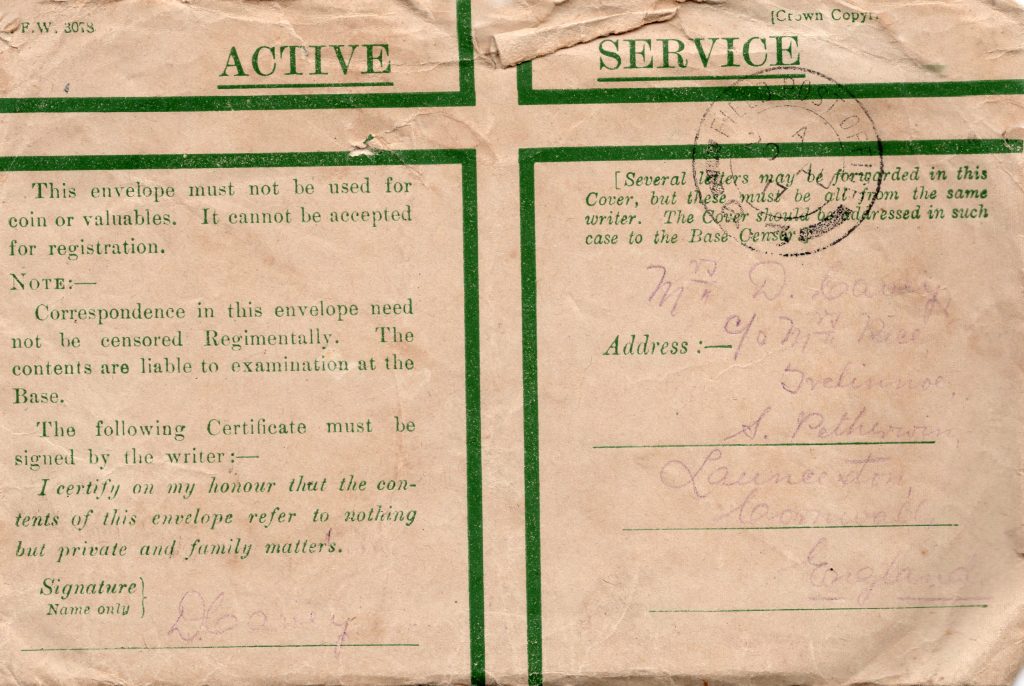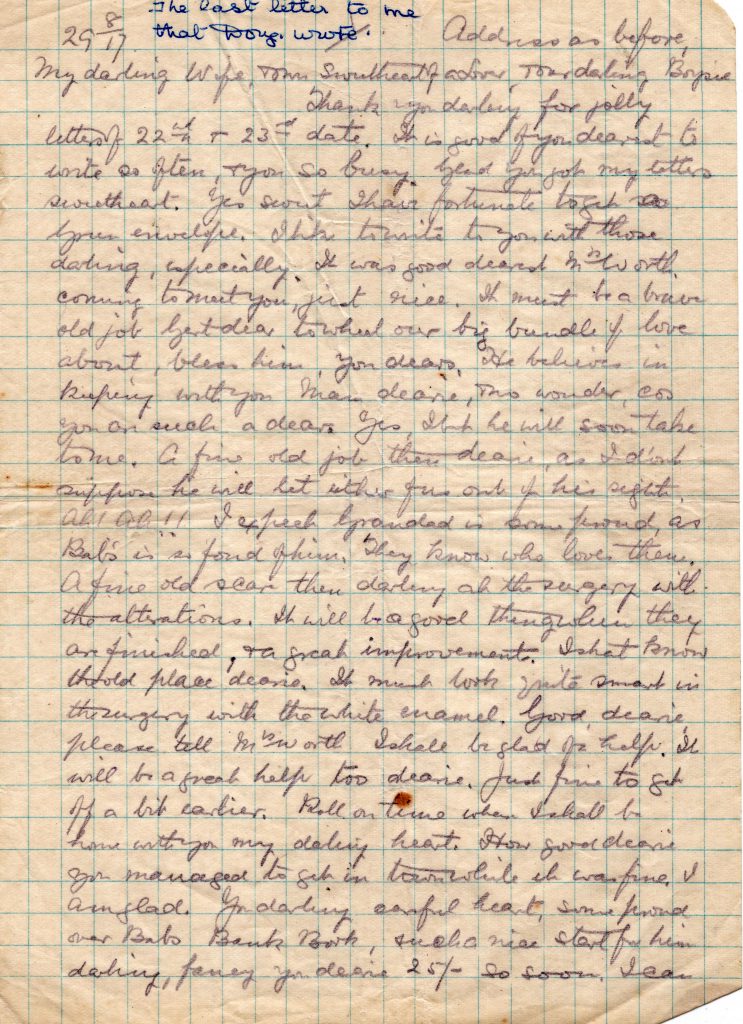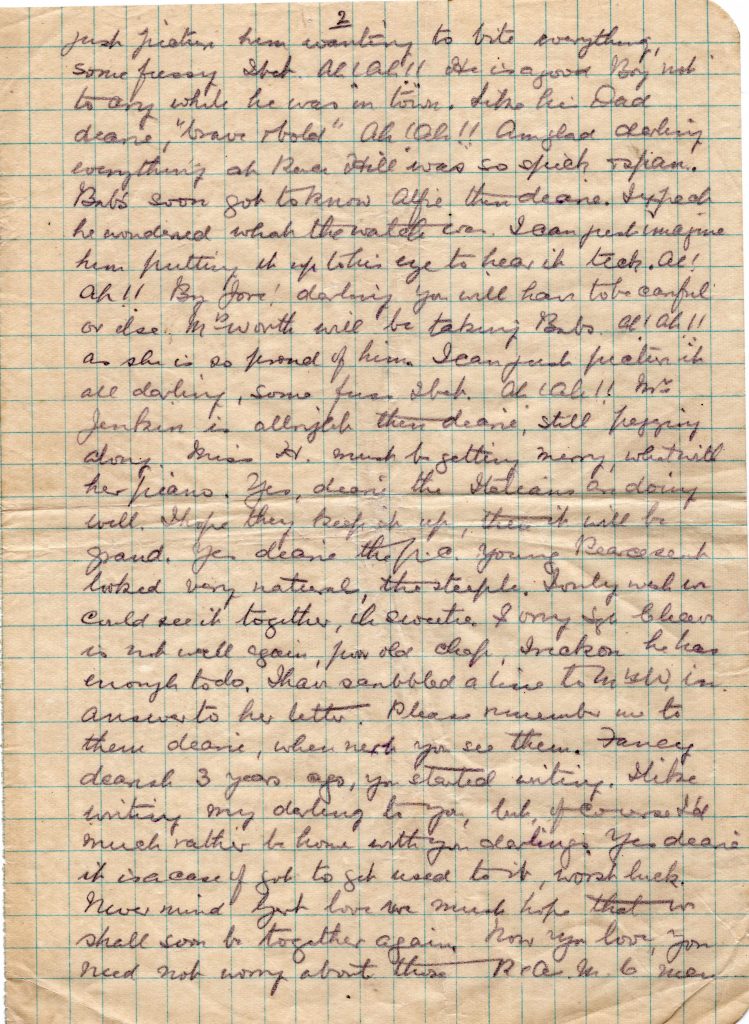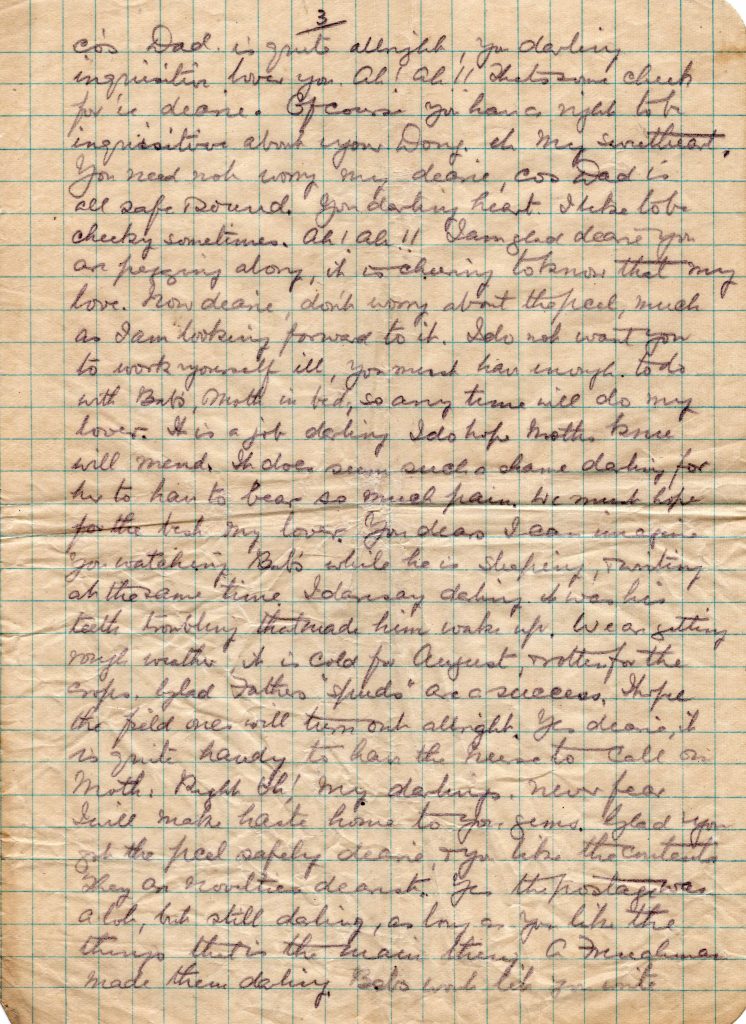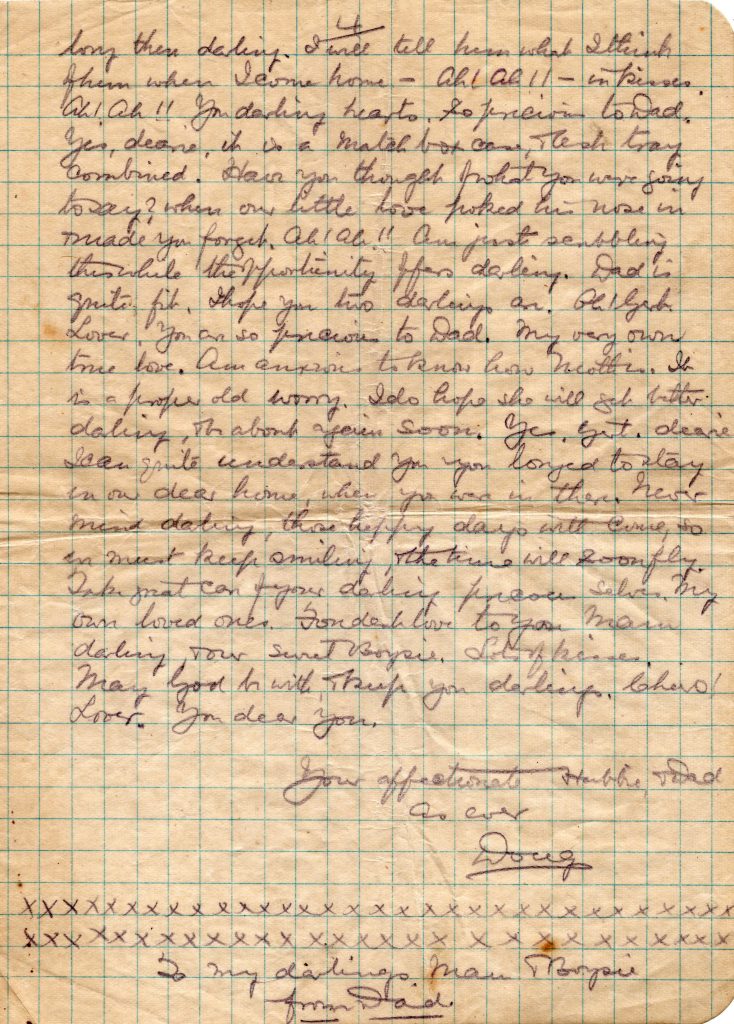 He was a sergeant serving with the 9th Field Ambulance with the Guards Division when he was struck by shrapnel from a nearby shell burst whilst helping to clear battlefield causalities in France just the following day after writing this letter on August 30th, 1917. He died of his wounds the same day at Canada Farm Dressing Station. He was interred at Canada Farm Cemetery, Elverdinghe, Belgium, II. G. 14.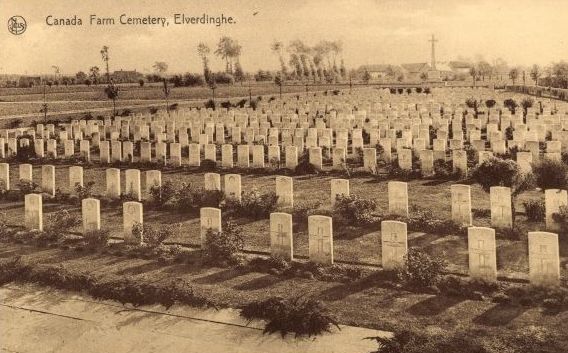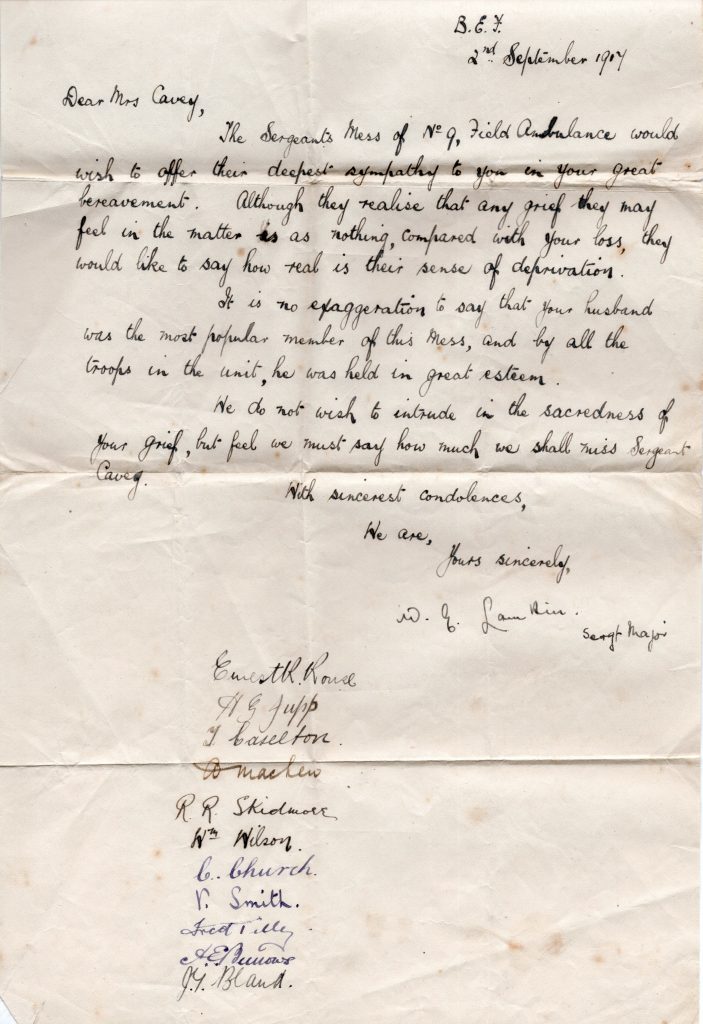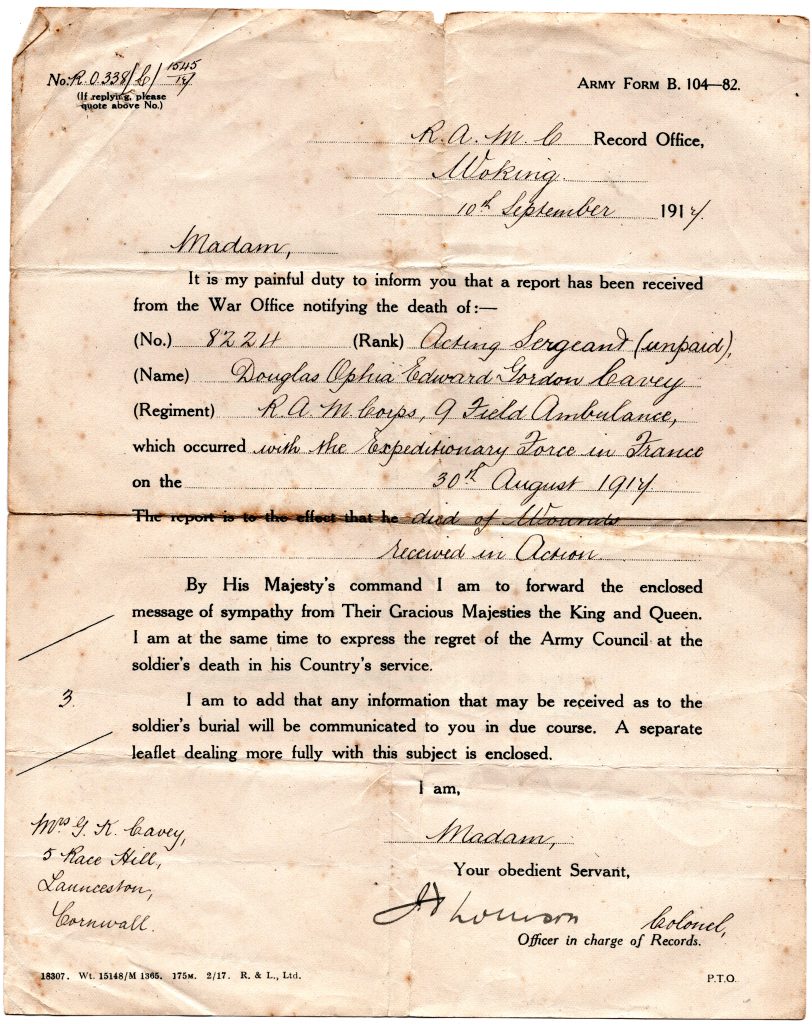 Doug Cavey Official Death Announcement September 10th, 1917.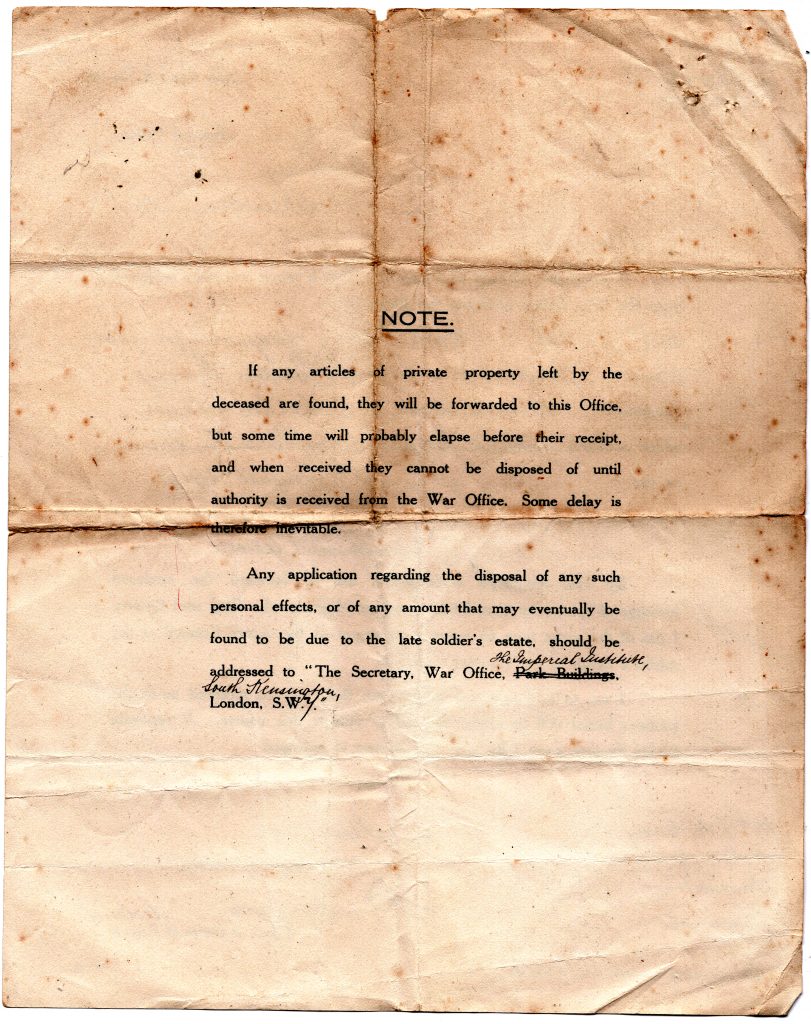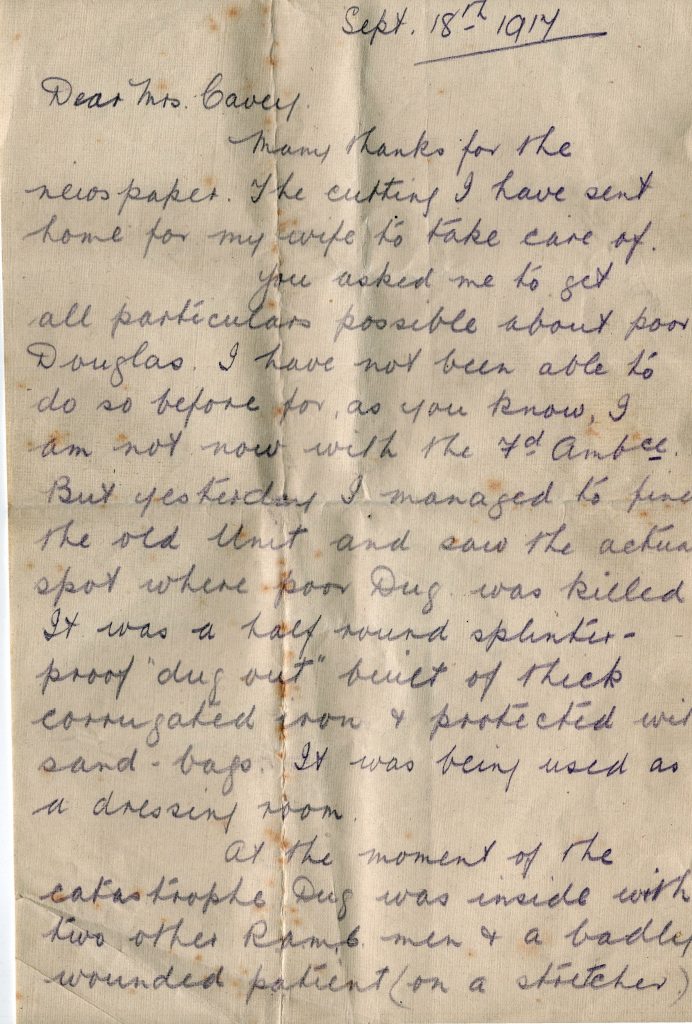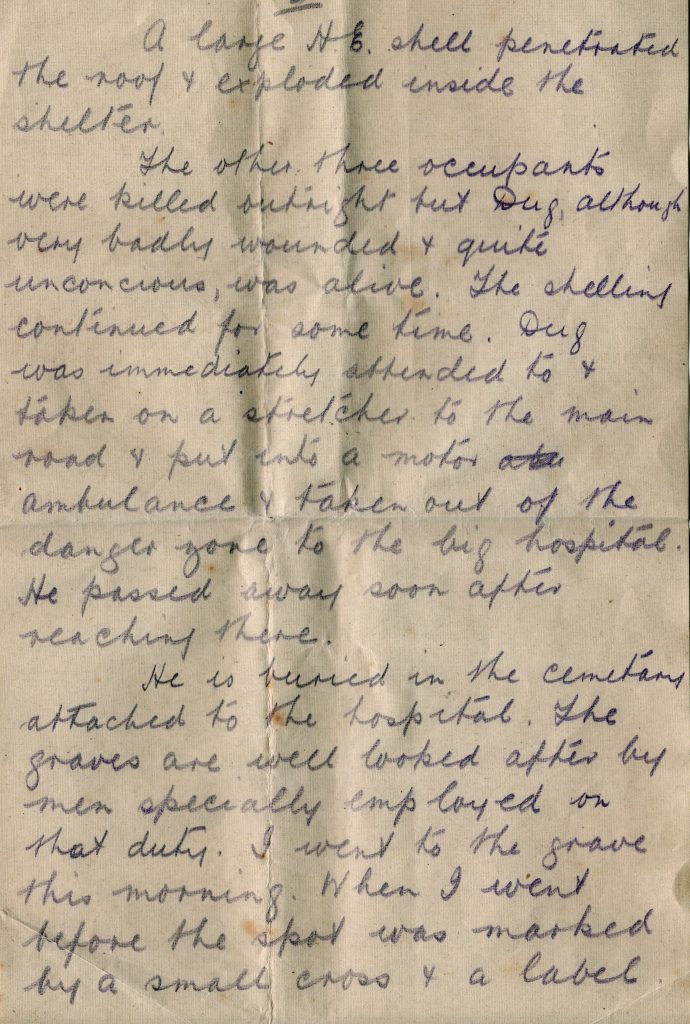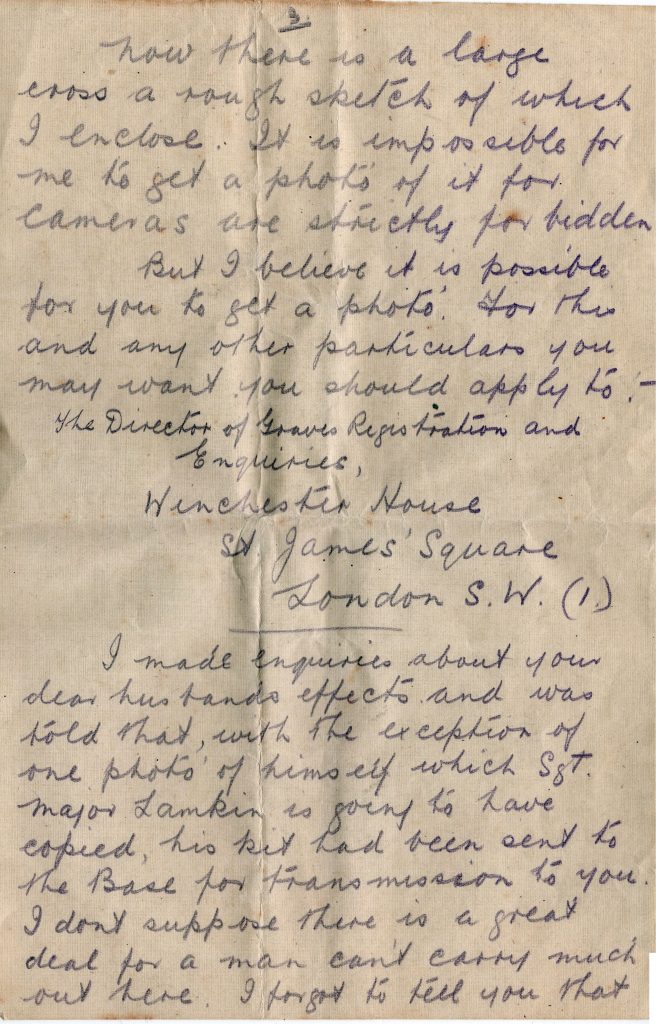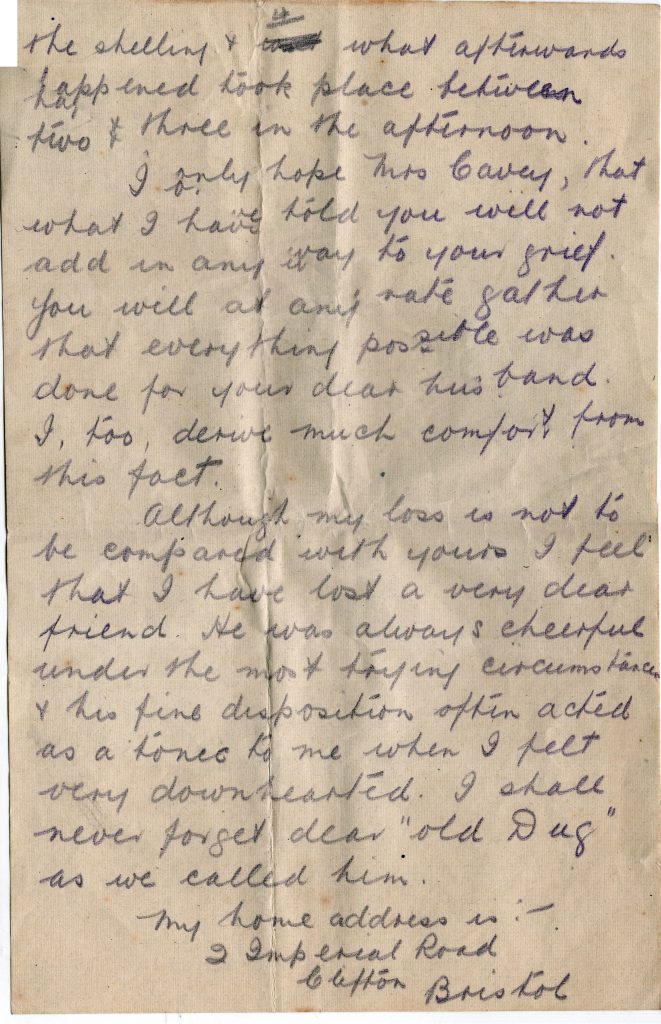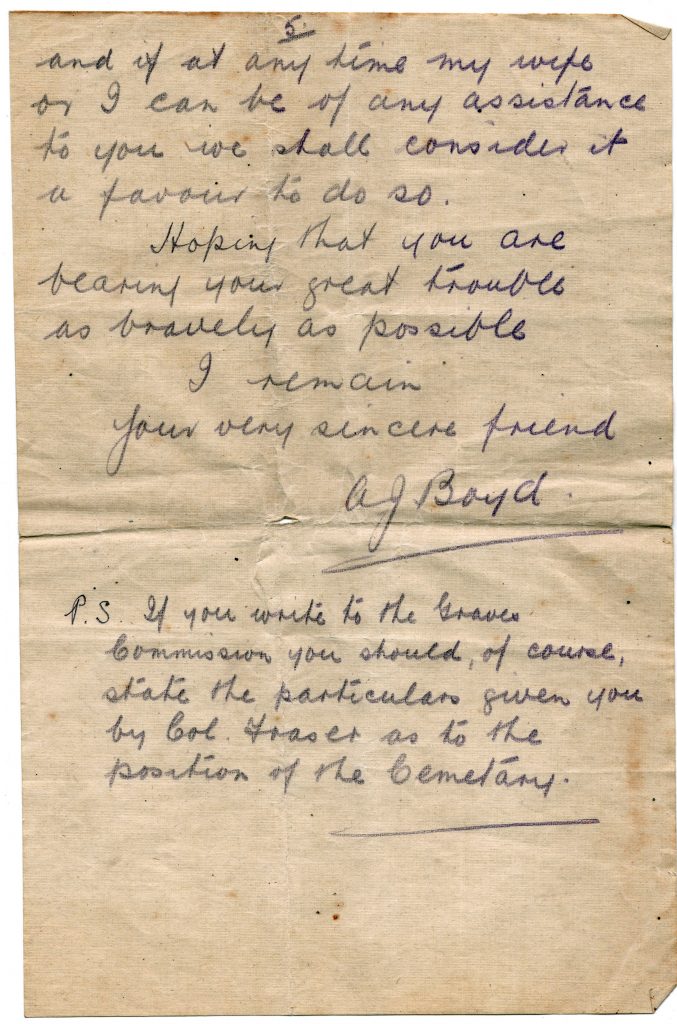 "Dear Mrs. Cavey,
Many thanks for the newspaper. The cutting I have sent home for my wife to take care of. You asked me to get all particulars possible about poor Douglas. I have not been able to do so before for, as you know I am not now with the 7th Field Ambulance. But yesterday I managed to find the old Unit and saw the action spot where poor Doug was killed. It was a half round splinter-proof 'dug out' built of thick corrugated iron and protected with sand-bags. It was being used as a dressing room. At the moment of the catastrophe, Doug was inside with two other R.A.B.C. men and a badly wounded patient (on a stretcher). A large H.E. shell penetrated the roof and exploded inside the shelter. The other three occupants were killed outright but Doug, although very badly wounded and quite unconcious, was alive. The shelling continued for some time. Doug was immediately attended to and taken on a stretcher to the main road and put into a motor ambulance and taken out of the danger zone to the big hospital. He passed away soon after reaching there. 
He is buried in the cemetery attached to the hospital. The graves are well worked after by men specially employed on that duty. I went to the grave this morning. When I went before the spot was marked by a small cross and a label. Now there is a large cross a rough sketch of which I enclose. It is impossible for me to get a photo of it for cameras are strictly forbidden. But I believe it is possible for you to get a photo. For this and any other particulars you may want you should apply to :-
The Director of Grave Registration and Enquiries,
Winchester House,
St. James' Square,
London S.W. (1).
I made enquiries about your dear husbands effects and was told that, with the exception of one photo of himself which Sgt. Major Lamkin is going to have copied, his kit had been sent to the Base for transmission to you. I don't suppose there is a great deal for a man can't carry much out here. I forgot to tell you that the shelling and what afterwards happened took place between two and three in the afternoon. I only hope Mrs Cavey, that what I have told you will not add in any way to your grief. You will at any rate gather that everything possible was done for your dear husband. I, too, derive much comfort from this fact. 
Although my loss is not to be compared with yours I feel that I have lost a very dear friend. He was always cheerful under the most trying circumstances and his fine disposition often acted as a tonic to me when I felt very downhearted. I shall never forget dear "old Dug" as we called him. My home address is:- 2 Imperial Road, Clifton, Bristol, and if at any time my wife or I can be of any assistance to you we shall consider it a favour to do so. Hoping that you are bearing your great trouble as bravely as possible. I remain your very sincere friend, A. J. Boyd.
P.S. If you wrote to the Graves Commission you should, of course, state the particulars given you by Colonel Fraser as to the position of the Cemetery."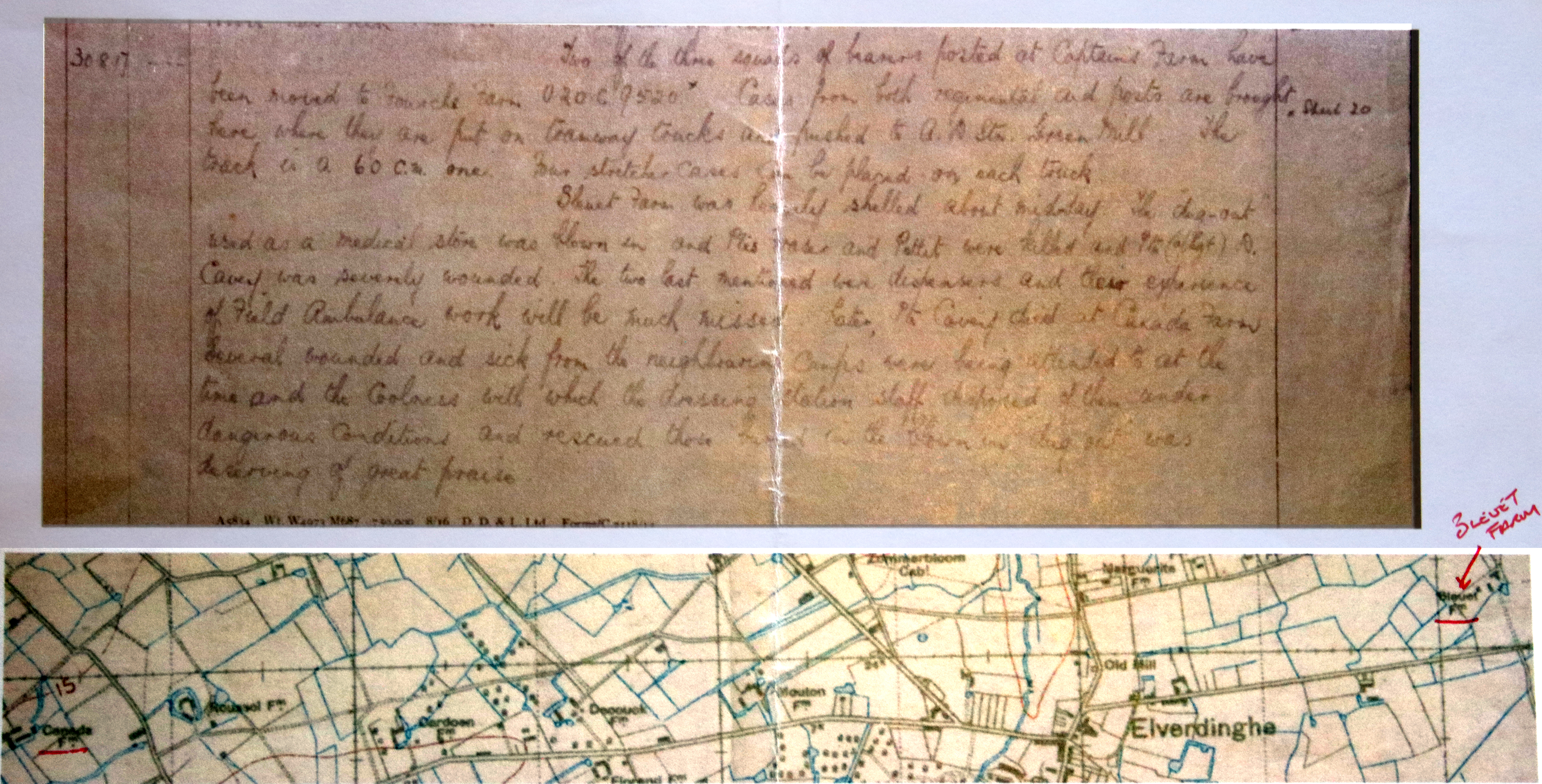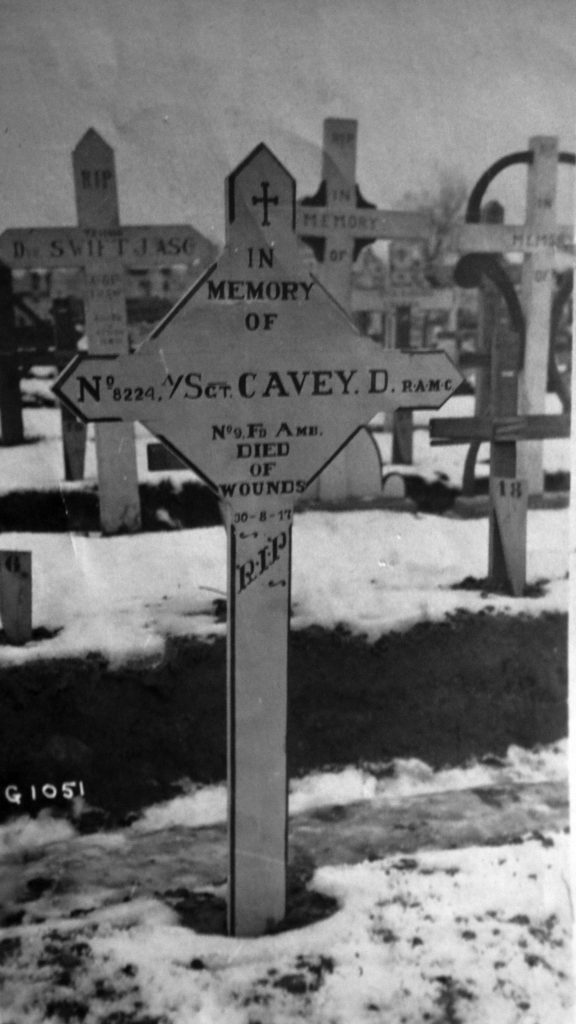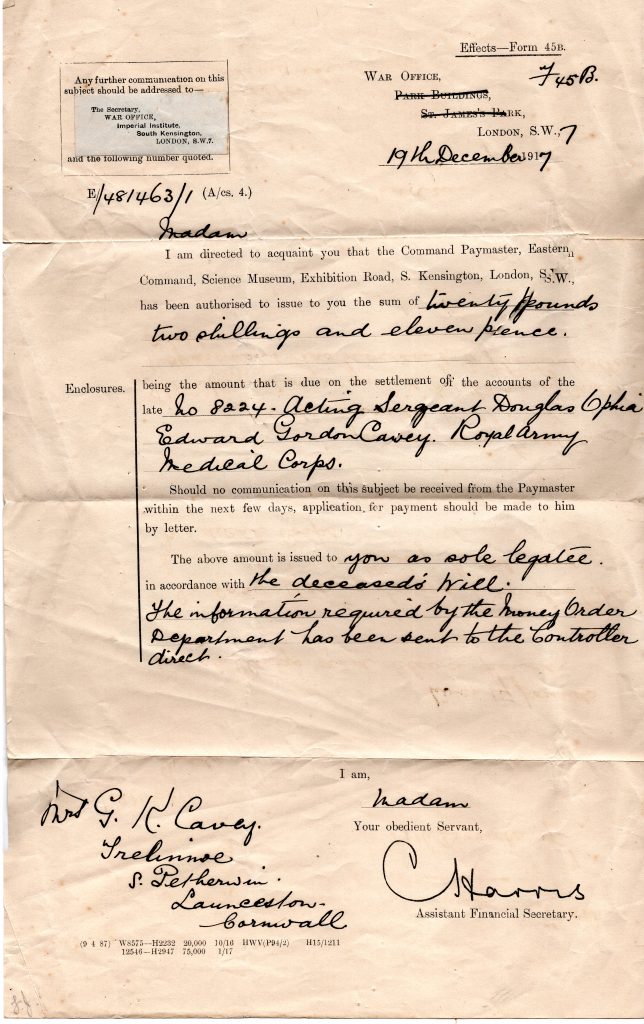 Doug Cavey's effects notification December 19th, 1917. The one item that was found amongst Douglas's effects, was this bottle of perfume, intended to be a present to his wife Gertrude on his return home. He never got to personally hand it to her, and on receiving the bottle with his effects, she could never summon the desire to use the perfume, preferring to keep the bottle secured.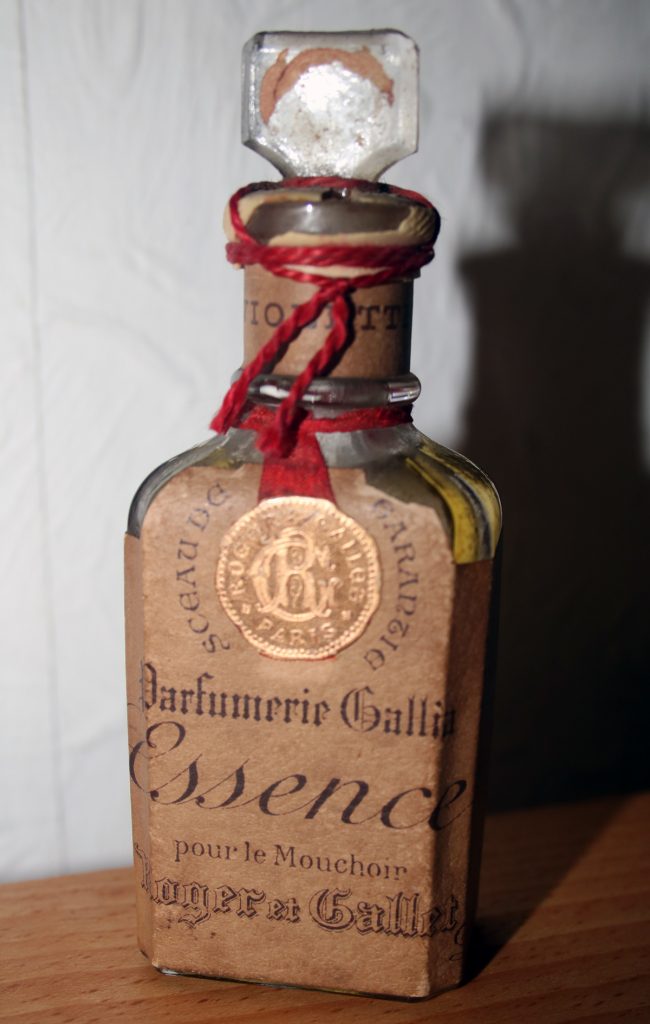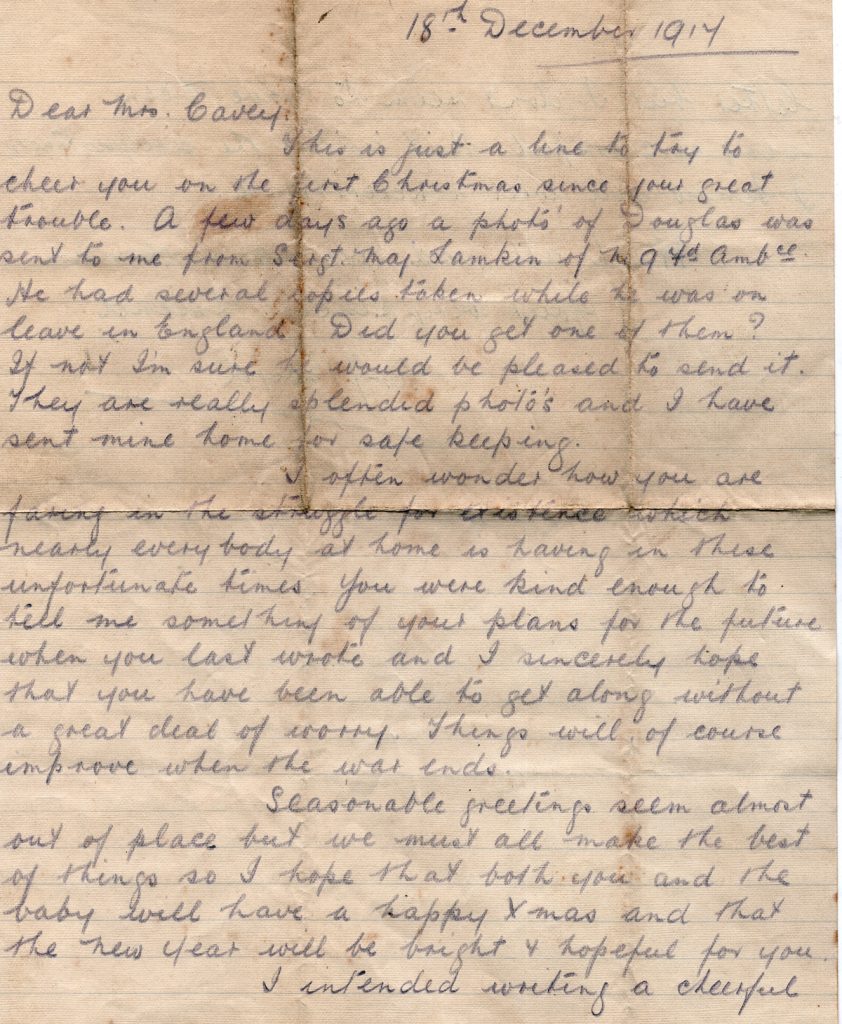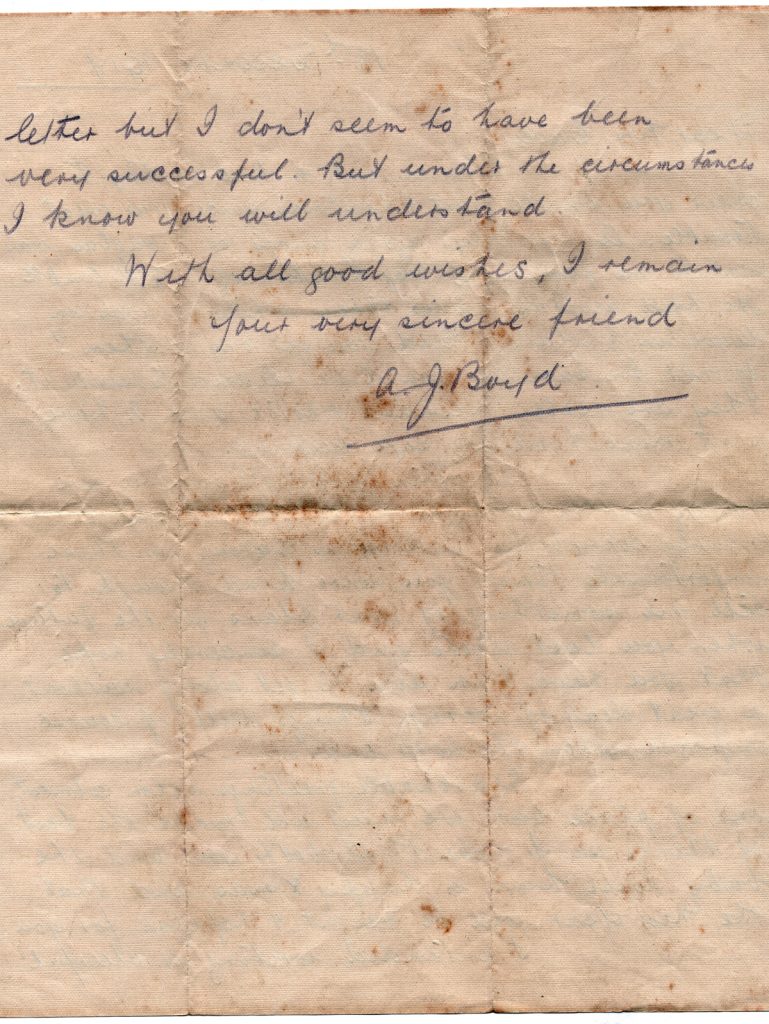 "Dear Mrs Cavey,
This is just a line to try to cheer you on the first Christmas since your great trouble. A few days ago a photo of Douglas was sent to me from Sergt. Major Lamkin of the 9th Field Ambulance. He had several copies taken while he was on leave in England. Did you get one of them? If not I'm sure he would be pleased to send it. They are really splendid photo's and I have sent mine home for safe keeping. 
I often wonder how your are faring in the struggle for existence which nearly everybody at home is having in these unfortunate times. You were kind enough to tell me something of your plans for the future when you last wrote and I sincerely hope that you have been able to get along without a great deal of worry. Things will of course improve when the war ends. 
Seasonable greetings seem almost out of place but we must all make the best of things so I hope that both you and the baby will have a happy Xmas and that the new year will be bright and hopeful for you. I intended writing a cheerful letter but I don't seem to have been very successful. But under the circumstances I know you will understand. With all good wishes, I remain your very sincere friend,
A.J. Boyd, December 18th, 1917."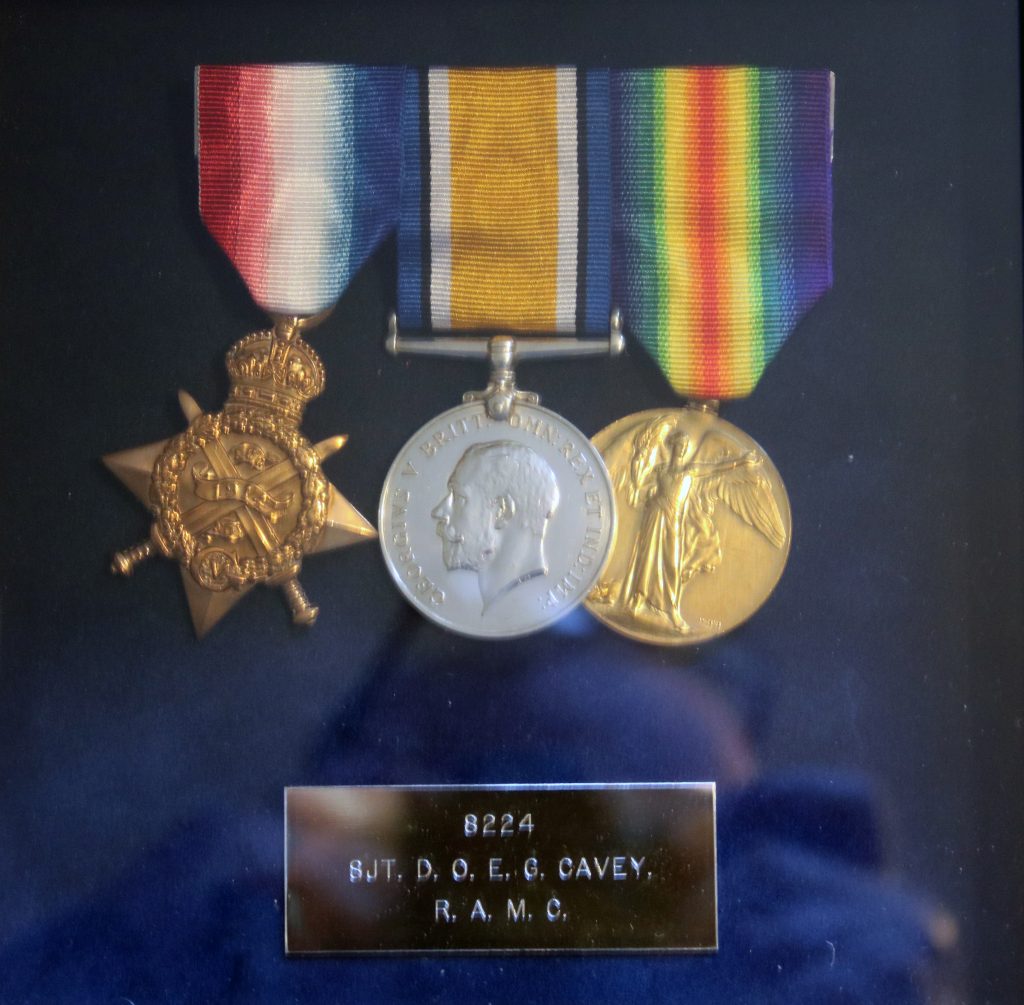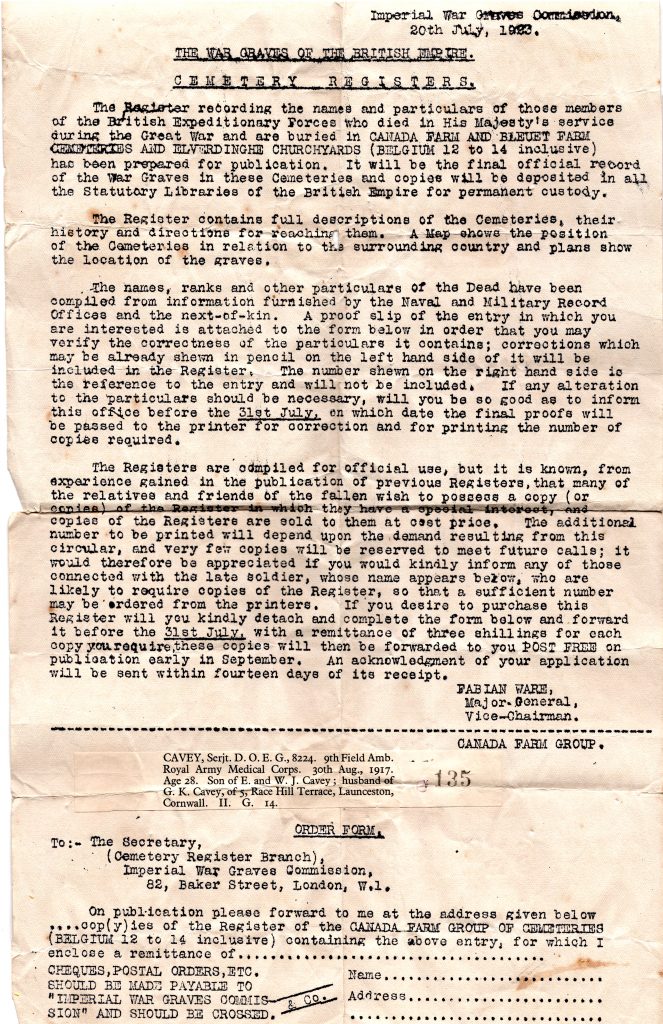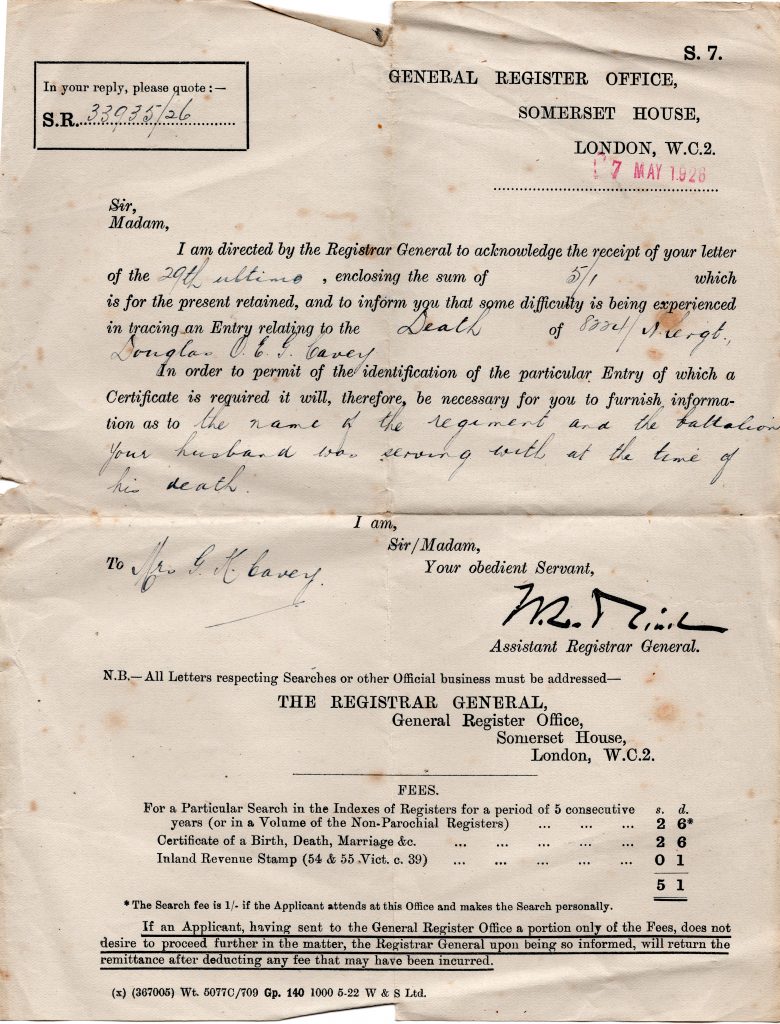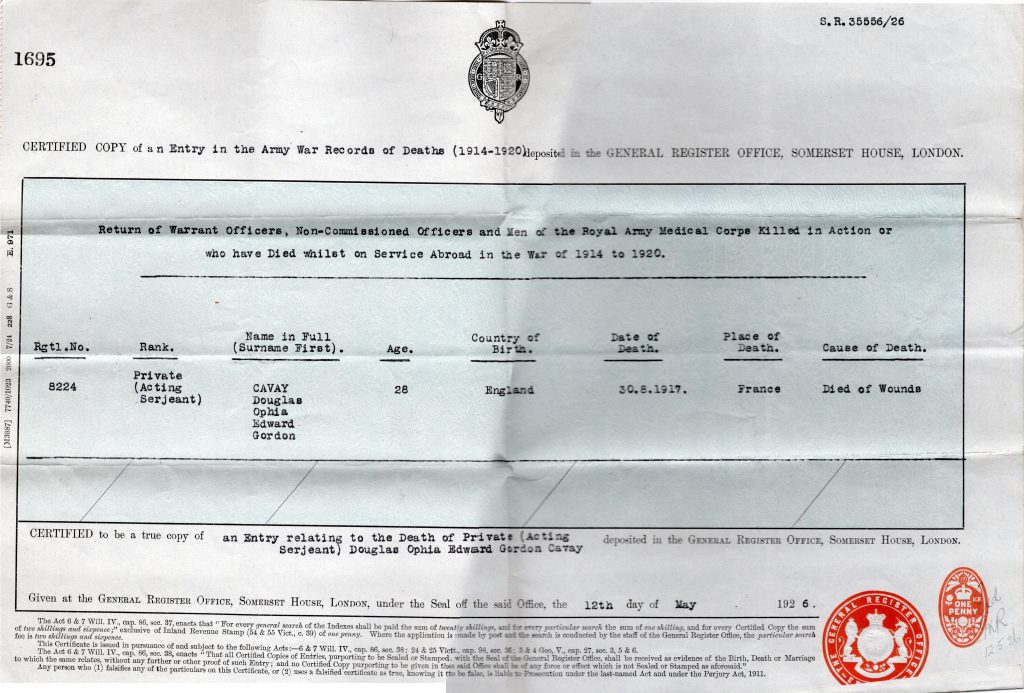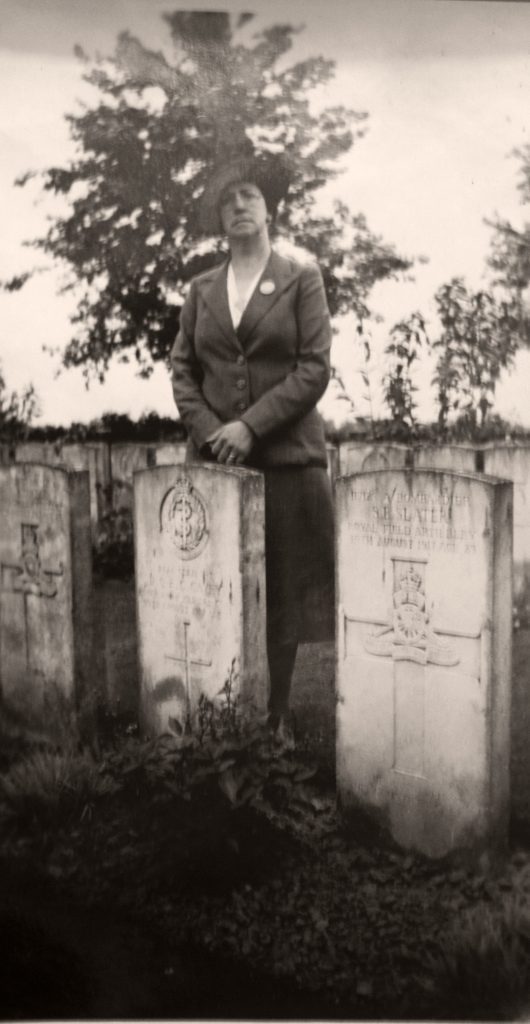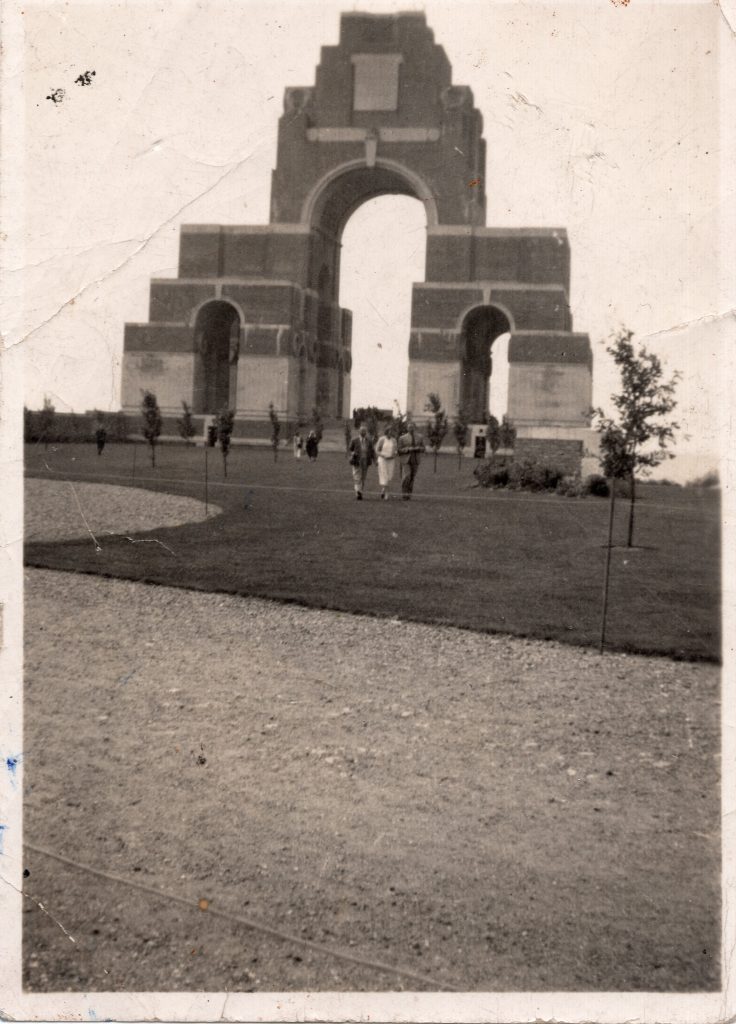 Battlefields Pilgrimage 1937

Rent Book for No 5, Race Hill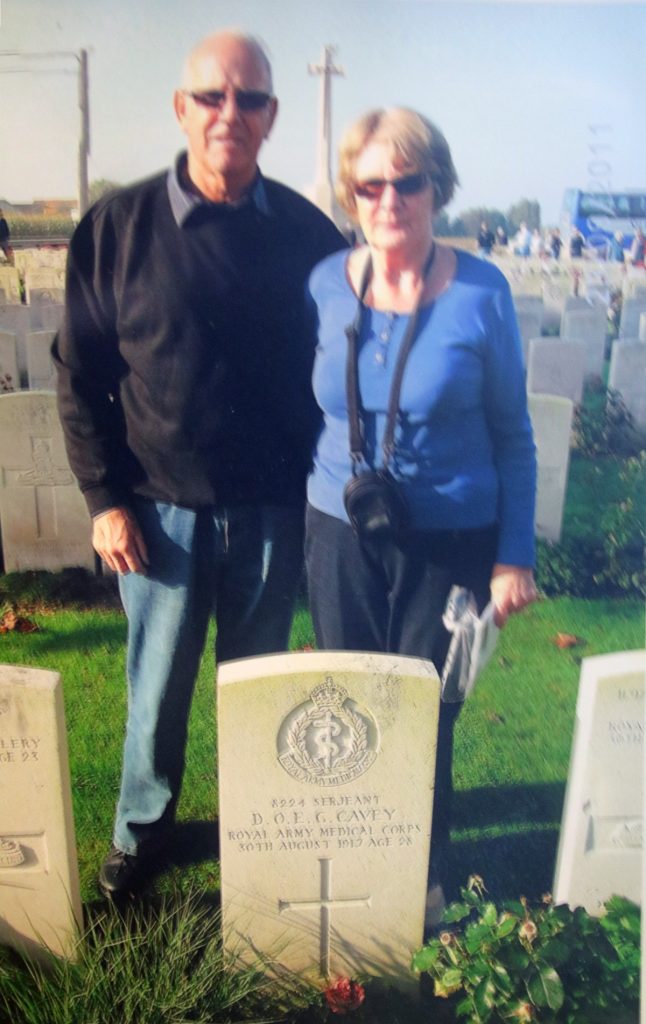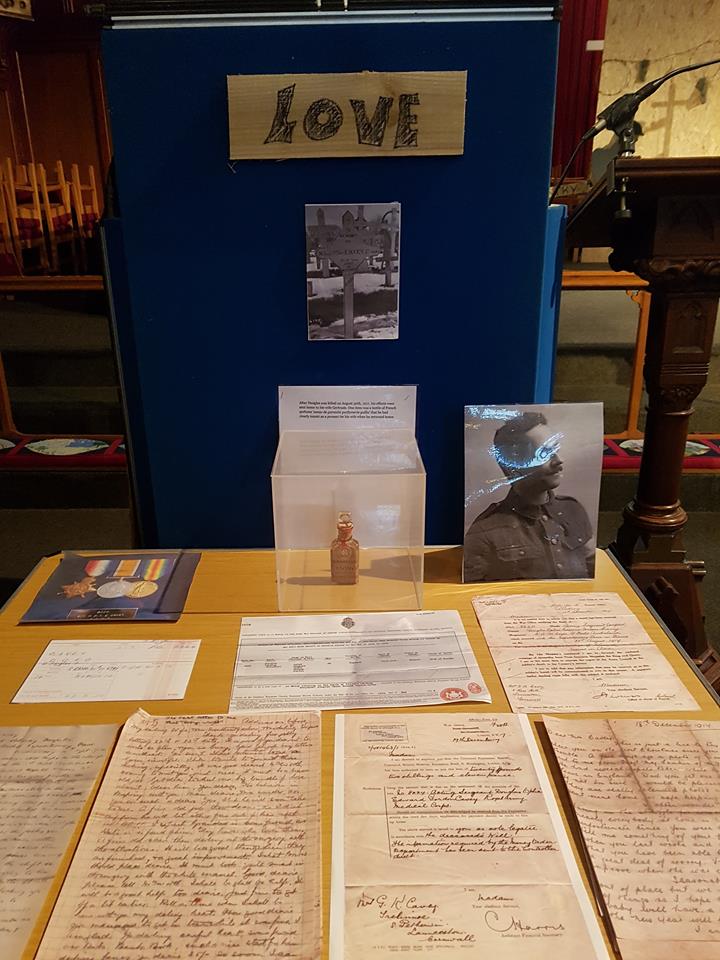 Hits: 513