.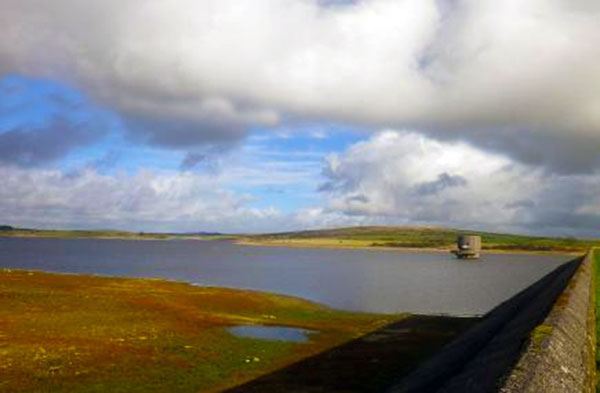 Colliford Lake was completed in 1983 impounding water from the River St Neot to form a reservoir with a net storage of 28,540 megalitres and a surface area of 366 hectares. Colliford supplies parts of North and South East Cornwall directly. Covering more than 900 acres  it is the largest lake in Cornwall.
It is situated south of the A30 trunk road near the village of  Bolventor. Dozmary Pool out fall is into the lake and the lake's own outfall forms one of the tributaries of the River Fowey. The northernmost point of the lake is approximately three-quarters of a mile south of Bolventor at and the headbank at the southernmost point is approximately three miles south of Bolventor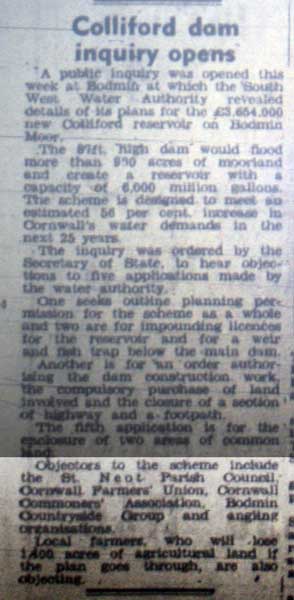 Before the area was flooded in 1982, archaeologist David Austin and his team excavated various sites around the lake bed. At Stuffle Farm the mill building, wheel pit and leat of a tin mill were found. This was not for corn milling, but for tin processing. There were also discoveries of a longhouse and barn on the site.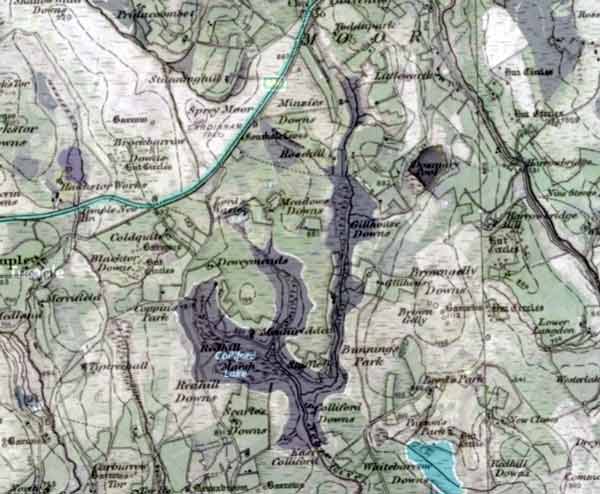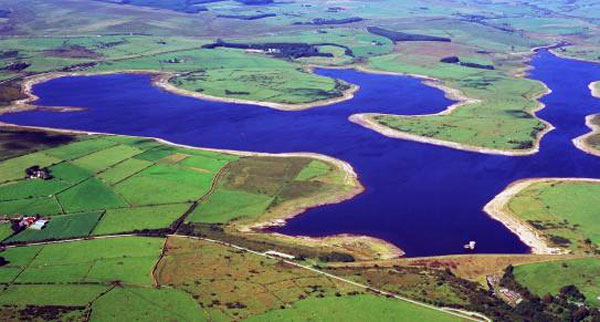 Hits: 3523