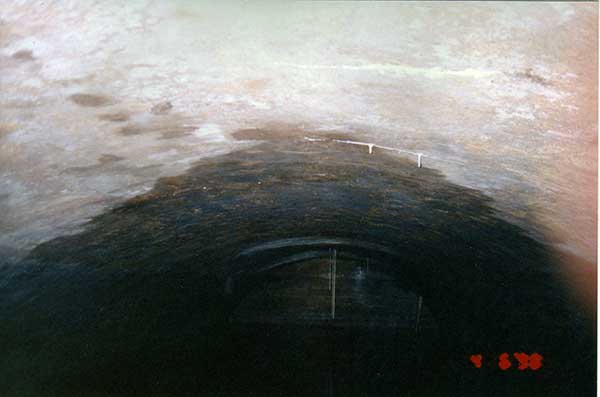 The reservoir has many times saved Launceston from destruction by fire, even as late as the Southgate Street fire of the 3rd of May, 2003, when it provided some of the water required to put out the flames in the OXFAM shop.  In 1849 the reservoir was inspected by an Engineer from Penzance and he reported 'it is ancient' to the Borough Council. In the 1789/90 accounts of the mayor it is described as being a new reservoir, so it is highly likely to have been constructed around this time.

During the 1880's it was reported to be leaking and the Town Clerk was ordered to have it plastered.  He reported back "It is now plaunch."
In 2003 the reservoir was thoroughly inspected by Falmouth Divers, for the Cornwall County Council.  Accurate measurements were taken during the inspection.
'The Reservoir measures 13.2 metres by 4.7 metres on plan.  The construction is rendered arch – most likely of brick construction – with 4.7 metre span.  A solid floor construction with minor overlying silt is noted  Floor to arch crown is typically 2.94 metres.  Water level at time of inspection was 1.3 metre above floor level.  The arch soffit was found in general good order.  The crown is level and true, with no obvious arch deformation on each side.  The render is typically good with no debonding or loss recorded.  Local fine cracking was evident along the arch with minor leakage.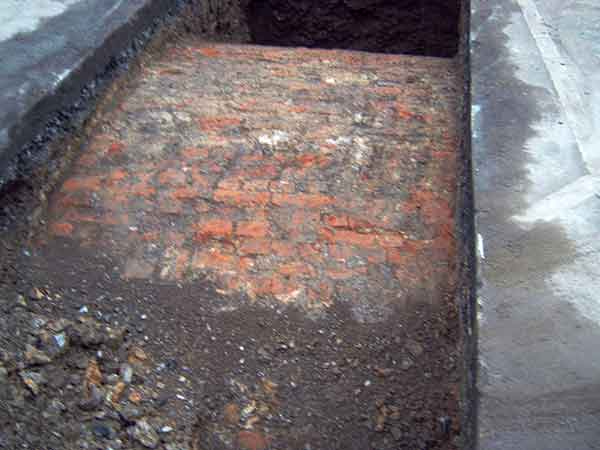 Cover of road surfacing is from 150 mm at lower (access) end, to approx 300 mm at the top end.  The structure of the reservoir is of soft, deep red brick, slowly deteriorating with age.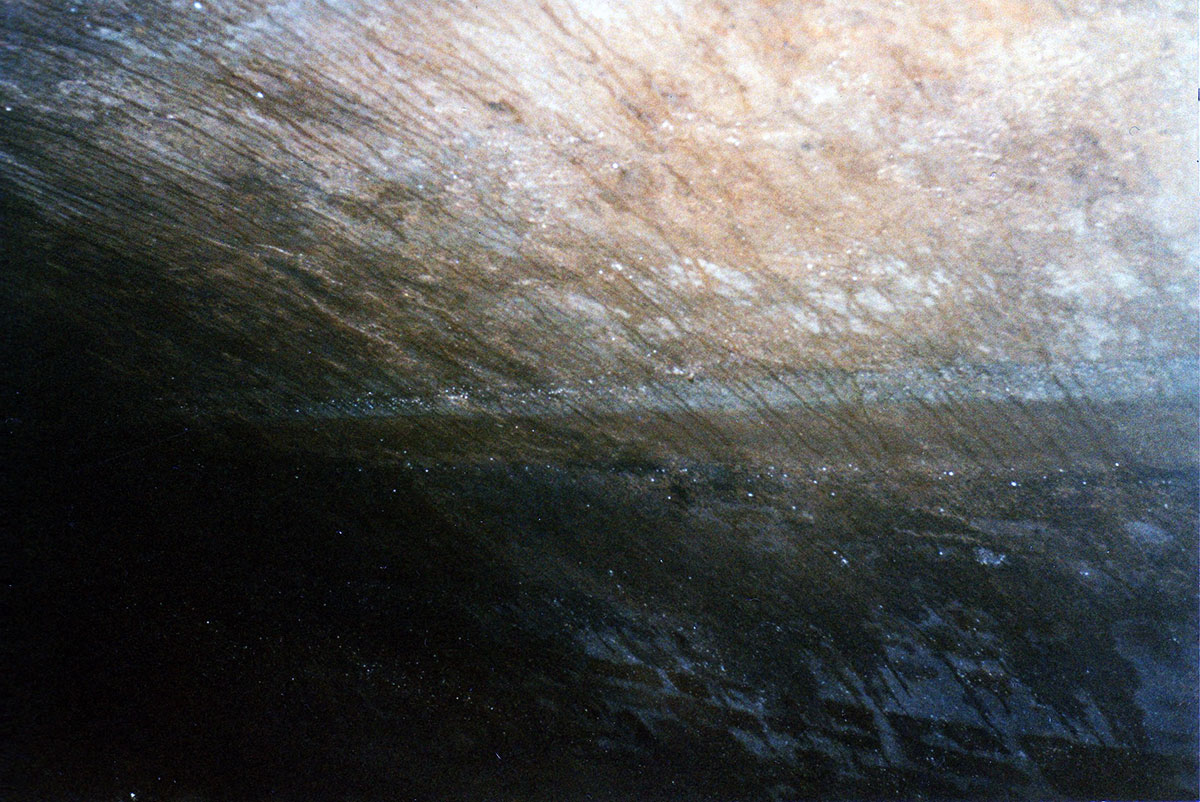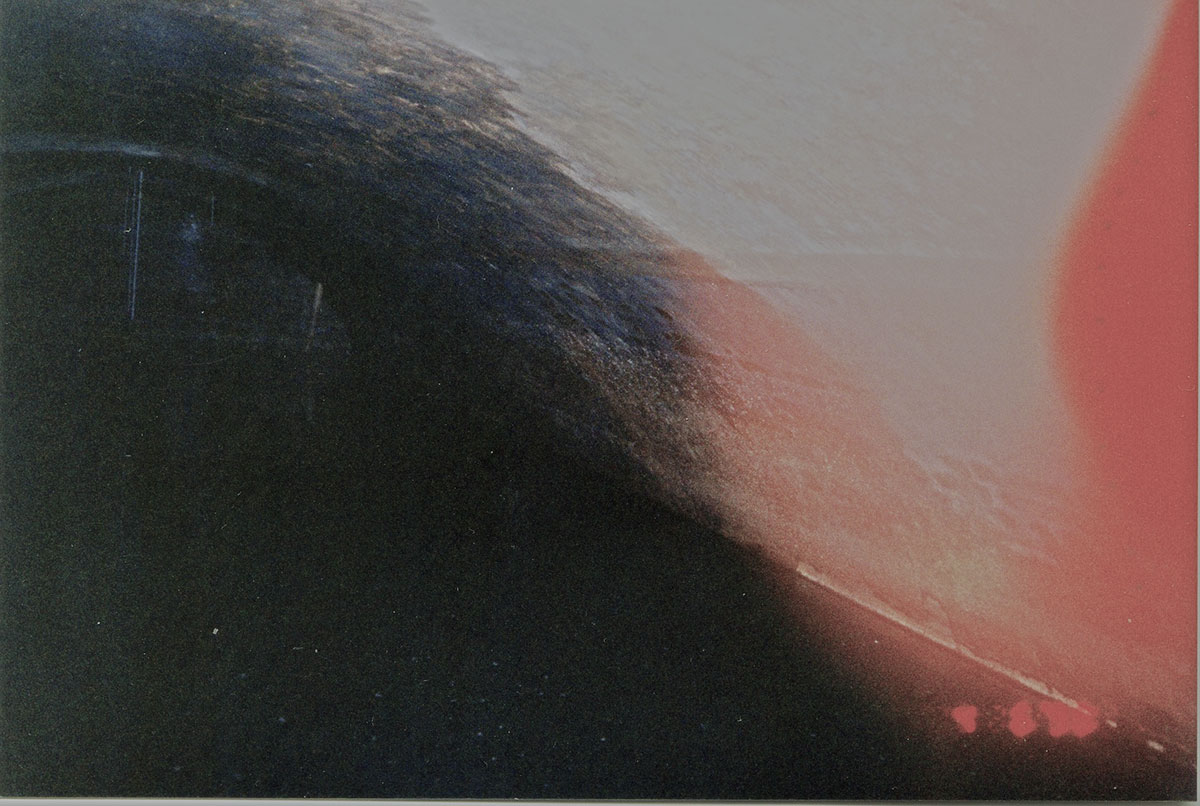 Hits: 798