.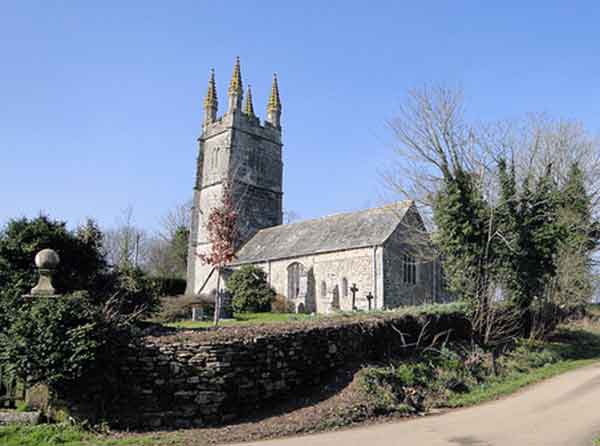 Bradstone takes its name from some " broad stone," perhaps a boundary mark and is listed as the manor of 'Bradestona' in the Domesday census. The Southern boundary of the parish is a prehistoric trackway down to the Tamar, where Greystone Bridge now is. The church, dedicated to St. Non, mother of St. David, is mostly an early 16th century building with a good West tower, boldly pinnacled. The 12th century South doorway was uncovered about 1888. Considerable portions of the South wall of the nave appear to be Norman possibly from 1261 when the church was dedicated by Bishop Walter Branscombe.. The medieval screen still survived in 1840;  The church has an arcaded north aisle. The west tower was added in the 15th century. It has been designated as a Grade I listed building and is now in the care of the Churches Conservation Trust. Outside the tower is a stone dedicated to John Coumbe, said to have lived from 1484 to 1604 – outliving the entire Tudor dynasty.
The Hall, which was the seat of the Cloberry family till 1750, now a farmhouse, is a good Elizabethan house in local stone, with a Grade I listed 16th century gatehouse (below) and fine ranges of barns and outbuildings.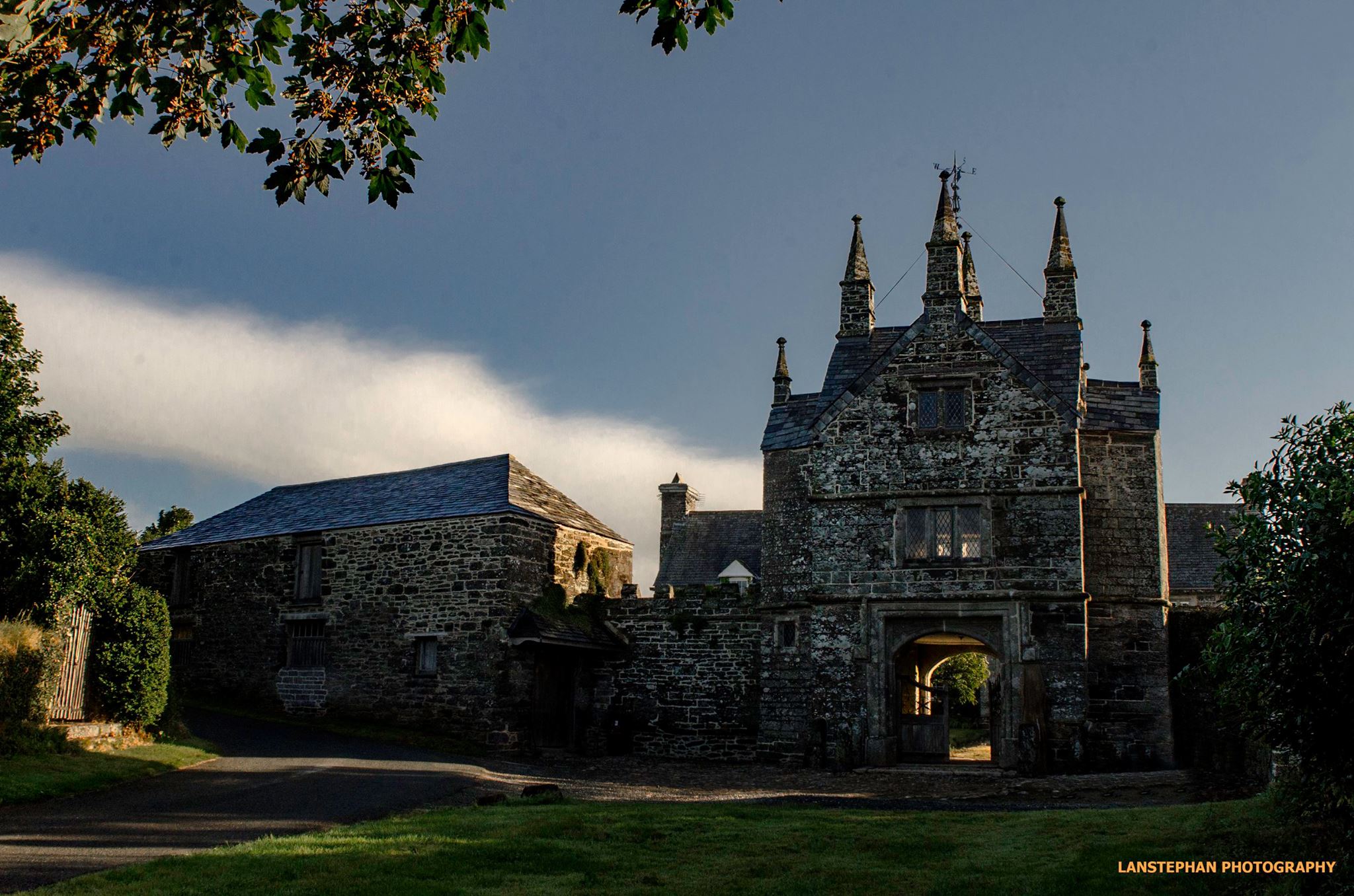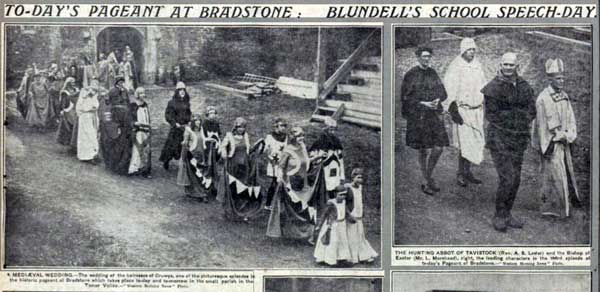 ---
William Henry Lovell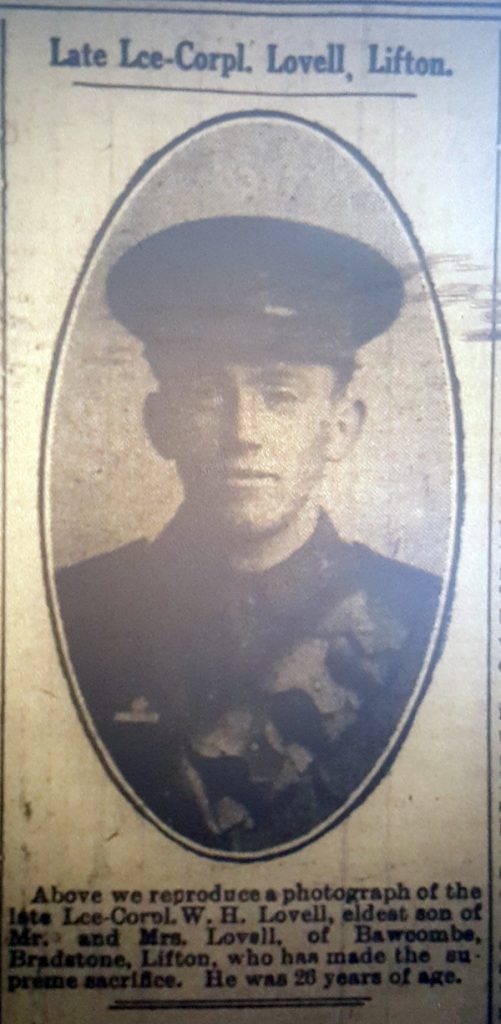 William was born in 1892 at Lifton to Robert and Patience Lovell. William enlisted with the 7th Battalion of the  Duke Of Cornwall's Light Infantry (Regimental No. 28869) as a private. He gained the rank of Lance Corporal. He was killed in action on August 16th, 1917 during the Battle Of Langemarck. His body was never identified but his name is commemorated on the Tyne Cot Cemetery near the town of Ieper, Panel 80 to 82 and 163A. At the time of his death his parents were living at Bawcombe, Bradstone but later moved to the Old School House, Milton Abbot. 
Hits: 525