Launceston Town Council 1894
.
1894 the forming of Parish Council's and the continuation of the water question.
The Local Government Act 1894 (56 & 57 Vict. c. 73) was an Act of the Parliament of the United Kingdom that reformed local government in England and Wales outside the County of London. The Act followed the reforms carried out at county level under the Local Government Act 1888. The 1894 legislation introduced elected councils at district and parish level.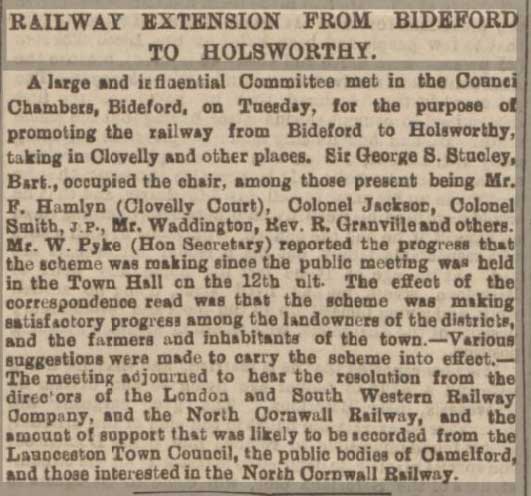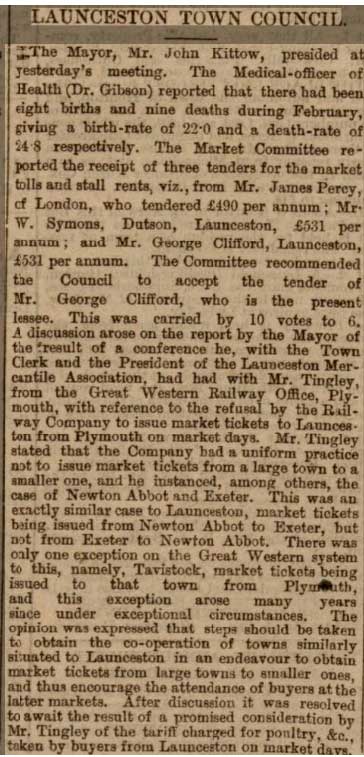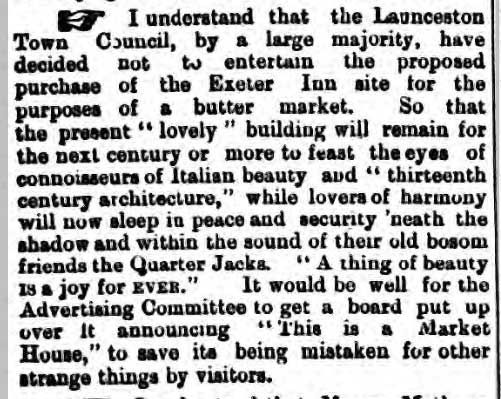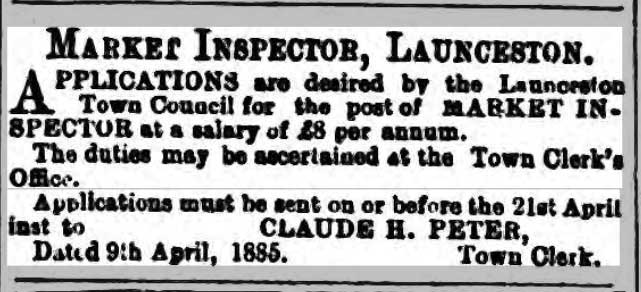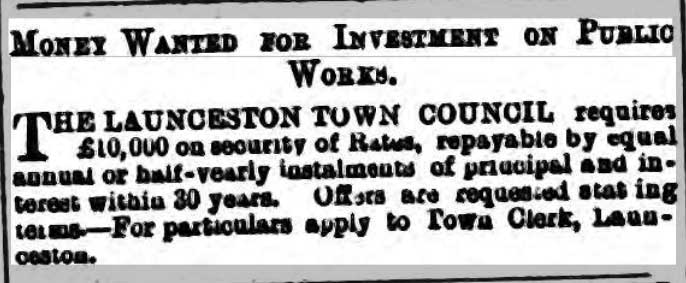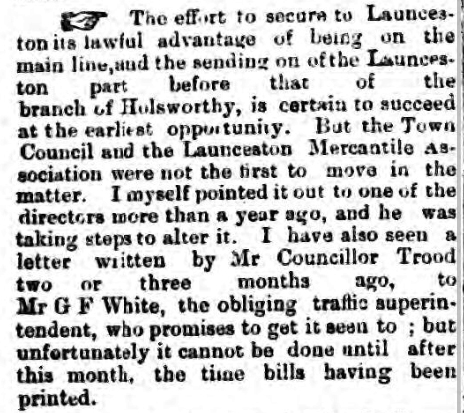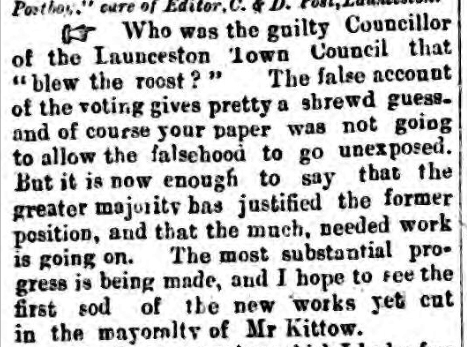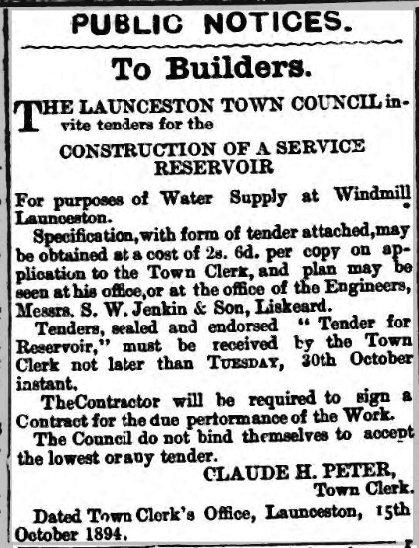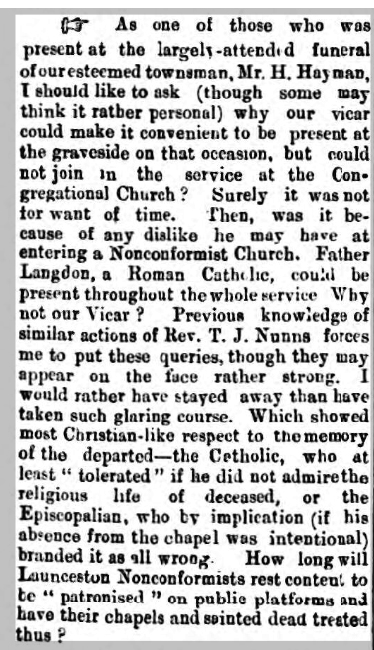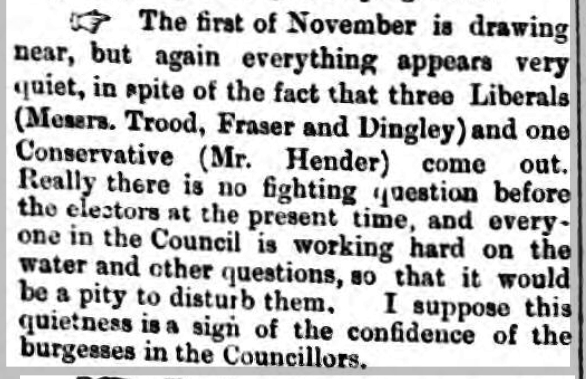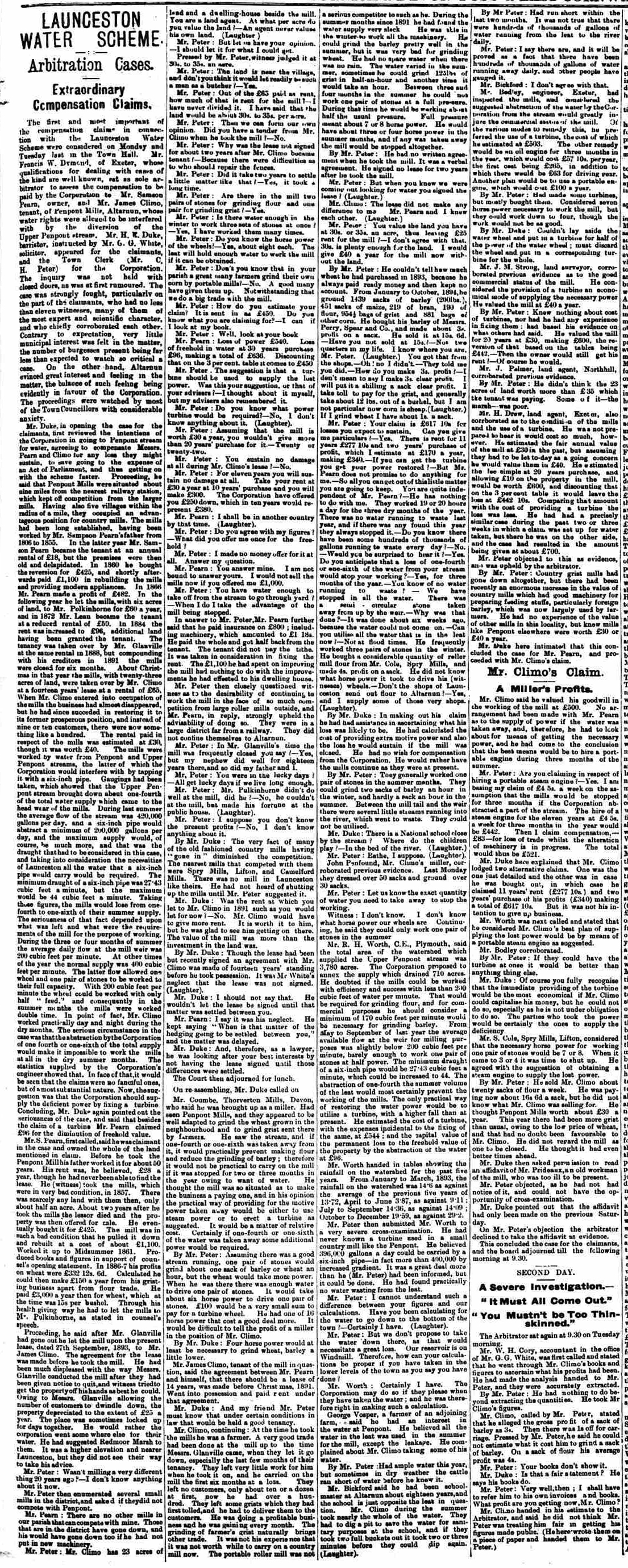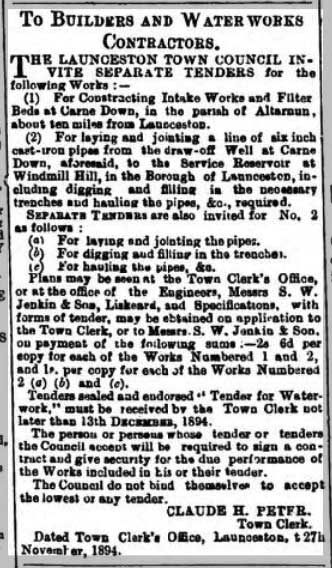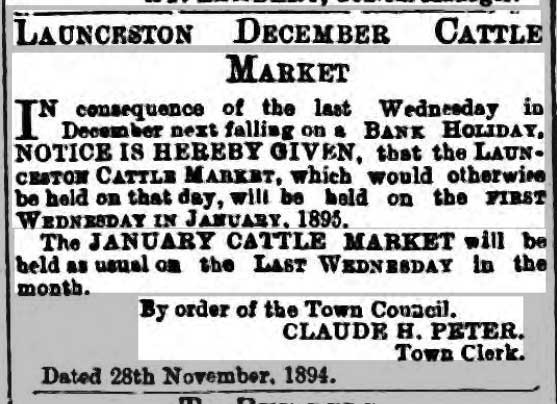 Launceston Town Council 1893          Launceston Town Council 1895
Hits: 560