.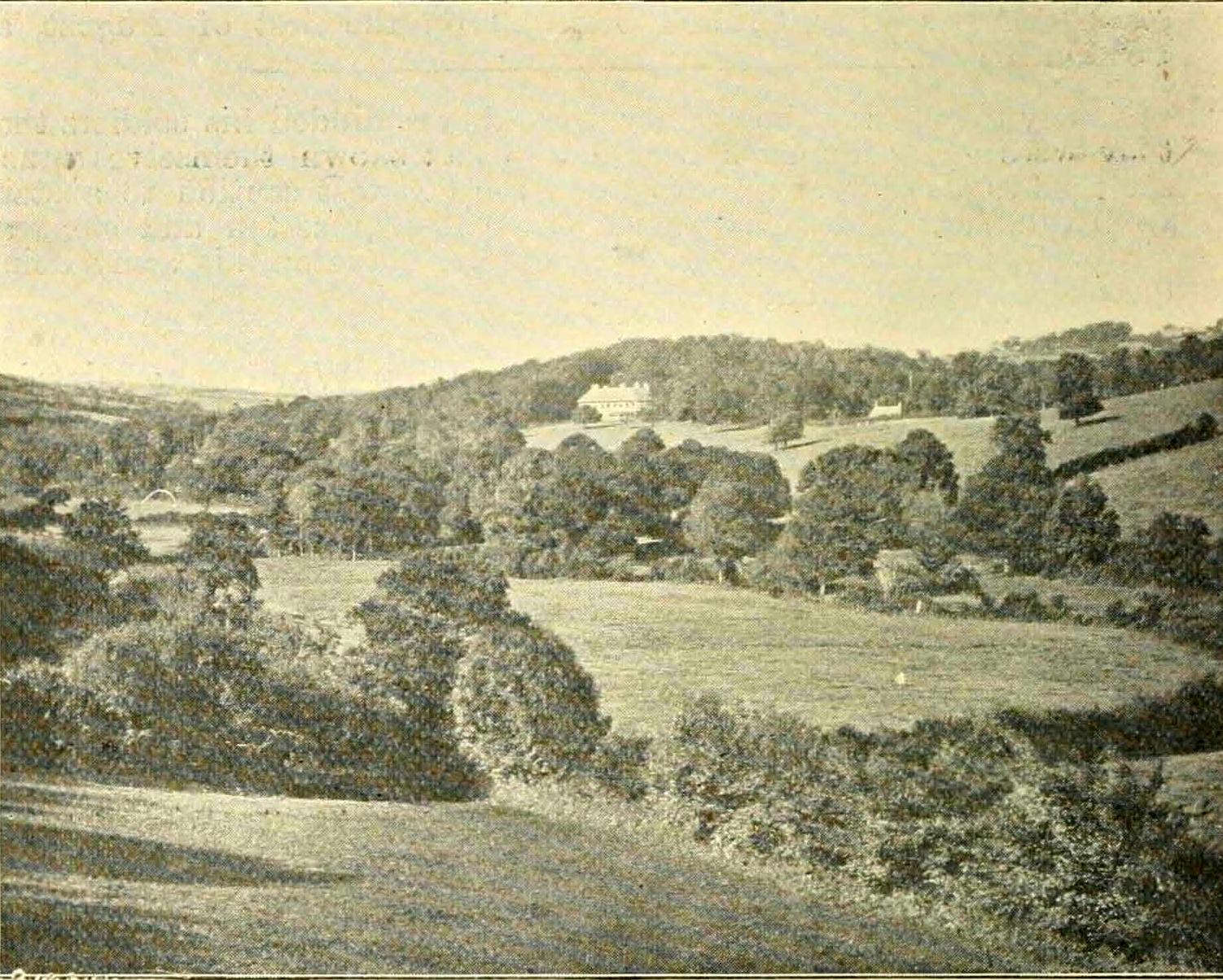 Landue (Landew, Landu, Lam-Dew – 'God's Enclosure.') extends to five-hundred acres and was first recorded in 1308 when it was held by John de Landue. The estate took its name from St. Bridget's Chapel, formerly on Chapel Hill, south-east of the present house. The House is from the late seventeenth century, incorporating parts of an earlier building; later additions and alterations. Stuccoed slate-stone, hipped slate roof with deep eaves and ornamental cresting to the ridge of main range and gabled dormers of right return. Basic L-plan with right return continuing to the north to form projecting range. 2 storeys and attic with chamfered granite plinth and floor band. 9-window front, 8-paned horned sashes in moulded surrounds, those to the first floor with labels.
The family of Landeu were for a considerable period the owners of this place, of whom John Landeu was M.P. for Launceston, 2 Edward II., 1308; and Walter de Landeu m the 8th year of the same reign. Another member of the family represented the same borough, 50 Edward III., 1376.
Landew continued with its owners of the same name until the Fifteenth Century, when, in the 36th year of Henry VI., 1457, John Blyghe, of Botathan (in the South Petherwin parish), the heir of William de Landue, conveyed the estate to John Page, who appears to have been M.P. for Launceston, 7 Edward IV., 1467.
It afterwards came to the family of Roches, of Roche, and then it was sold for £600 in 1582 to Thomas Trefusis, whose granddaughters carried this estate to the family of Edward Herle, of Prideaux, Luxulyan. It continued in the family of Herle for three generations. Nicholas, the eldest son of Edward Herle and Mary Trefusis, made it his residence and built the front of the present mansion, which was incomplete and unfinished at the time of his death in 1682. Edward the eldest son succeeded to the estate and was sheriff in 1713. The south facade and staircase were built at this time and the drawing-room retains its fine late seventeenth-century ceiling festooned with cherub's heads amid an oval band of fruiting foliage. Edward married Elizabeth Northmore in 1714. He finished the building of the mansion and was M.P. for Launceston. He died in 1721, leaving an only son, Northmore Herle, who died in 1737, soon after he attained his majority, and devised his property to his six half-sisters, the daughters of Dr Charles Kendall, who had inter-married with his mother.
Of the daughters of Dr Kendall, Elizabeth married in 1740, Adam Pierce, of Exeter; and Charlotte, in 1753, Humphry Lawrence, of Launceston; and in 1806 the sons of these ladies sold Landue to Mr William Bant, whose daughters sold it about the year 1820, to Thomas John Phillipps. He remodelled the medieval hall in an antiquarian style with oak panelling, a Gothic chimneypiece and strapwork ceiling decorated with his arms and those of other families who held the estate.
In 1867 Thomas's son, Colonel Paul Phillipps sold the House and Estate of 400 acres to the Tregonning family for £15,000. The family were mining agents and miners in Gwennap in the early eighteenth century, living and marrying locally until John Simmons Tregoning (born 1814) moved first to Boscastle to work for John Langford, and subsequently to London and Liverpool. In, 1844 he established a metal and ship brokerage firm in Liverpool and in 1849 established the Bissoe tin smelting works. Two years later he set up the Llanelly tinplate works, and the family's fortunes and social status increased as the business expanded.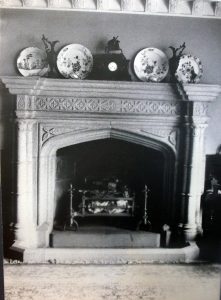 In 1867 after they purchased Landue, and though maintaining homes in Wales, made Cornwall their main residence, becoming closely involved in county and local government and organisation, and in farming. Johns Simmons Tregonning II, the father of nine children, added a substantial wing to the east of Landue to house his large family in appropriated comfort.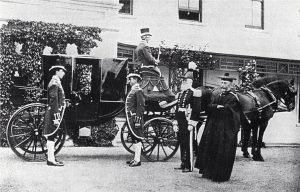 After the last squire passed away in 1990 the house and estate were then sold on. The House has now been greatly restored to its former glory.
Hits: 2570