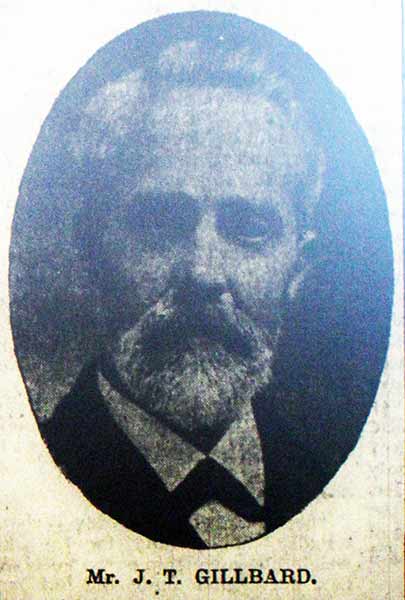 John was born on the 16th of September 1846 to Richard Dinnis and Ann (nee Stanbury) Gillbard at Launceston. His father ran a Hatter and Groucer's shop in High Street, Launceston. After leaving school, John it seems served a apprenticeship as a saddler. In 1871 he started his own saddlery and ironmongery business in High street, Launceston. He ran this business with the help of his sister Emma Gillbard. In 1913 the business was registered as a Limited Company with John receiving a payment of £4,500 for the business and stock in trade. The shares were allocated to John £2,500, Emma Stanbury Gillbard £1,000, Ellen Grace Stanbury £500, Charles Henry Gillbard £500, and William Henry Bluett £350. William Bluett was appointed the manager. In 1920 both John and Emma retired from an active role in the business with John offering some of his shares to William Bluett and Mr J. T. A. Horrell. Emma died on the 18th of March 1923. He married twice with both wives called Ann. His first wife died and is interred at South Petherwin.
John was a man held with great respect and his integrity was never called into question. He was a strong supporter of the Wesleyan church and was the secretary to the Wesleyan Sunday school for over 50 years. In 1910 he was presented by the officers and teachers of the Wesleyan school with a enlarged portrait of himself in recognition of his valuable and untiring services for the school. He became a senior trustee of the church a position he held right up to his death after a long illness on the 7th of February 1933 at his home 'Sitcott' Dunheved road. The funeral took place the following Friday leaving his house at 2:30 p.m. for the Wesley Church with the service being conducted by the Revs G. A. Vernon and H. Walker -Price. He was interred at the St. Thomas Hill cemetery. On the following Sunday a memorial service was held by Rev. G. A. Vernon in the Wesley Church.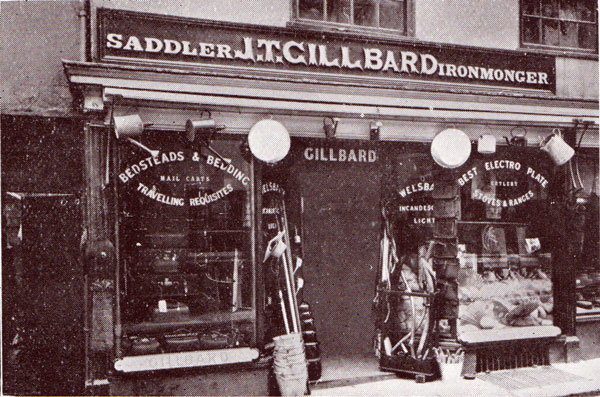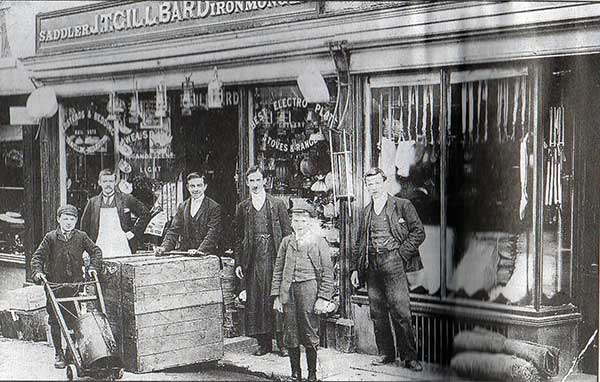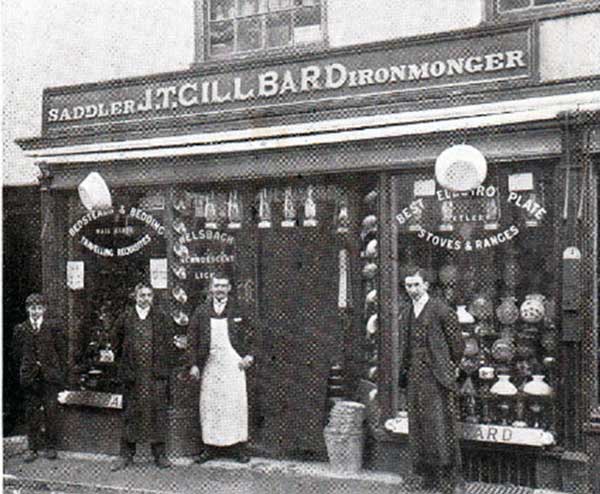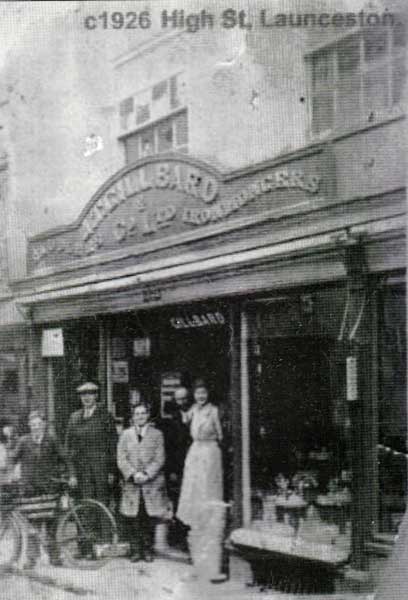 The business that John had established continued to trade after his death under the auspices of William Bluett who, in 1934 bought the shareholding and the premises from Charles Gillbard who then resigned. The business was carried on by J. Horrell, R. Horrell and Sid Bridgeman (Sid took over Dick Sargent's place in the Ltd Co.) and eventually was taken over by his son Ray Horrell. Ray retired in 1986 with the premises being sold.
Hits: 131