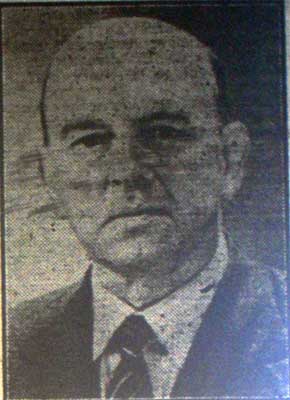 Stanley, or Stan as he was known was born the second of four sons to William and Martha Cater at Church Street, Launceston in October 1881. His father was a well known bookseller and printer running his business from a shop in Church Street. On leaving school Stan began working for his father as a printer. He married Daisy Pitts in 1910 and they set up home at 2 Clarence Terrace, Launceston with Stan working as a motor agent trading as 'The East Cornwall Garage Company' (below) in Western Road, Launceston. In 1911 their only child, Christina Lilian, was born.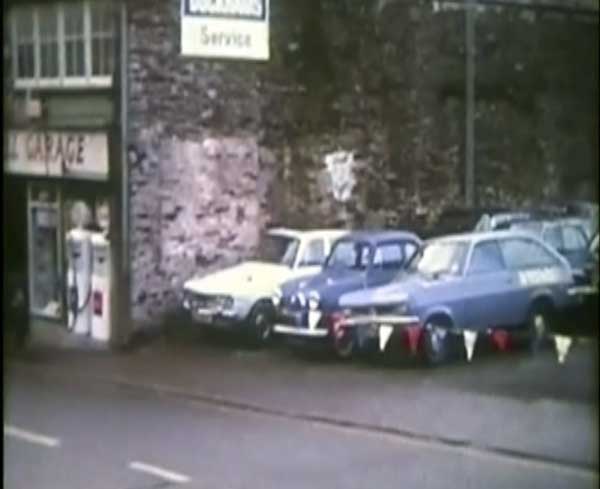 Stan served with the Duke of Cornwall's Light Infantry during the First World War first as Sergeant (Regimental No. 4362) but achieved the rank of Acting Warrant Officer (Regimental No. 201271) by the end of the war. He saw service first in India and later in Mesopatania. He was an outstanding marksman and carried off many prizes for his shooting both in service and miniature. After the war he returned to Launceston and continued to run his motor business along with his partner Edward John Weddle. This partnership was dissolved in 1922 with Stan continuing as the sole proprietor until 1928, when he sold the motor business to Richard Gregg.
He was very prominent in the entertainment world of Launceston and much farther afield over a large number of years, and his services were much saught after. With other members of a concert party he was instrumental in raising large sums of money for charities before and after the First World War. As 'Stan; in the popular 'Jan and Stan' country yokel productions he broadcast and many gramophone recordings were made. He had also made many individual yokel broadcasts. He served with E.N.S.A. during the Second World War.
He and his family had moved to Southwood, Middle Warberry Road, Torquay and this is where he died in 1952 after a short illness.
Hits: 108