As early as the early nineteenth century bricks were being made at Dutson by a man from London with much of the work going to help in the construction of the Bude Canal. The handmade orange coloured clay bricks were burnt in beehive kilns . Many of Launceston's fine buildings are also constructed from 'Dutson brick' including North Hall (below) in Dunheved Road.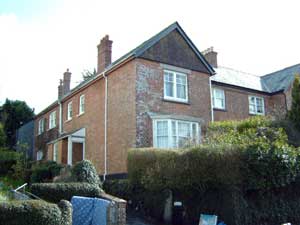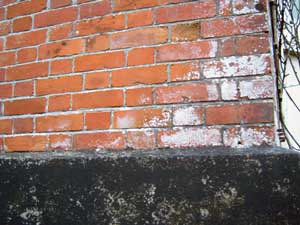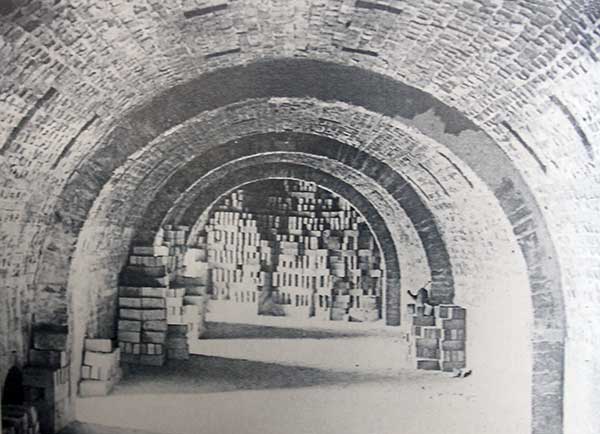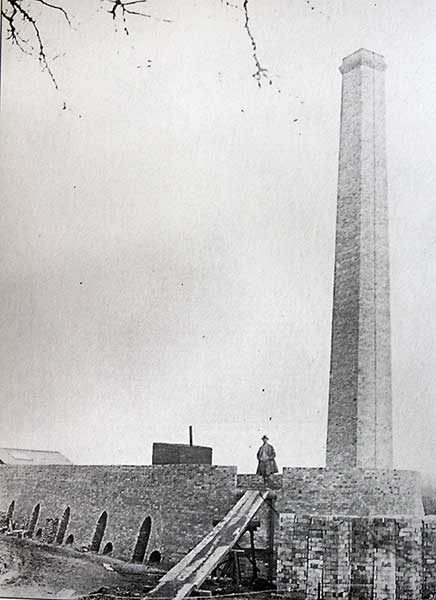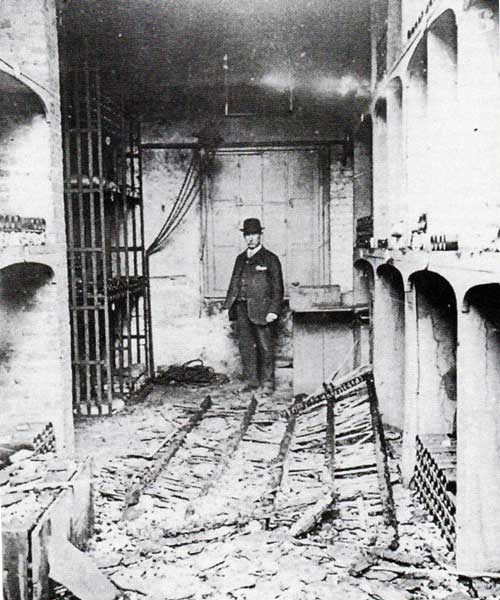 In 1920 a Mr. Taylor established a limited company after the discovery of what was called 'as white as candy' clay was discovered by the Tamar. At the time it was stated that the beds of clay were inexhaustible and that the clay was of the finest in the district. Drainpipes and roofing tiles were also manufactured at Dutson. At this time there were twenty men employed, mostly working on the clay beds where around 10 inches of topsoil had to be removed to expose the clay. Three large buildings were built to house the steam powered machinery, which prepared, cut and moulded the clay, which was then conveyed from the pit and over an incline to a second chamber which housed the wire-cutting machine. This automatically cut the clay into the required size depending on item being made. The final part of the operation would be to fire the clay in the large kiln.
Western Counties Brick Company later took over the operation and the intention was to build a series of homes for the employees near to the works, but only one bungalow was actually constructed for the foreman of the works.
The works closed in the 1930's and most of the buildings were demolished with just the 105 foot kiln chimney remaining in place, This too was pulled down in 1954 (below).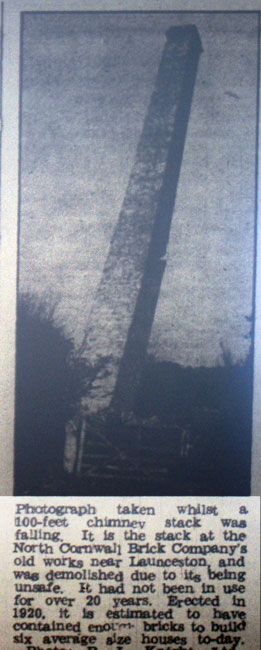 Hits: 378