.
Arthur was born on August14th, 1890 to Fred and Elizabeth Tottle at Leigh Hill, Pitminster, Taunton. His father was a carpenter who later became the landlord of the Howleigh Gardener's Arms, Howleigh, at Pitminster. On leaving school, Arthur trained as a pianoforte tuner and it was through his work that he came to Launceston where he met Mary Gertrude Walters. They married at Launceston on June 10th, 1916 and set up home in Leslie Avenue, Taunton. With the First World War at its peak, Arthur enlisted on September 20th, 1916, serving with the fledgling Royal Flying Corps (Service No. 48270) as a Rigger before being promoted to Air Mechanic 1 on September 1st, 1917. He was transferred to the newly formed Royal Air Force on April 1st, 1918. He was de-mobbed on February 3rd, 1919 and he returned to his pre-war occupation.
In 1920 Arthur and Mary returned to Launceston living at Trelawney Cottages. In 1938, Arthur set up a music and pianoforte shop at a former architects office at 30, Westgate Street (below). He continued to run the shop well into old age finally selling the shop to brothers Brian and Evan Hatch on January 1st, 1970. They themselves continued to run the business until Brian himself retired in 2011.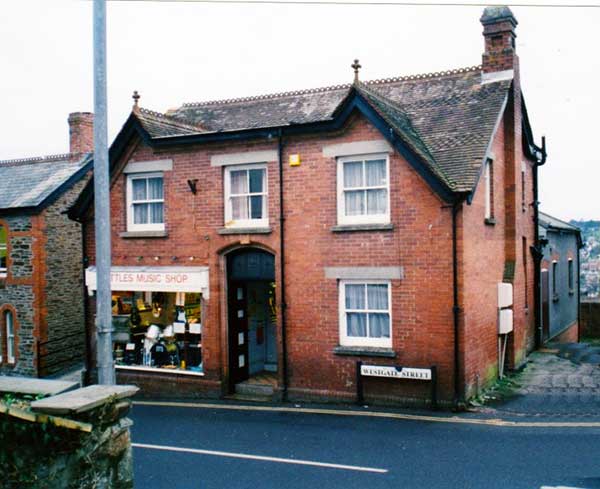 Arthur was an accomplished organist, and his talent was often seen to be on show throughout the area including local churches. Arthur passed away on February 18th, 1973 at Launceston and was interred at the Launceston Cemetery. In his will he held an estate worth £47,486.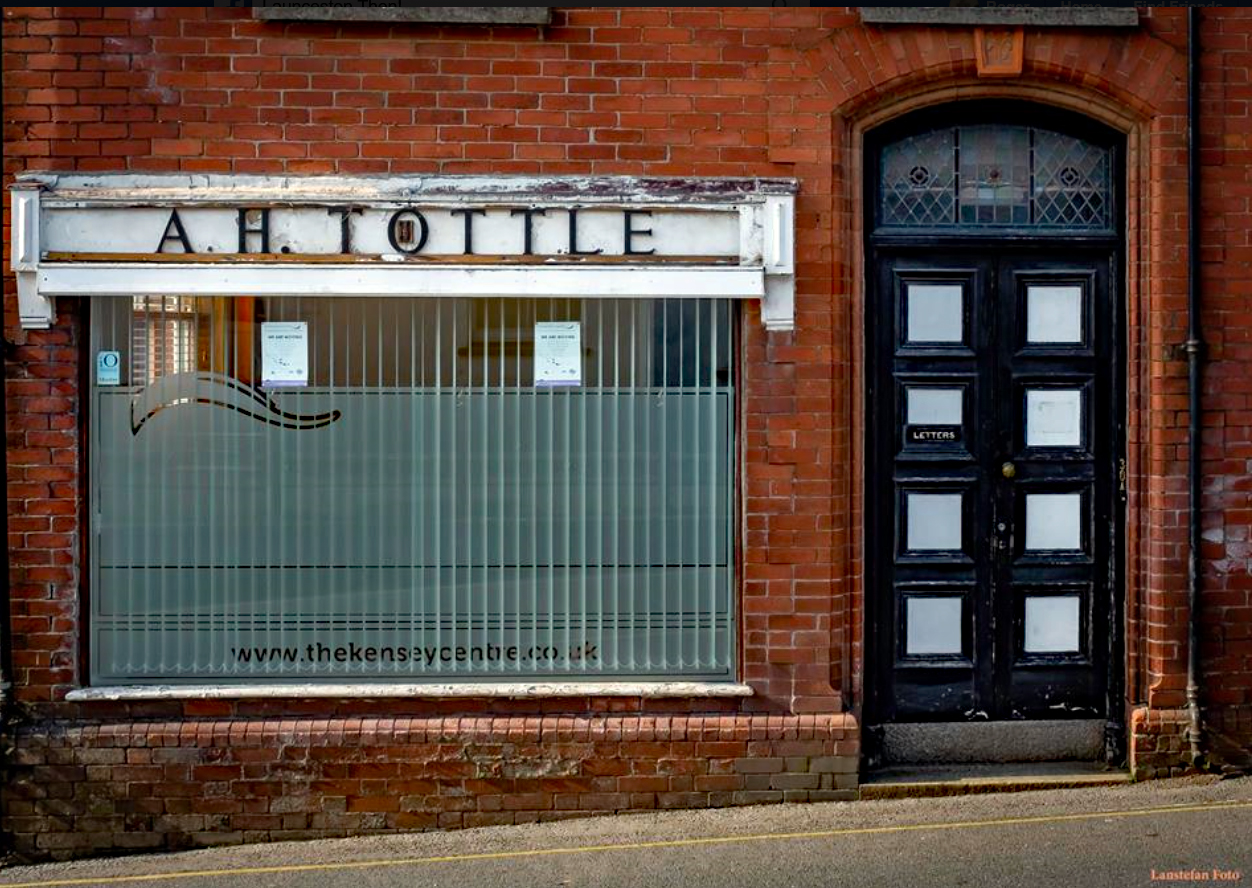 Hits: 499