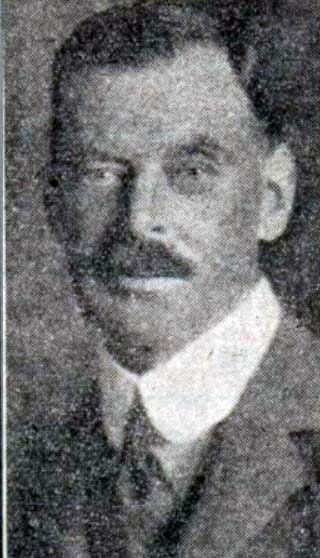 Charles was born in 1860 to Glynn and Emily Grylls at Helston. His father was a solicitor and head of the firm Gryllls, Hill and Hill. Charles was educated first at Helston and then from 1871 to 1877 at Cheltenham College as a day boy after the family moved to Lansdown Crescent, Cheltenham. During his late teens he appeared with the 'Truro Amateur Dramatic Society' performing in such things as the 1879 production 'Experience.'
In 1882 he was admitted as a solicitor and by this time the family had moved back to Cornwall and were living at Penleigh,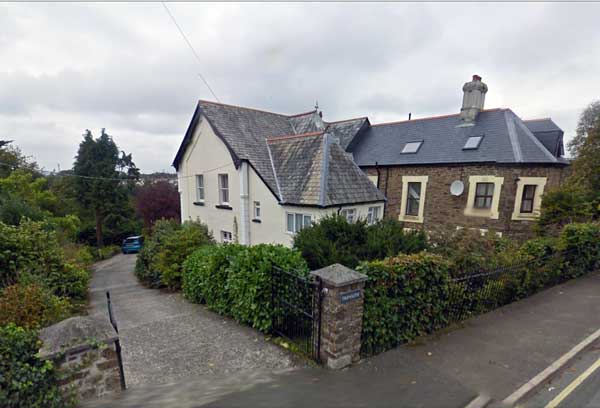 Kenwyn, Truro. Charles married Ethel Chilcott at Truro in 1883 and shortly after they moved to Launceston for Charles to take up a position with Cowlard and Cowlard. Having set up home at Trenuth, Dunheved Road (left), the first of their four children, Glynn, was born in 1884. He was soon appointed the Registrar of Launceston County Court an appointment he remained in right up to his death in 1926. He was also the Clerk to the Lifton bench of Magistrates. He was also a member of Launceston Town Council for three years from 1889. A staunch Conservative, he was the local agent for the party in North East Cornwall.
Charles passed away in 1926. At that time he had been residing at the White Hart Hotel. He was interred in the family vault at Helston Churchyard after a service conducted by the Rev. F. Guy Graham..
Hits: 235