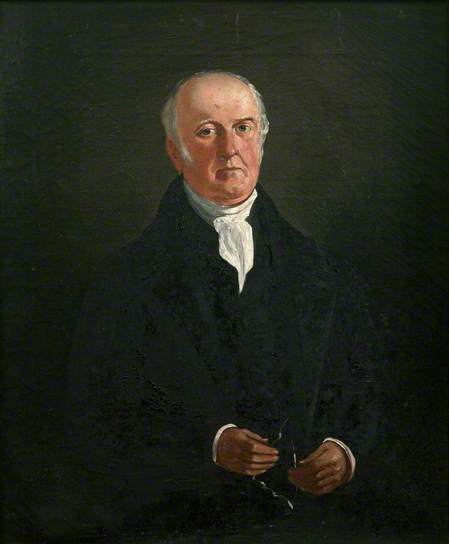 Coryndon was born in 1767. He married Anne Carpenter (below left) on June 15th, 1795. Dr Rowe was a subaltern in the Launceston Voluntary Cavalry, surgeon of Launceston, and Mayor in 1792, 1797, 1810, 1821, and again in 1829; he was also a chief officer of the Launceston Savings Bank which opened in 1818.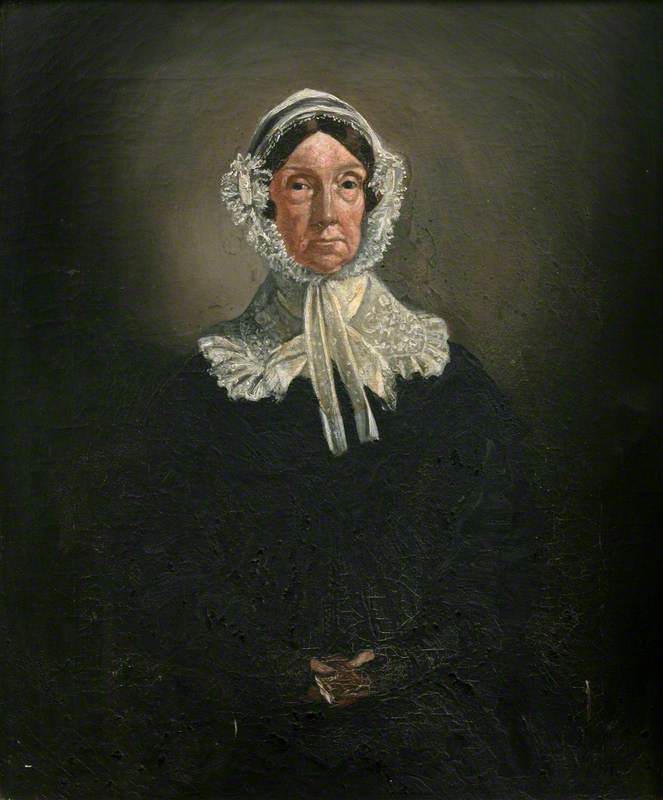 Coryndon and Ann were blessed with two children; a daughter who wed Mr Charles Gurney, solicitor, (of Lifton) landowner, Town Clerk to Launceston Town Council, holder of many offices in the county as well as in town for many years; and a son, who was baptised on 28 July, 1801 at Launceston, with the names of William (paternal grandfather) and Carpenter (maternal grandfather) and was educated at Dr Cope's Grammar School.
Coryndon died on October 19th, 1847 at his home of Dockacre House (below).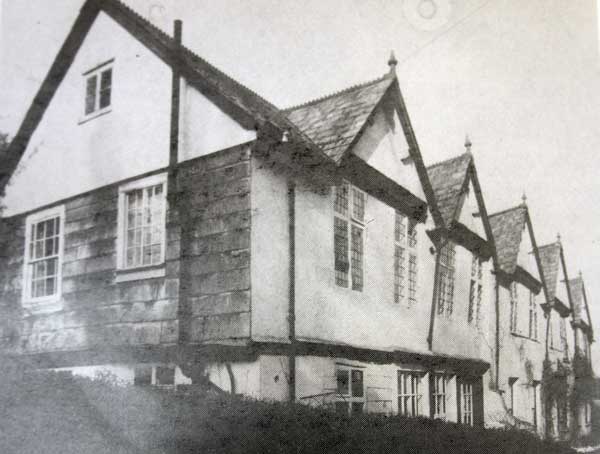 His son William became the first County Court judge in 1846 before becoming the Recorder of Plymouth and in January 1856 was knighted. The following month he was made Chief Justice of Ceylon.  While resident in Ceylon he was elected the fourth President of the Ceylon Branch of the Royal Asiatic Society, serving from 1859 to 1860. He was married to Frances Elizabeth (nėe Storey) and lived whilst in Ceylon at The Lodge, Kandy, where they had one child. He died in Ceylon on the 9th November, 1859. He was buried at All Saints Church, Galle Fort, Ceylon. He left a bequest of £400. through his widow "to be used for the good of Launceston". She used it to start the a hospital in Launceston, first beside the South Gate, then in 1871 a new building in Western Road (now a chartered accountants offices below).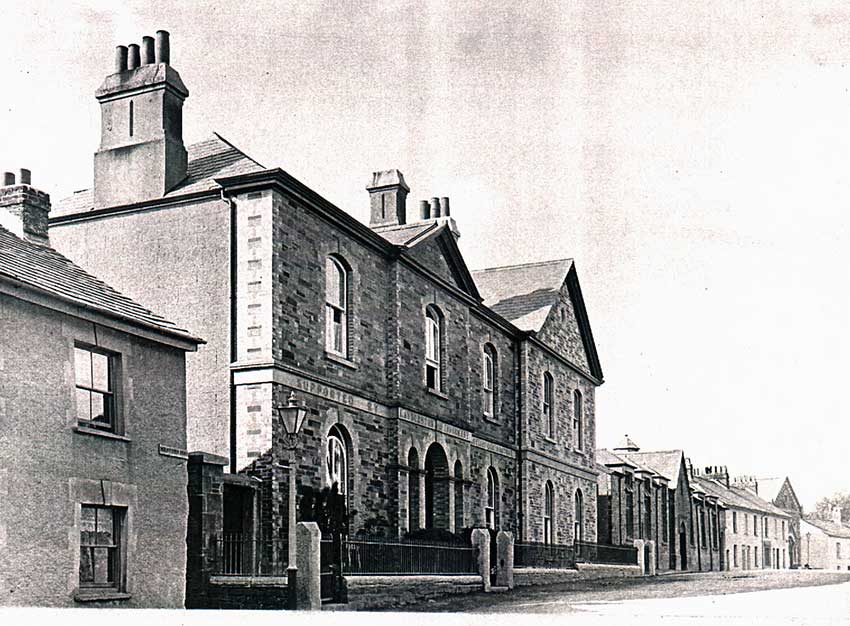 Hits: 422