.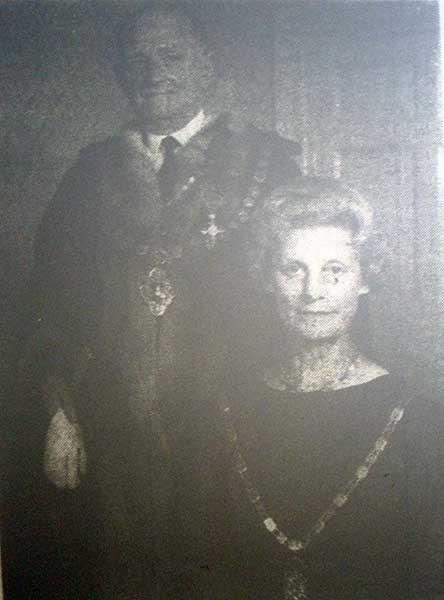 Daniel was born on June 25th, 1902 at West Ham, Essex one of four children to William Daniel and Lucy Ann Yeo ( nee Huxtable) Tolchard of 734 High Road, Leytonstone. His father came from Buckfastleigh, Devon and started out as a butcher. The family first moved to Egloskerry in 1918, but later to Launceston where Daniel after his education went to work in his fathers regrating business, dealing with eggs, poultry, etc, called the Bude and Launceston Poultry Products Ltd. Lucy died in 1926 in Launceston. His father William, died on September 6th, 1938 at Torquay.
Daniel left the district to run an agricultural supply company out of Wharf, Withington, Hereford but returned in the 1930s having married Francis Lena Reynolds (b. 1908) at Launceston in September 1930. The company by now was operating the egg packing station first in Western Road out of the old British School (now Stags Estate Agents) and later at Scarne, Daniel becoming the managing director of Cornish Egg Produce Ltd., who had packing stations in various towns. At the outbreak of the Second World War, Daniel was serving as a Special Constable with the Cornwall Constabulary.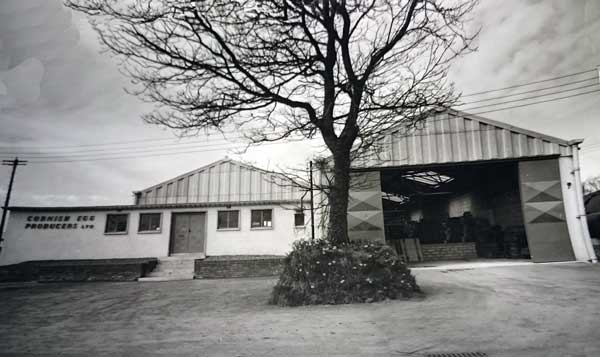 As well as his local government work as a town councillor for the Launceston Borough Council, with whom in 1967, he was elected to be Mayor, Danel was active in many other aspects of local life. He was a talented musician and had been organist at St. Mary Magdalene Church and elsewhere, and he was chairman for many years of the Launceston Arts Society, as well as being involved with other musical organisations. He was a past president of Launceston Golf Club and had been its secretary, and he had held office with many other local bodies including the Dunheved Lodge of Freemasons. In 1966 he was awarded the M.B.E. for services to the agricultural co-operative movement.
He was remembered with particular gratitude by the local press, as being an incisive and witty speaker, whose clear thinking made him a joy to report, and as one who was always helpful in the interests of Launceston as a whole.
After his retirement, he and his wife continued to live in the town before moving to Wiveliscombe, Somerset, taking up residence at Lynhales, Langley Marsh. It is here in 1978 that both Francis on April 2nd and Daniel on November 7th passed away in the same year. In his will, Daniel left a total of £16,804.
Hits: 97