Edward was born in 1618 to Sir John Eliot and Radigund Gedie. He was educated at Tiverton Grammar School. He married Anne Fortescue heiress to the Trebursye estate.
Edward inherited the Trebursey estate from his father in law, and held local office during the Civil War and the Interregnum.
In December 1659 he was one of the Cornish gentlemen who issued a proclamation at Truro for a free Parliament. After a double return at Launceston in the general election of 1660, he was seated by the House on 5 May on the merits of the return, but unseated on 29 June on the merits of the election. He had been classed as a friend by Lord Wharton, but during his short stay in the Convention he was not appointed to any committees. At the general election of 1661 he was returned for the family borough of St. Germans.
An inactive Member, he was appointed by full name only to the committee of elections and privileges in November 1667. An opponent of the Court, his name was included by Sir Richard Wiseman in his list of 19 Cornishmen from whom he expected no support in 1676, and in 1677 Shaftesbury classed him as 'doubly worthy'. He did not stand for Parliament again, though Lord Bath recommended that he should be 'treated with' for his interest in 1688. He was last named to the Cornish assessment commission in 1707 and his will was proved on 12 June 1710. None of his descendants entered Parliament.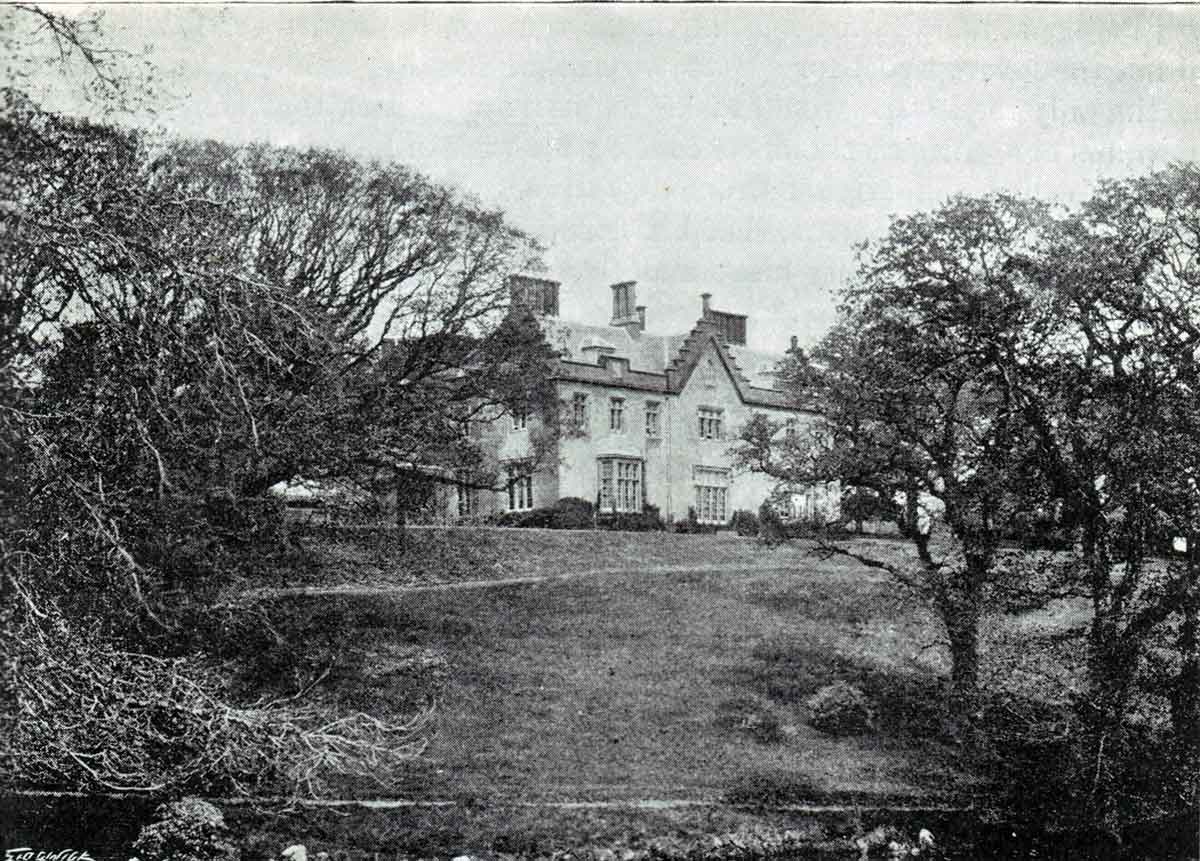 Hits: 205