.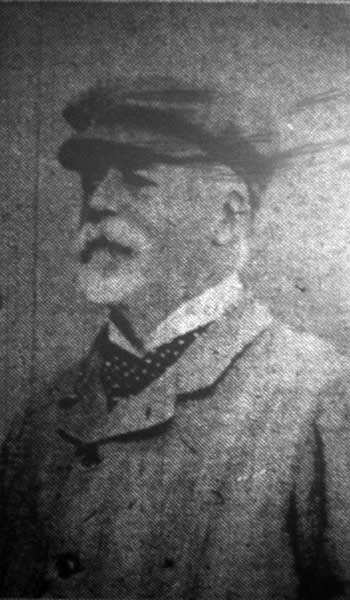 Francis was on the 10th of March 1839 to Francis and Mary (nee Rashleigh) Rodd at Trebartha Hall. His father ran the Trebartha estate near North Hill. He was educated at Eton and at Christchurch, Oxford, where he took second class in honours. In 1880 he succeeded his father to the Trebartha estate and on the 7th of February 1882 he married Julia Eleanor Dorothea Graves Sawle at Heavitree, Exeter. They never had any children. He was almost blind after an accident in his twenties, and with this affliction he became an avid supporter for the Institute for the Blind. This disability did not prevent him in becoming an important member of the community.
When quite young Francis was made a magistrate for Cornwall and for many years sat on the Launceston County Bench. He was also a member of the Launceston Board of Guardians and Rural District Council. He was a generous supporter of the Launceston Infirmary and Rowe Dispensary being one of the trustees. He gave up much of his public duties due to ill health.
He was an Anglican and was patron of the Bolventor benefice. His father built Bolventor Church (below) and Francis when eight years old, laid the foundation stone.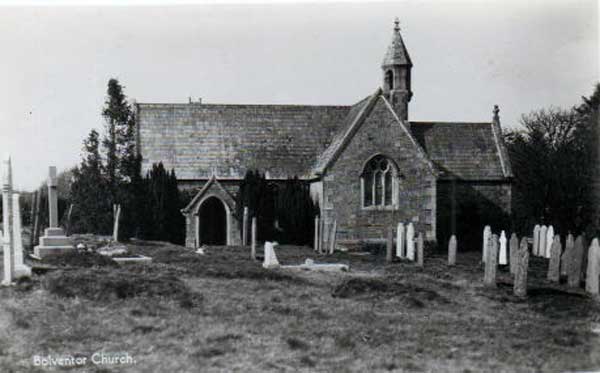 He was a staunch supporter of the then Unionist party (Conservatives), but he was characteristically tolerant with other people whose views differed from his.
The estate took in land not only at North Hill, but as far west as St. Erth and Hayle with also a great deal of acreage around Bolventor. He fulfilled his obligations as a large landowner, generously and fairly and always held a personal interest in his tenants welfare. An elderly tenant at his funeral spoke very highly of him saying "a good landlord-none better-a kind hearted gentleman".
Francis held great delight in the classics and was a Latin scholar. He was a well known authority in natural history, geology, forestry and archaeology. His botanical interests caused him to be a supporter of the Launceston Cottage Garden Society and an exhibitor at its shows and at shows in London and Plymouth.
Francis passed away after a long illness and having been confined to his room for the last six months of his life in June 1922 at the age of 83 years. The cause of death was stated to have been through senile decay.
The funeral service was conducted on the 14th of June by the Rev. T. R. Willing at St. Torney Church, North Hill. The church was full with just enough room for the procession.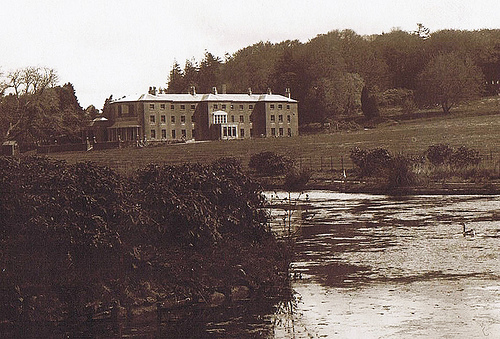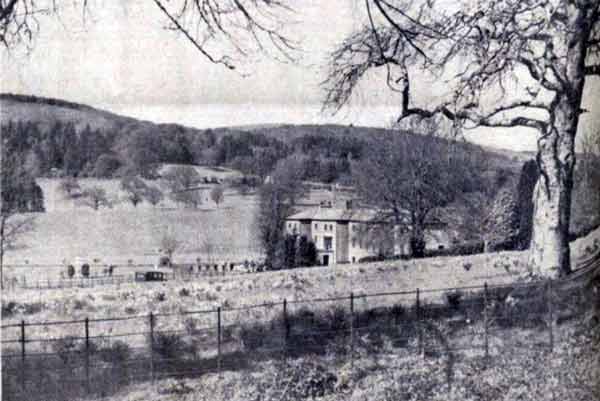 Above two views of Francis Rodd's Trebartha House, near North Hill.
Hits: 410