Rev. William Steer
.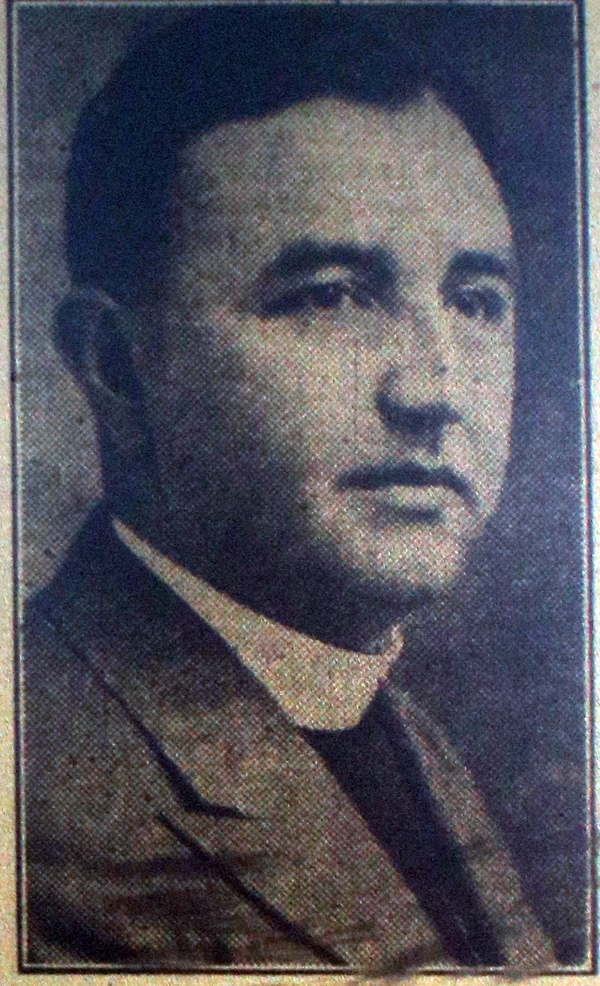 William George Reginald Kittow Steer was born on December 18th, 1904 at Plymouth to George and (unknown mother) Steer. William received his theological training in 1933 at Cambridge University. He was then ordained in 1936 to the curacy of Liskeard, where he remained until October, 1938, when he was appointed to the benefice of Duloe with Herodsfoot. It was on October 20th, 1938 that he married Edith May Hocken, the younger daughter of Admiral J. H. Hocken, D.S.O., at St. Andrews Church, Plymouth. They had a daughter, Veronica born in 1941, and a son, Anthony born in 1945. A second daughter, Susan was born in 1949. In 1941 William was appointed Rector of St. Pinnock, in addition to the benefices of Duloe and Herodsfoot. In 1943 he was elected Rural Dean of West Wivelshire. In 1944 he was appointed Archdeaconary Secretary of the 'Cornish Church Thanksgiving Fund' at the funds launch. As well as this he performed other Diocesan work including being a member of the Finance Board, Dilapidations Board, Assistant Secretary of the Diocesan Education Committee, and member of the Council for Youth. He was also secretary of the Duloe, Trewidland. and St. Keyne British Legion and during the Second World War he was in the Home Guard and was also the billeting officer for evacuee's in the Duloe/St. Keyne district.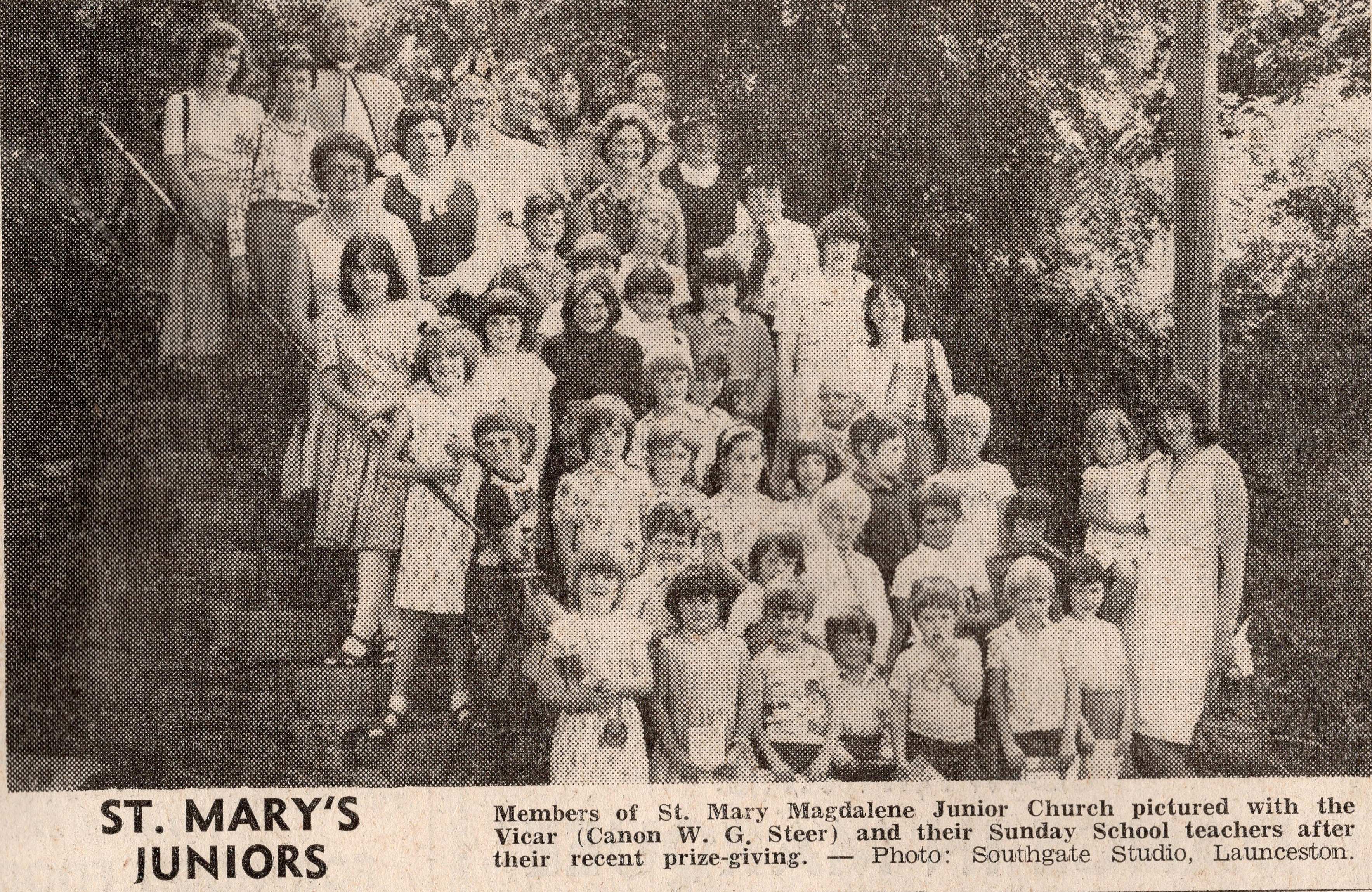 He was appointed the Rector for St. Mary Magdalene Church, Launceston in the January of 1946, and here he stayed for the remainder of his career being appointed a Canon during the 1950's.
Edith passed away in the May of 1998 with William surviving her by just seven months, passing away on January 15th, 1989 at home, 23, Dunheved Road, Launceston. In his will he left £88,794.
Hits: 193