.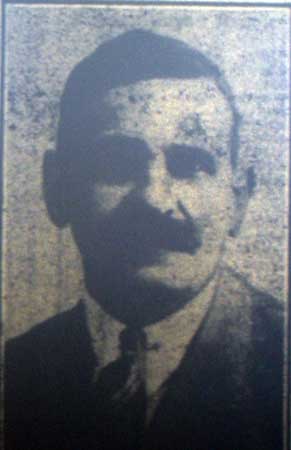 Samuel was born in 1875 to Samuel and Elizabeth Robins at Pyworthy, Devon. His father was a labourer. In 1898 Samuel came to Launceston and for a short time worked as a baker's journeyman. He married Emma Jane Hambly in 1903 at Holsworthy and they had three children, Cecil Henry, Samuel John, Harold Stanley. They set up home at Westcott, Dunheved Road. In 1907 he started up his own bakery in Broad Street (below), soon becoming one of the most prominent bakers in the town.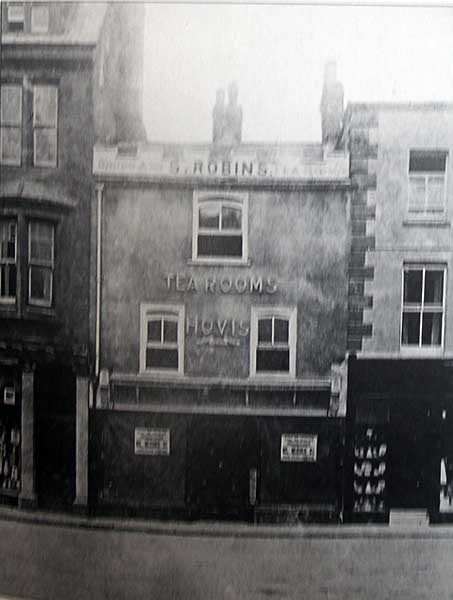 Samuel came from a strong Methodist family and he continued the tradition by becoming a local preacher in 1897. His allegiance was with the Tower Street Methodist Church where he was the secretary to the trustees. He held the office of circuit steward on two occasions. He first stood for election to the town council in 1922 but he lost by 54 votes. He eventually gained a seat on the council in 1925. He subsequently had success in the 1928, 1931 and 1934 elections. In 1935 he was elected as Alderman (on the retirement of Edward Hicks) and Mayor respectively. Whilst serving the council he became chairman of the rating committee, was a member of the library committee, and one of the trustees of the municipal charities.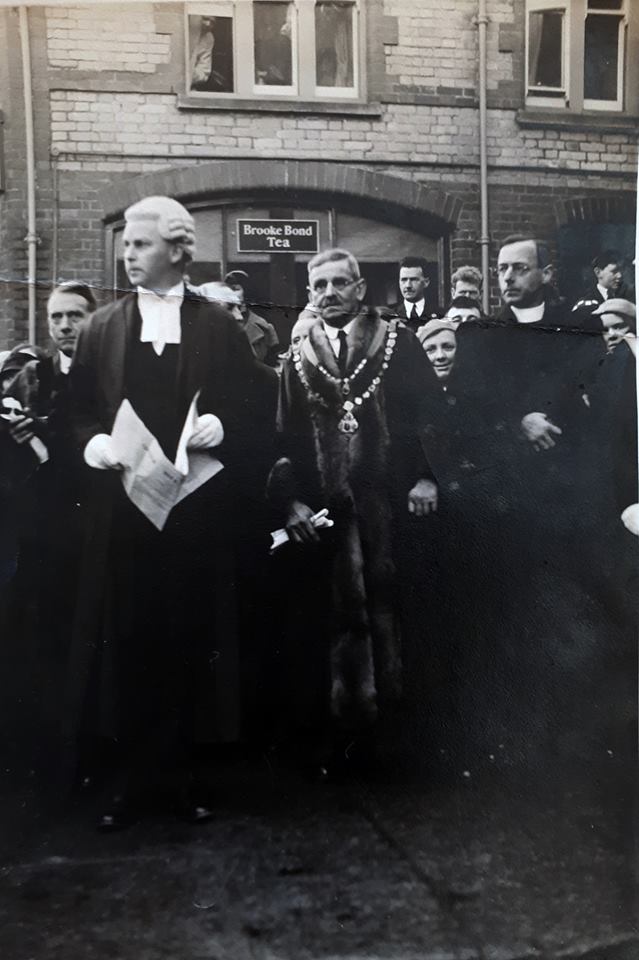 In 1932 he had his premises in Broad Street rebuilt.
Samuel died on Sunday June 20th, 1937 after being taken ill suddenly at his home. In his will he left a total of £10,007 17s. 2d. To his two sons Cecil (chemist) and Samuel (baker).
Hits: 268