t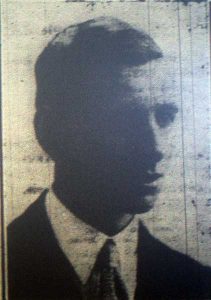 William was born on September 29th 1903 to Ernest Francis (1872-1959) and Kate (nee Hill) Miller at the Arundell Arms, Lifton. His father was the proprietor of the Arundell Arms (from 1900 to 1924) who also sat on the 1919 committee to oversee the pricing of milk from the suppliers to Ambrosia. Ernest was also a member of the 'Dunheved' lodge of Freemasons serving as the Worshipful Master in the 1920's. It was Ernest who having rented 8 miles of trout water from the Lifton Park estate who brought the sport of fishing to the Arundell. In 1924 the family had taken over the 'White Hart Hotel' in Launceston, something they would continue to run until the early 1960's.
On leaving school, William joined the family business at the 'White Hart Hotel,' taking over the day to day running of it when his father retired. He soon became part of the Borough Council and in 1942 the Cornwall County Council as well as being the Chamber of Trade Secretary. The family taking over the running of the 'Kings Arms' in Southgate Street. In 1937 he was awarded an M.B.E. for political and public services in the King's Coronation honours list.  In September 26th, 1928, he married Violet Amelia Manning herself a daughter of a hotel proprietor, at Purley in Surrey. However, although they had one child, the marriage was a far from happy one with Violet turning to drink. The unhappiness eventually led to a much publicised divorce case in July 1941, in which William was granted custody of the child.

As early as 1936, William had been warning of the coming war, suggesting at that time for the forming of a committee to oversee Launceston's air raid precautions, and once war had broken out he was made Commanding Officer at Launceston of the newly formed National Fire Service. It was here that William met his second wife Agatha (Ann) Cole  marrying her at Launceston on December 7th 1942. Ann was the Ass. Group Officer of the local N.F.S..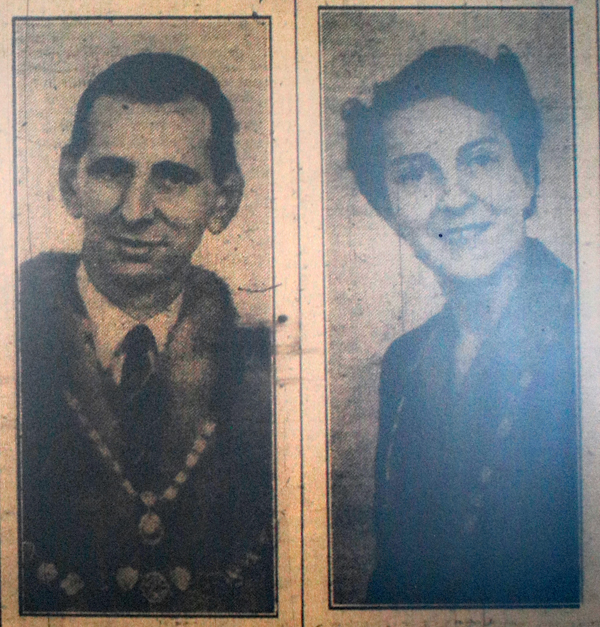 William who had been deputy mayor of Launceston just before the war in 1937 and 1938, became its mayor for the first time in 1945 and resuming the role the following year. He was also a trustee of the Launceston Library as well as a trustee and governor of Launceston College. Being a Conservative in politics, he was the vice-president of the North Cornwall Conservative and Unionist Association, serving as its deputy chairman in the years leading up to the second world war. As was his father, William was also a freemason and part of the 'Dunheved' lodge. He was made an alderman of the town in 1947.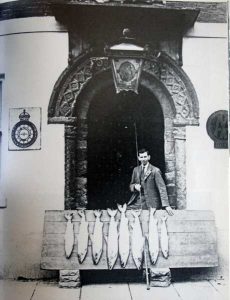 A keen sports and fisherman, William took part in many activities including snooker and golf.
On his retirement William moved to Stratton where he died on August 16th 1969 aged 66. He was interred at St. Olaf Church, Poughill.
Hits: 216