.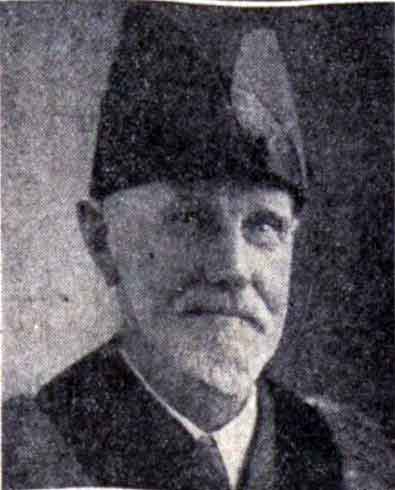 William was born one of six children in 1849 to William (senior) and Catherine (nee Symons) Prockter at Southgate street, Launceston. His father ran a Ironmongers and Ale merchant business in Southgate street. He also made an improvement to portable stoves in 1864. William joined his fathers business on leaving school, taking over when his father passed away in 1877. He married Mary Snell at St. Leonards, Exeter on the 26th of July 1880. They never had any children.
William was elected to the town council in 1883 becoming Mayor of Launceston for two successive years in 1897 to 1899. He was elected alderman in 1904 and stayed on the council until 1932.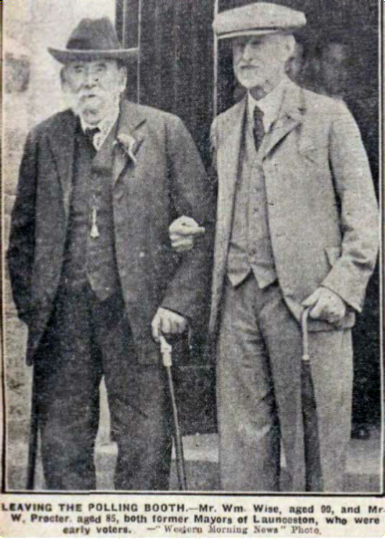 He was made freeman of the borough on May 24th 1928, an honour which, until then, had been conferred on only three people. He was also senior trustee of the Municipal Charities.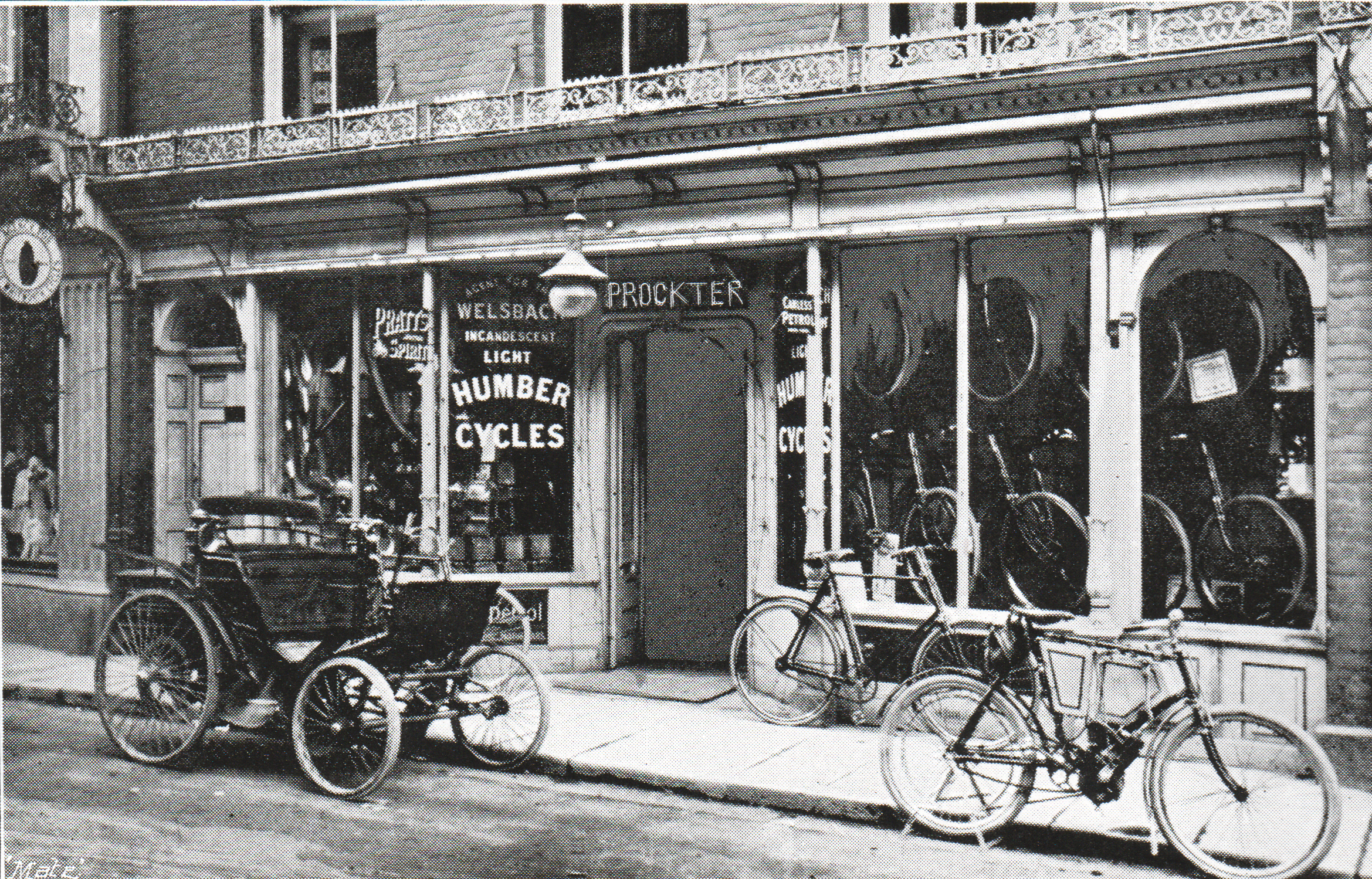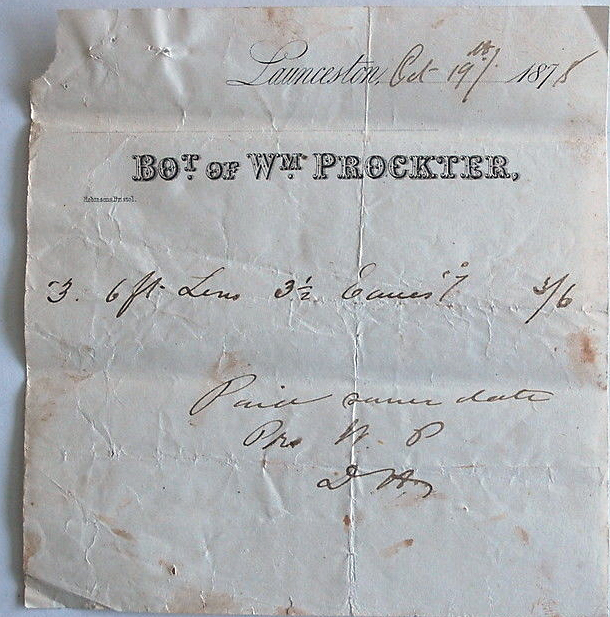 William died on April 19th 1938 at the age of 90 at his home of Pennygillam House, surrounded by his family. At the time of his death he was the last surviving justice of those appointed on the original grant of the Commission of the Peace to the borough of Launceston, 1890.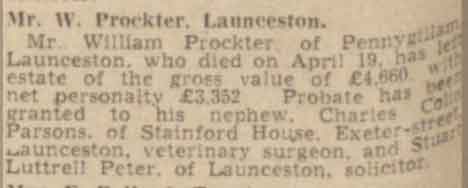 Hits: 166