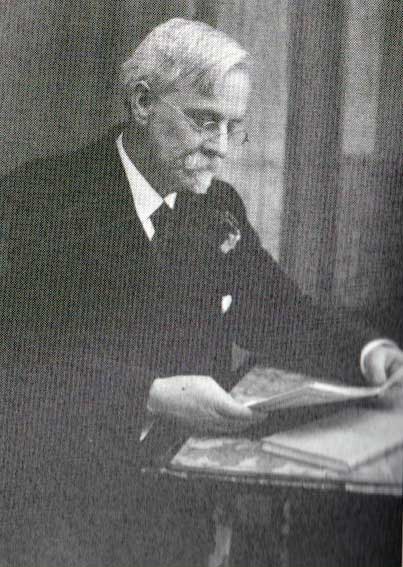 Charles was born on the 20th of April 1858 to Richard Dinnis and Ann (nee Stanbury) Gillbard in High street, Launceston.He was one of seven children. His father ran a Hatter and Groucer's shop in High Street, Launceston but by 1871 Richard was also selling general stores, whilst his son John Thomas Gillbard was a Saddler. Later on around the late 1870's John set up shop next door with Richard now moving in as a Seed and Wool merchant. Charles went to school at the Northgate House school, St. Thomas hill. On leaving school Charles worked for his father as a shop assistant but in the 1880's Charles took over half of his fathers business which included the seed and wool side with the other half going to his brother John Thomas which included the home and shop. He traded under the name of R. D. Gillbard and Son with a shop in Broad street just down from Barclays bank aided by Mr. Thomas Rashley who had moved to Launceston from Yeovil in 1912 for that purpose. Thomas's mother -in law Mary Ann Jesty, having been the elder sister of Charles.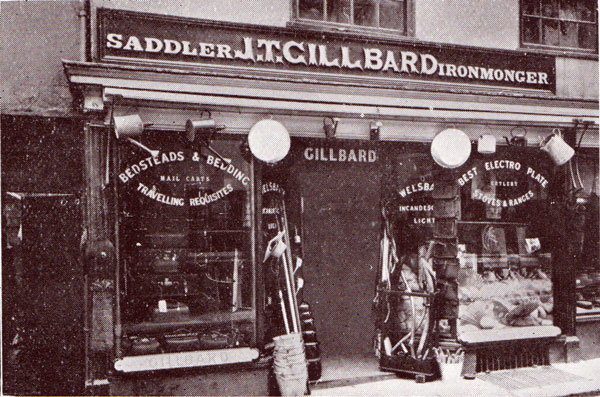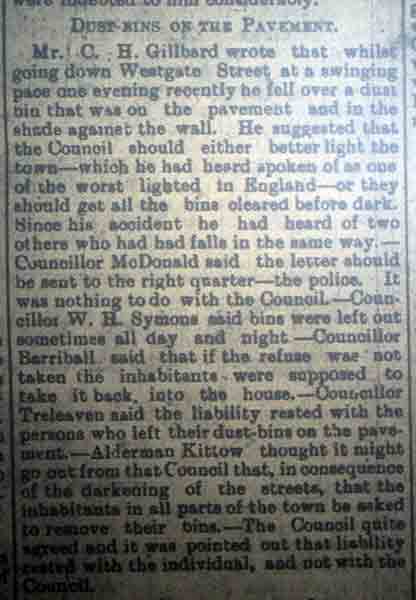 He married Emily Casely of Launcells, near Bude. By 1911 they had moved to Trehane, Dunheved road, Launceston but by the 1920's Charles and Emily were living at the Ranch, Chapple (now known as Chapel) Launceston (below left). They never had any children and Emily died in 1930 after a long illness. Charles had hired a private nurse, Keturah Lilian Palmer, whom he had become fond off, but she married Thomas Rashley and it is rumoured that this caused such a rift between the two men in that Charles left the business of R. D. Gillbard and set up with four other members of the Gillbard family and a Mr. Sobey calling themselves Gillbard and Sobey, Wool merchants. Charles wanted Thomas's son Jack to join him in the business, but Thomas was not in good health, and so Jack remained to run R. D. Gillbard along with his younger brother Raymond. Charles traded from several properties around the town including for a short time the old store at No. 8, Race Hill (now Coodes solicitors) which was used for the storage of wool. Charles was a canny businessman and would hold onto his wool if he thought the price might go up.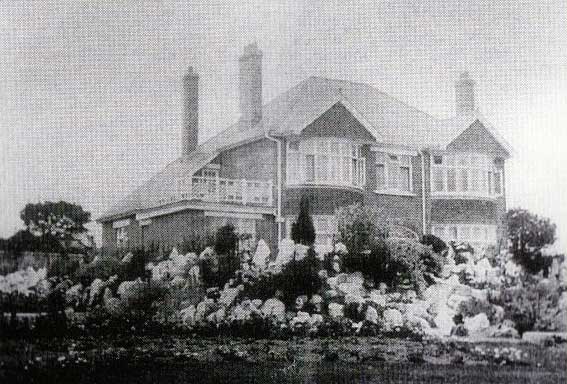 In 1936 Charles remarried to Charlotte (Lottie) Palmer, but the couple lived a basically spearate life.
For many years he served with the town council, but its through his deeds as a great benefactor to the town that he is best remembered for. In 1938 he gave the ground for the new hospital and also built the Gillbard homes and centenary flats for the poor at Chapel. But its probably for the four acres of ground now known as Coronation Park that his philanthropic work has had its strongest impact with its daily use by so many people from Launceston and its area. He provided £13,000 to buy and build the park including the old swimming pool. In all his gifts to the town exceeded £30,000! A great man who has left a permanent mark for the good on the town.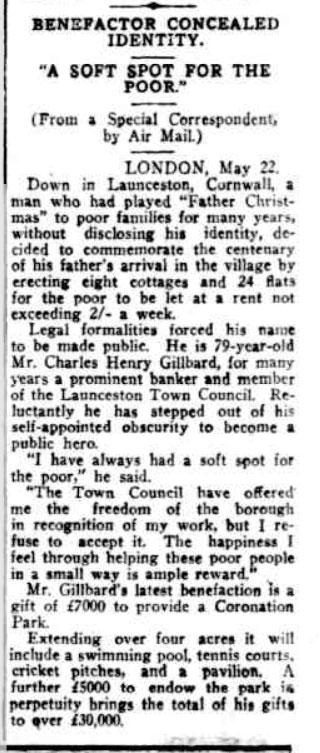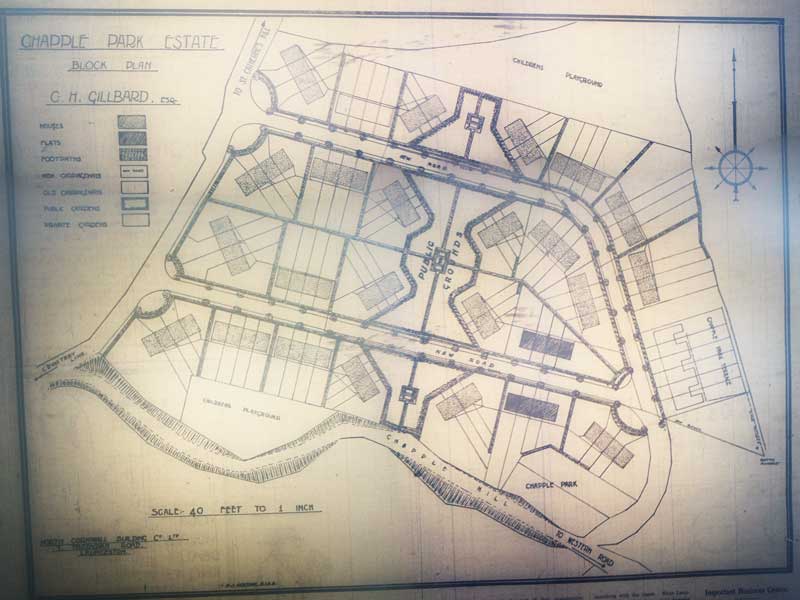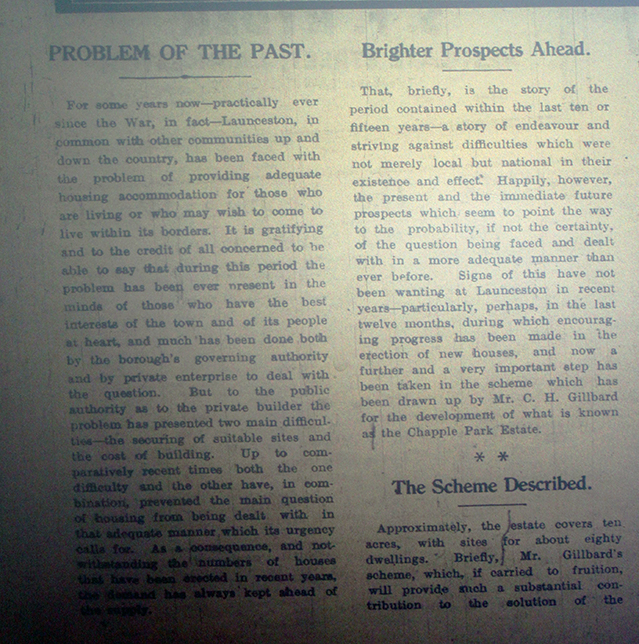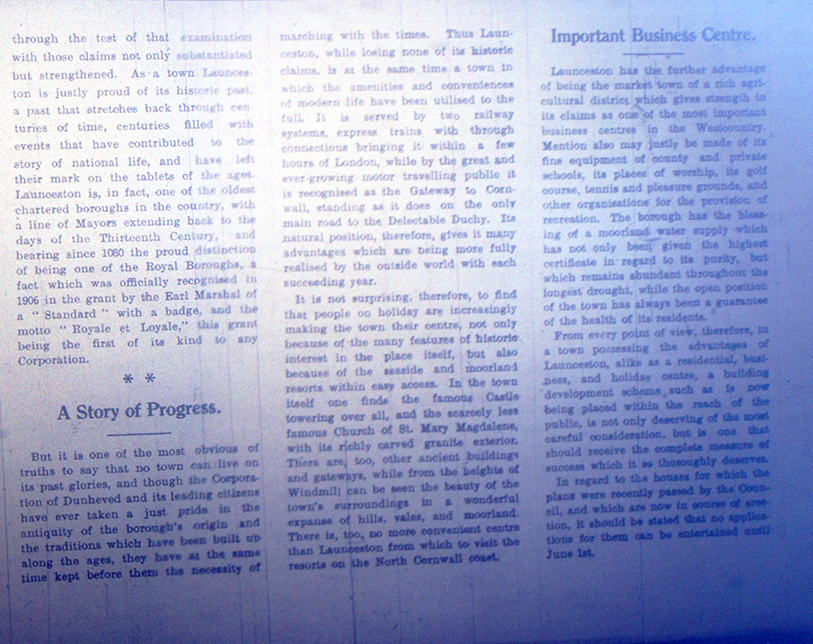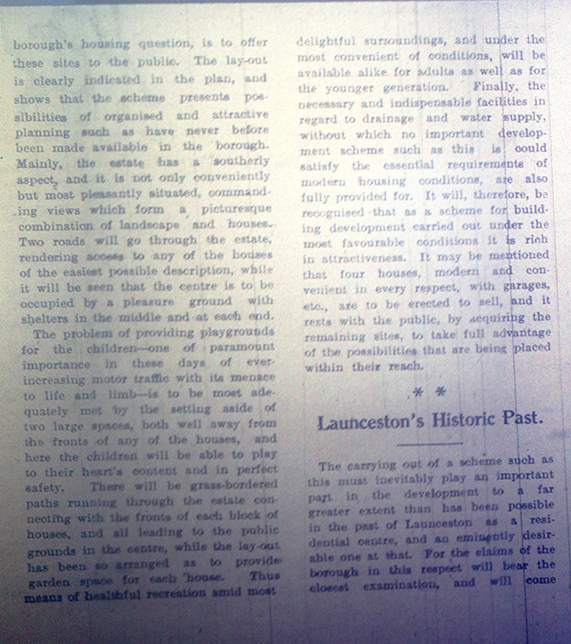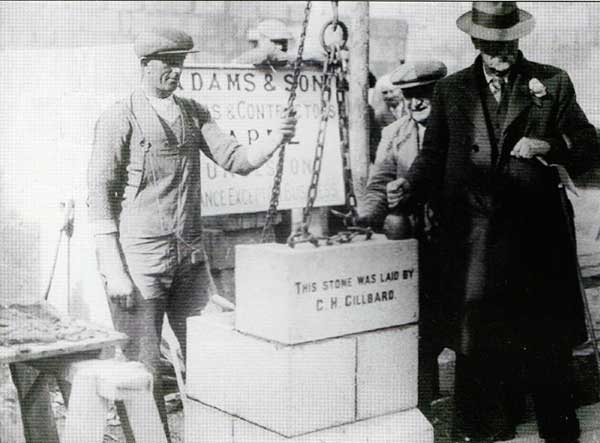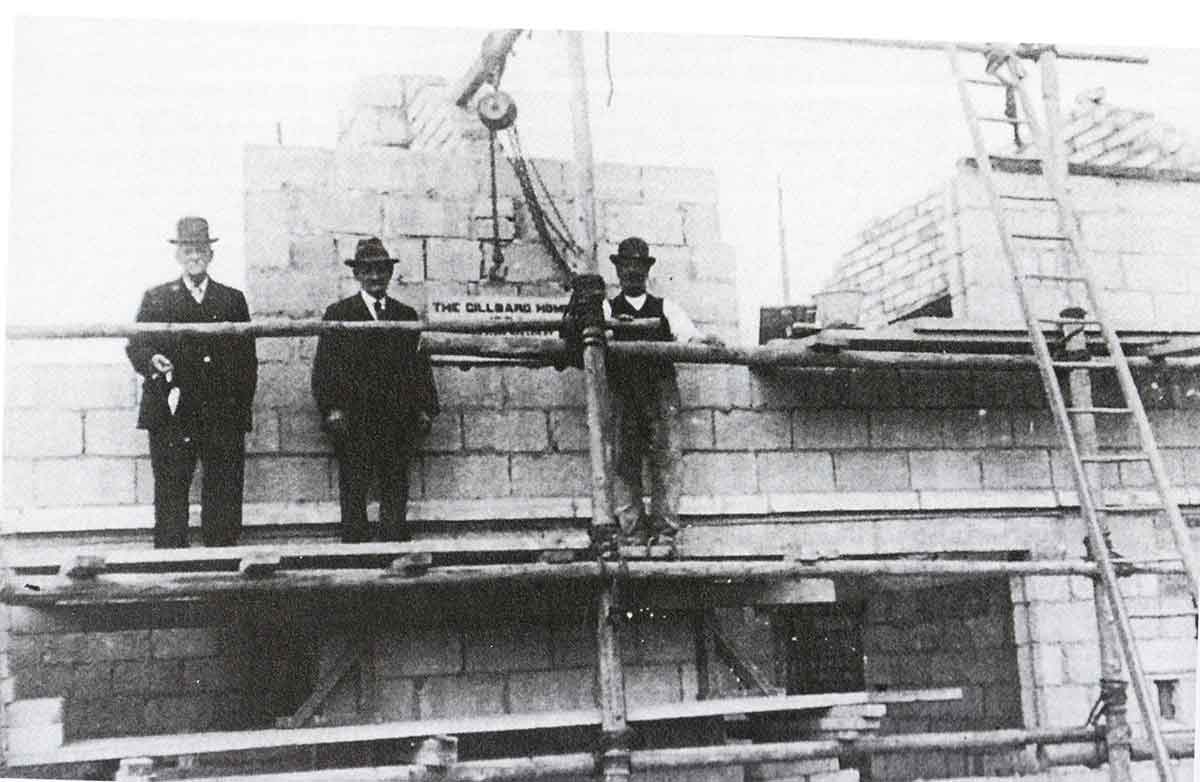 Above Charles Gillbard lays the foundation stone for the Gillbard homes and centenary flats.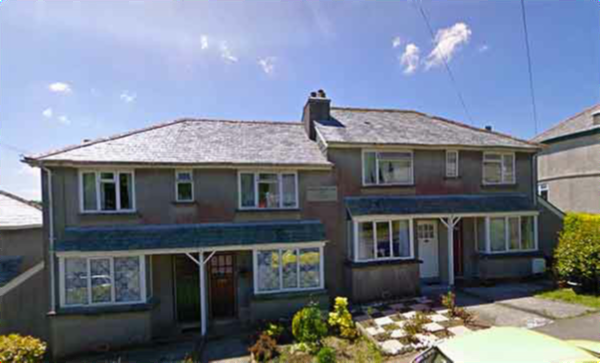 Charles died in the spring of 1945 at the age of 86 after a long illness. In his will he left £2,500 to Dunheved College, Launceston for free education for a boy or boys born within 5 miles of the Ranch, Launceston and also £500 each to Launceston Hospital, the Duke of Gloucester's Red Cross and St. John fund and Launceston Methodist Circuit for building a chapel at Chapple. In total his will was worth £170,000.
Hits: 697