.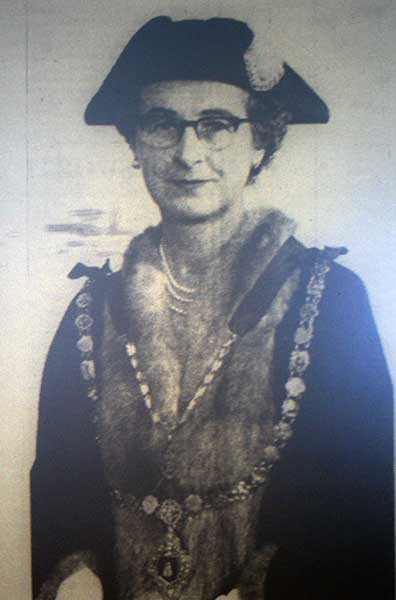 Kathleen was born on October 4th, 1905 at Tredrizzick Bridge, St Minver, Cornwall, to Henry and Maud Bidgood. He father was an elementary school teacher. In July 1927, she married Rodney Howard Keast at Bodmin. Rodney himself was also an elementary school teacher who was sixteen years Kathleen's senior, who's first wife, Dorothy Susan Pollard, had died in 1923. They had one son called John. The family moved to Launceston when Rodney was appointed the headteacher of the National School, St. Thomas Road. Kathleen became a teacher at Pendruccombe School, Tavistock Road. They set up home at 18, Dunheved Road, Launceston. Rodney had served during the First World War, with the Duke of Cornwall's Light Infantry 1/4 Battalion as a Private (Regimental No. 398 and discharged on November 2nd, 1915) and as such was a keen advocate for the setting up of the British Legion Social Club at Edymead House, Tavistock Road, just after the Second World War. During the war, Rodney was also heavily involved in the various savings campaigns, being the secretary of the National Savings, as well as helping with the evacuees that came to the district. Rodney died on March 31st, 1958 at Launceston.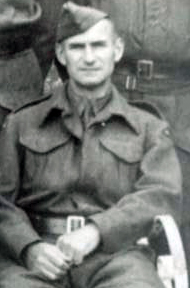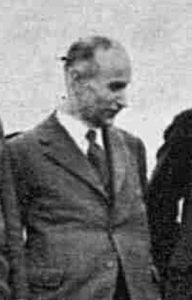 Kathleen was elected to be Launceston's first female councillor in 1947, coming top of the poll. She then became the first female Mayor for Launceston in 1959, a role she resumed again in 1968.
She was heavily involved in charitable work and it was said of her in 1978, that there could have been few charities and organisations which did not benefit from her efforts. Kathleen had been the secretary for the Church of England Children's Society, both at Deanery and local levels, and over the years was an active committee member of the Save the Children Fund, the Cancer Committee, Dr Barnardo's Helpers League and Age Concern, as well as being secretary for the local Orthopaedic Committee.
She had been a W.I. officer and member and also helped local hospitals including St. Lawrence's at Bodmin.  She was particularly interested in the welfare of the elderly and as well as being a W.R.V.S. organiser for over 35 years, she also ran the Launceston Cardon Club for old folk. For many years Kathleen ran New Year Parties for the town's senior citizens. She had also organised Meals on Wheels and was a member of the Eventide Trust.
But she did not forget the younger generation and had been a trustee of Launceston Youth Club, president of the St. John Nursing Cadets, up to the time of her death, and leader of St. Mary's junior church at Launceston. She was also a St. John Serving Sister.
The Church played a large part in her life, too, and she had held offices within the Mothers Union as well as being a Church councillor. She had also been a representative on the Diocesan Synod and had been connected with the Bible Society.
For the services she had rendered to the town, Kathleen was awarded the M.B.E. in the Queens 1974 Birthday Honours List.
She passed away suddenly on February 10th, 1978 at her home of Lytham, 18, Dunheved Road, Launceston. In her will, she left a total of £19,208.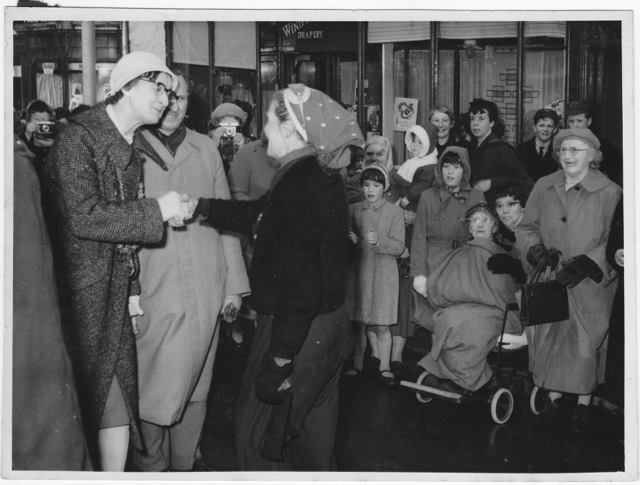 Hits: 204